Hello, Got some "Carolina Reaper" seeds of Ebay a while back, and started growing them.
They grew like Reapers, took a couple of weeks to germinate then grew very slowly, and are now (eventually) producing peppers. However, this is my first try growing Reapers, so no expert.
It occurred to me the other day that the actual peppers don't really look like reapers? I mean they are the right shape, but the texture is not quite right, bit smooth? I have heard a lot that ebay is NOT a reliable place to get genuine seeds, so perhaps someone can identify these peppers: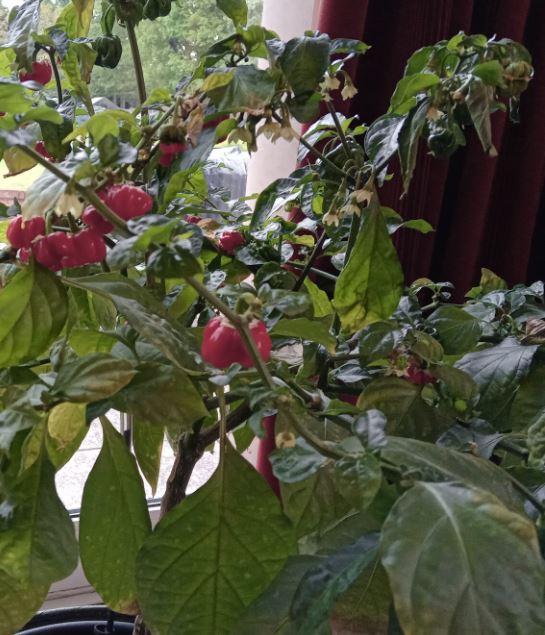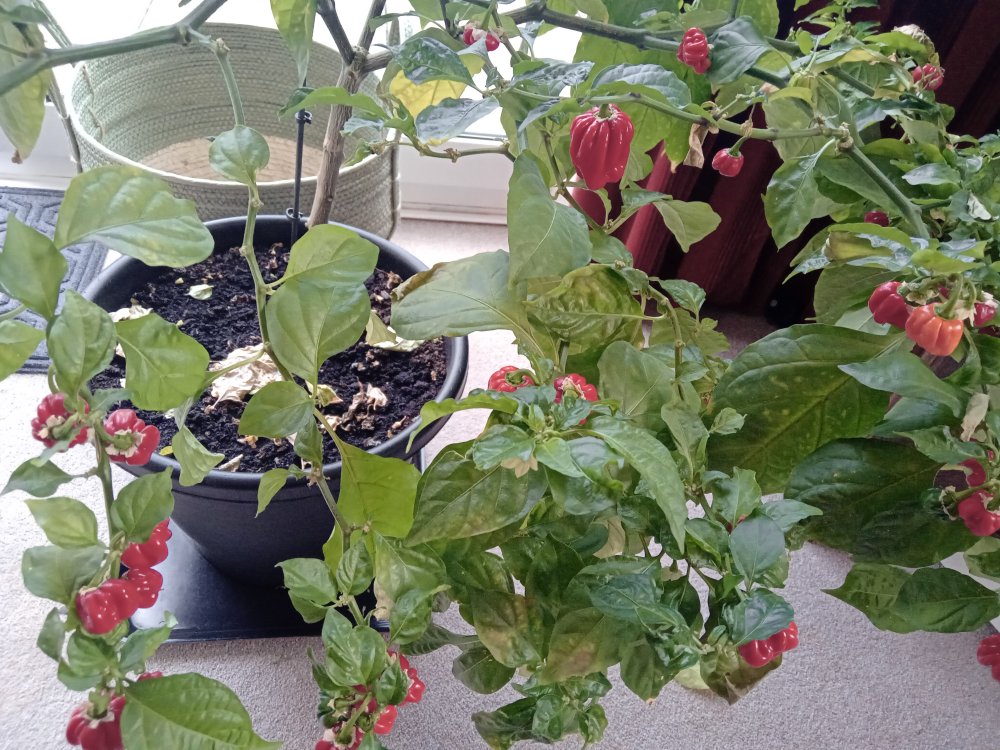 And a close up of a pepper:
Sorry about the bad pictures, taken on a not great phone camera...
Thanks...