My unwillingness to process these pods could be your gain.  The pods were picked this morning and if anyone buys them, shipped tomorrow morning.  CONUS only, bid early, bid often.  Paypal only.
Here are the peppers in the MFRB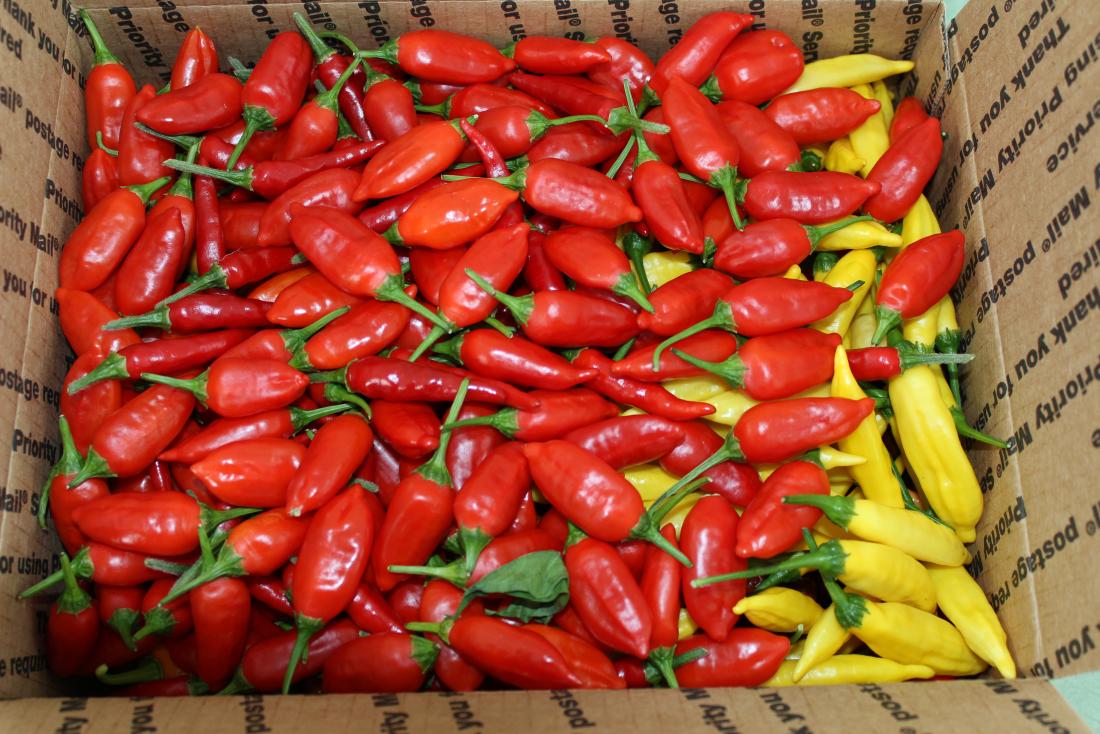 Just over 5lbs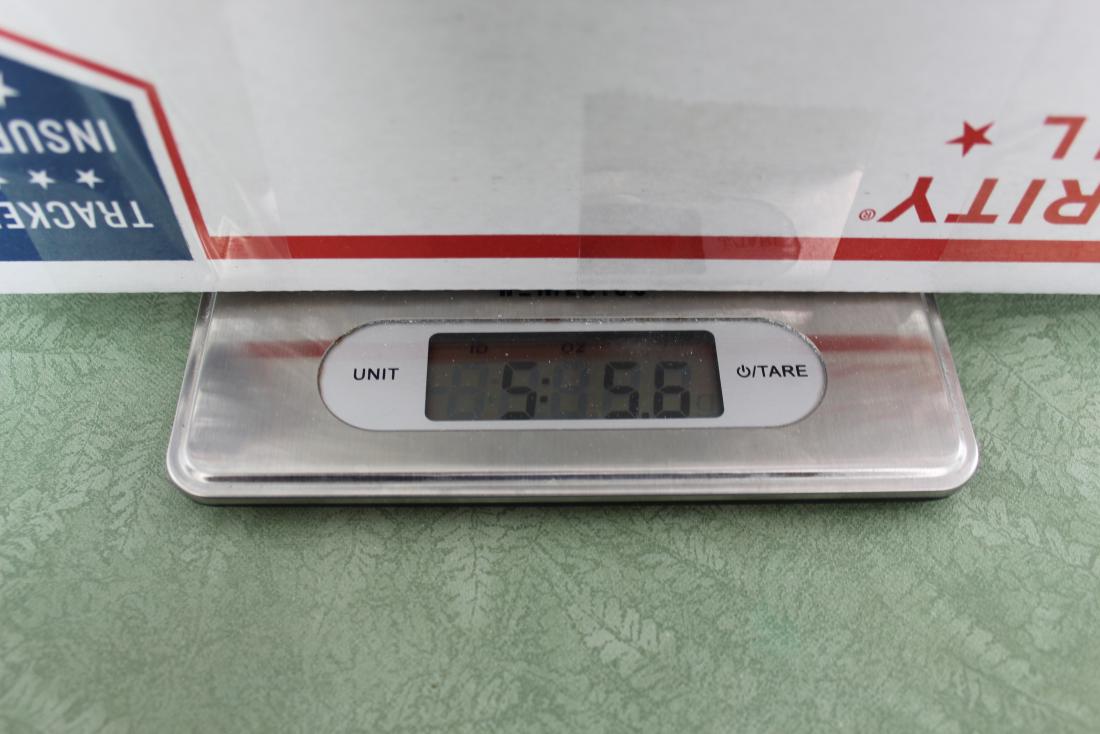 A group shot of the peppers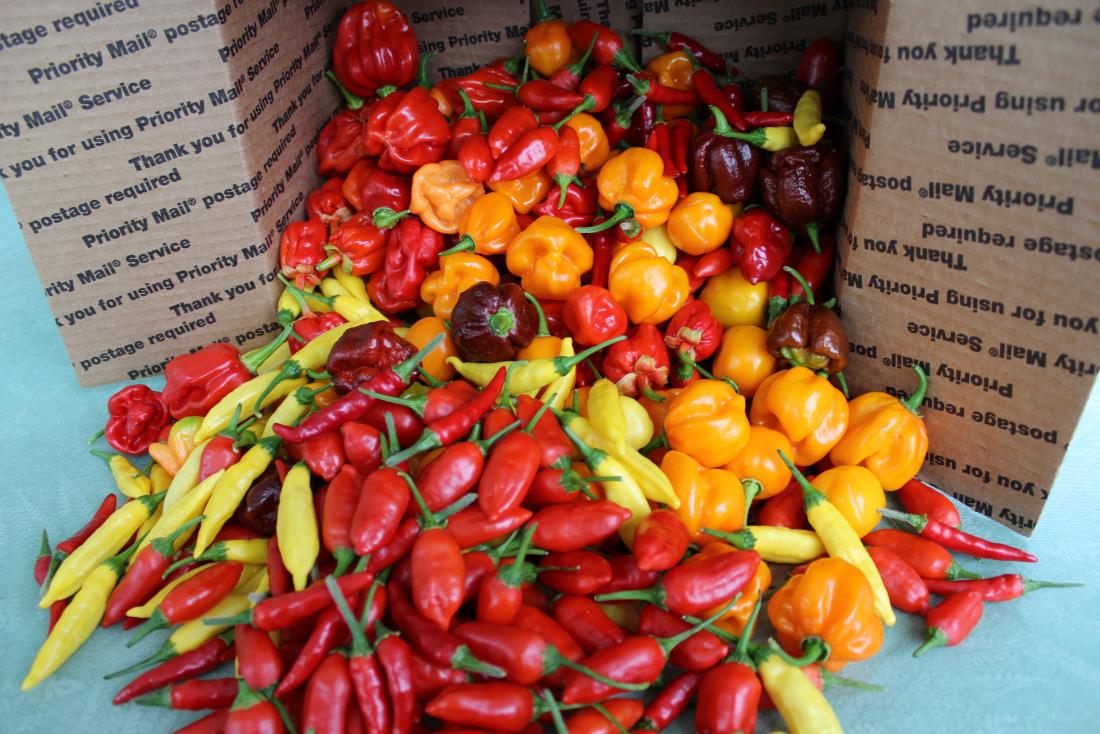 Varieties that are included in the box  
Aji Margariteno
Aji Jobito
Bahamian Goat
Caramel Brainstrain
Lemon Drop x Inca Berry
7-Pot Orange
Red BBG7
Brown BBG7
Aji Limon
Goats Weed
Baha Goat x Butch T
Lemon Drop CGN19211
Lemon Drop Select CGN 17036      
Shipping is $13 so I will open up the bidding at $20 and then you guys can decide what they are worth.