Just planted my tomato seeds this last Sunday, pick a tomato from the list below. If that tomato breaks the surface first you win, if more than one breaks the surface on the same day. I will take a measurement to see which one is the tallest to determine winner. To play you must have at least 500 posts contest is only open to 12 folks as that's all the varieties I planted so choose fast haha!
Alpha--Alkhall
Beefsteak--GreenChileMonster
Pink Ping Pong--Catherinew
Peacevine Cherry--Chewi
Solar Flare--Dragonsfire
JellyBean--BigB
Money Maker--Malarky
Carbon--Cone9
Believe it or not--Masher
Big Beef--AaronTT
Vernissage--Edmick
Sebastopol--Guatemalan Insanity Pepper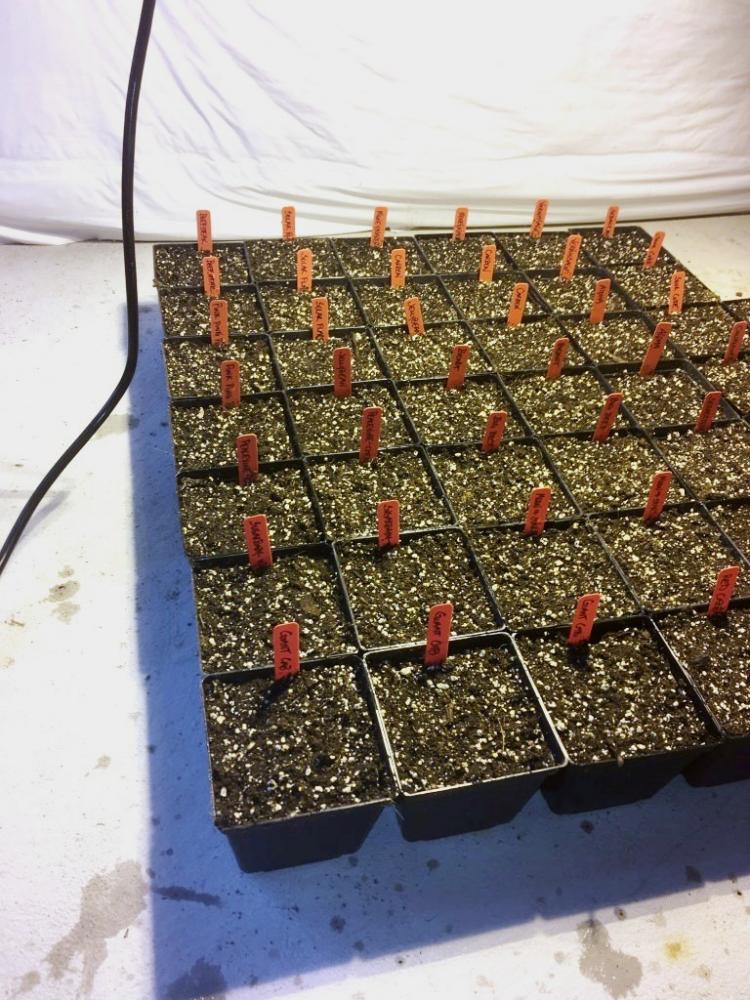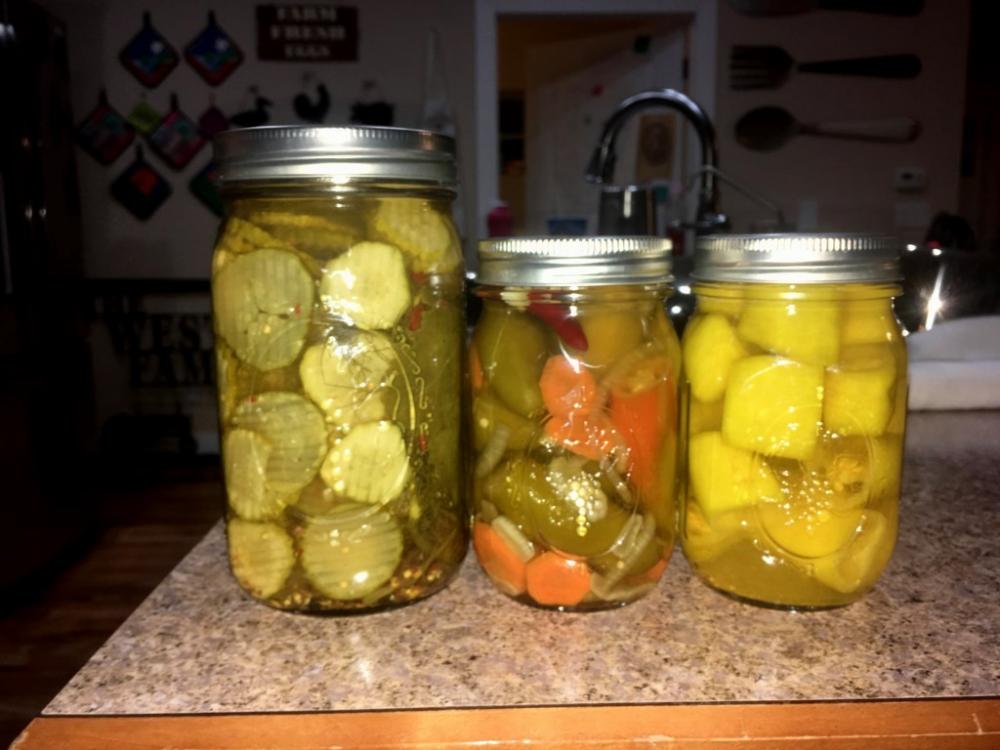 Winner will receive 1 Jar Carolina Reaper Pickle Chips, 1 Jar Pickled Jalapenos and 1 Jar Pickled Hot Banana Peppers.