Hello friends,
The first superhots harvest of the season is here and I have 2 SFRB of leviathan gnarly scorpion peppers for sale. You will receive a box full of quality peppers about 20 to 25 of them.
They do live upto their name and are ultra hot.
Payment is through paypal.
Please message me if interested.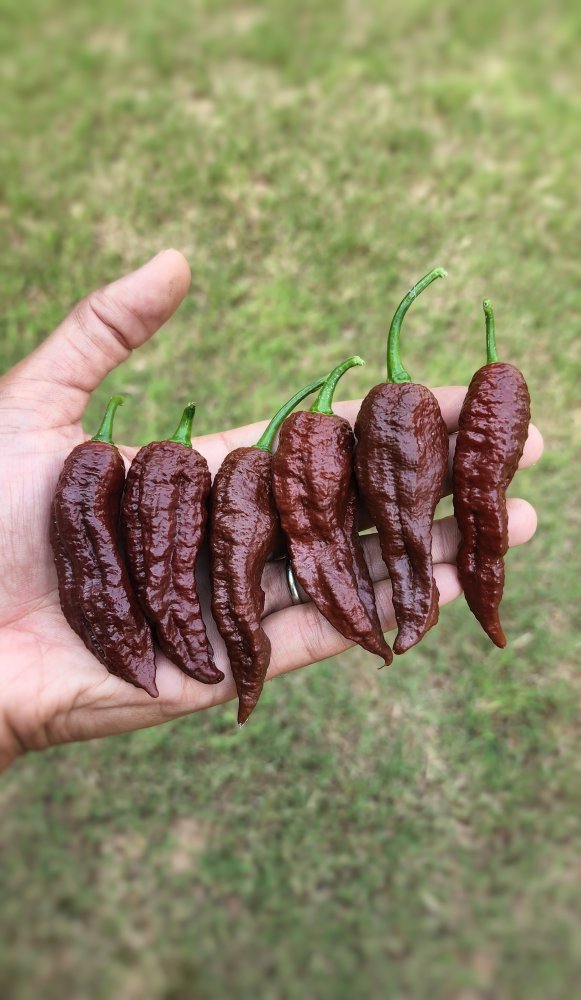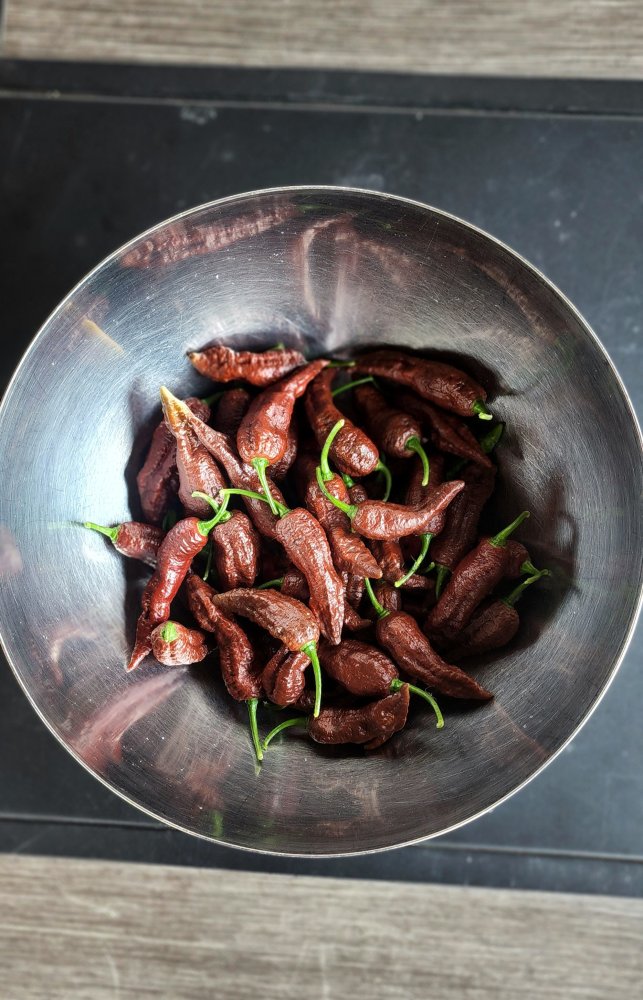 Thanks,
Sai