Hi pepperlovers!
I think it is time to get a grow log started for the season 2023. I hope you will join in and follow along. Feel free to give me advice, critics, ask questions and leave comments of any kind!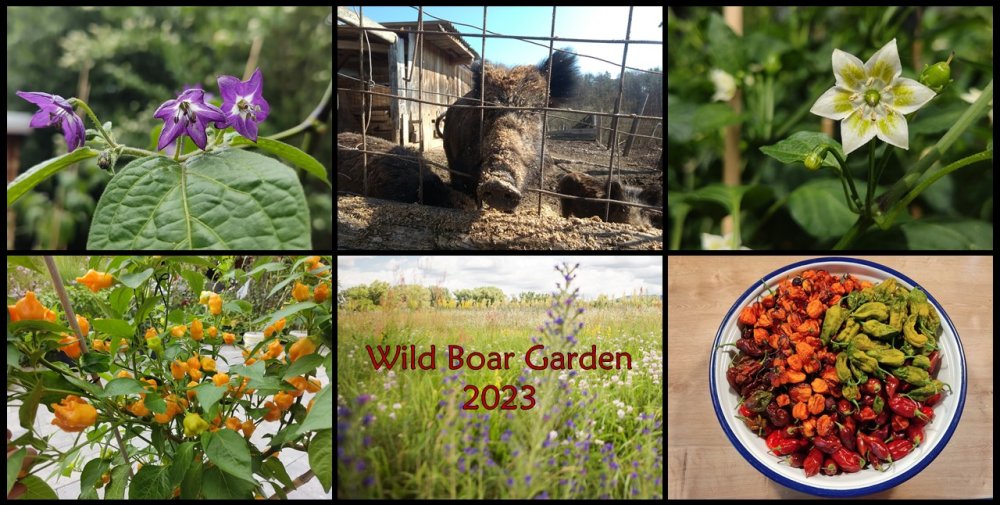 As I already mentioned in my introduction post I am growing peppers since 2019. I am lucky I have enough space to try a lot of vegetable growing, but my favourite are peppers of all kind
First of all lets get started with my two main spots for the growing. The first one is directly at the house where I grow the plants mainly in buckets. Here will be the plants I want to visit daily (actually several times a day

) and have a really close look on. The second spot is an outdoor garden some minutes away. Here I will grow all the leftover plants an plants which work better outside of a bucket. Here I grow also most of the other vegetables, especially tomatoes. But that´s another story
container garden: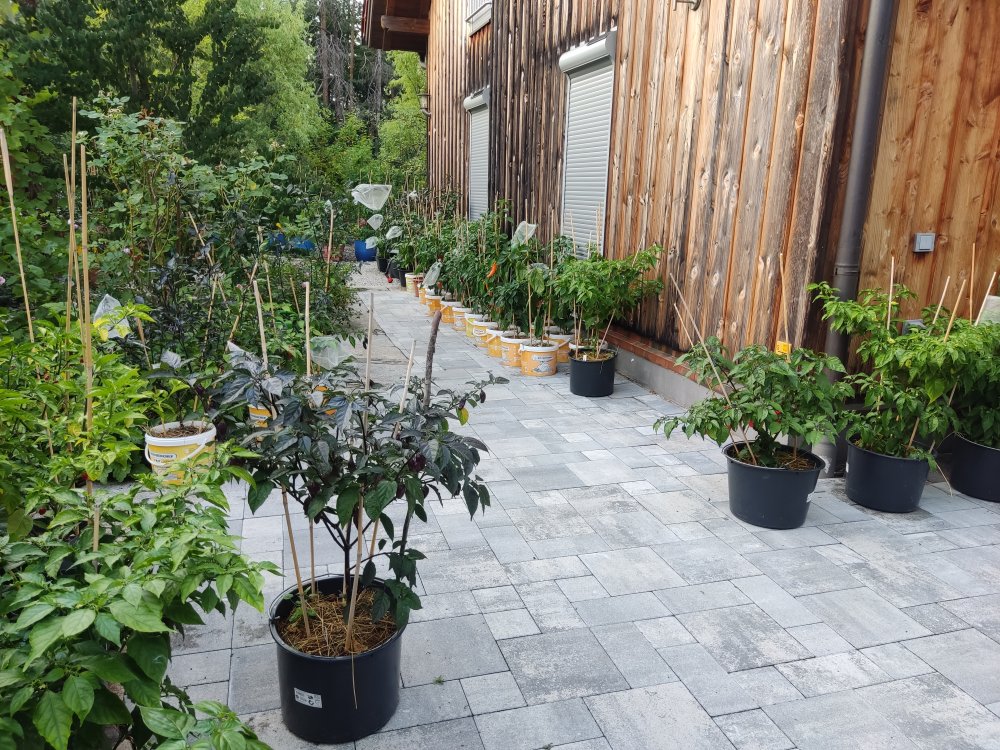 And some big pots for the
C. pubescens
and
C. baccatum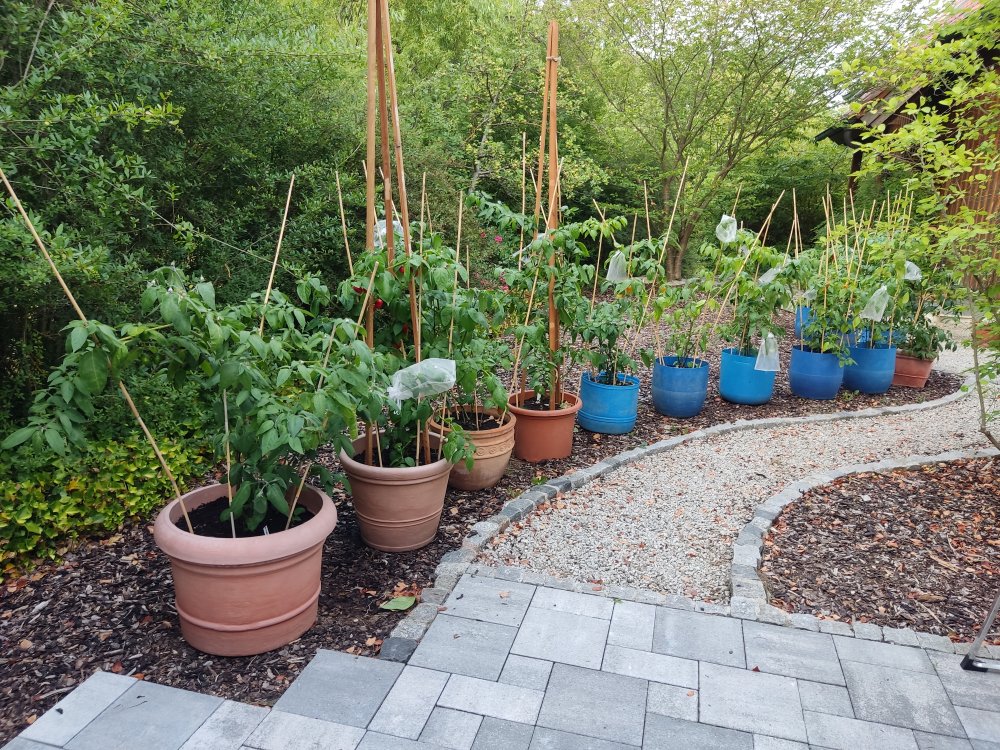 open field: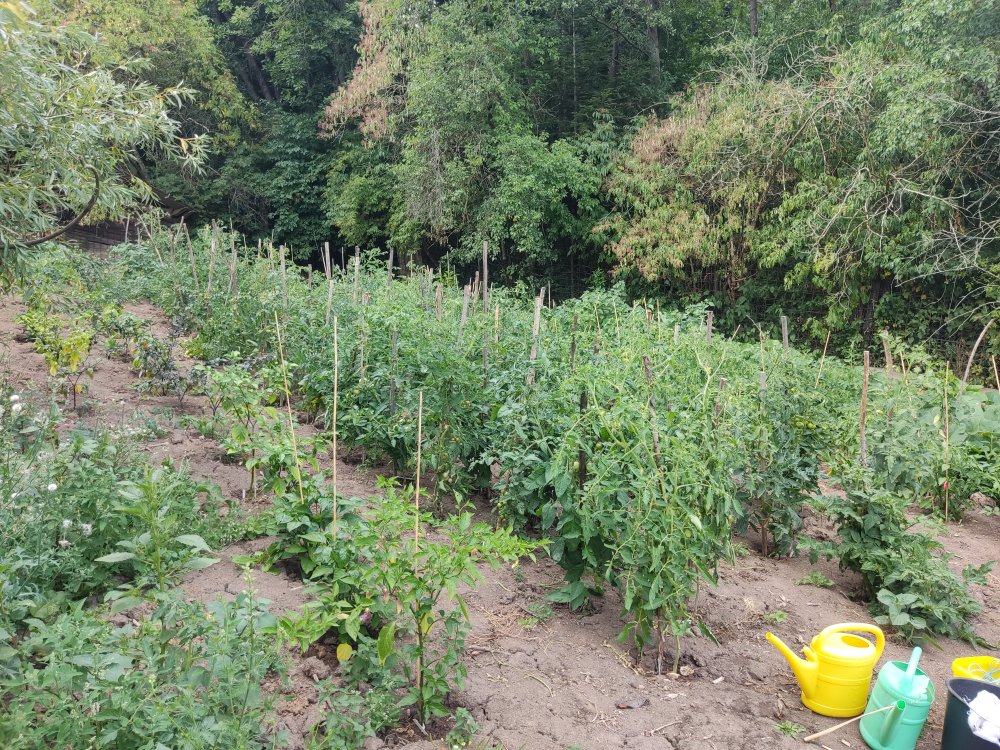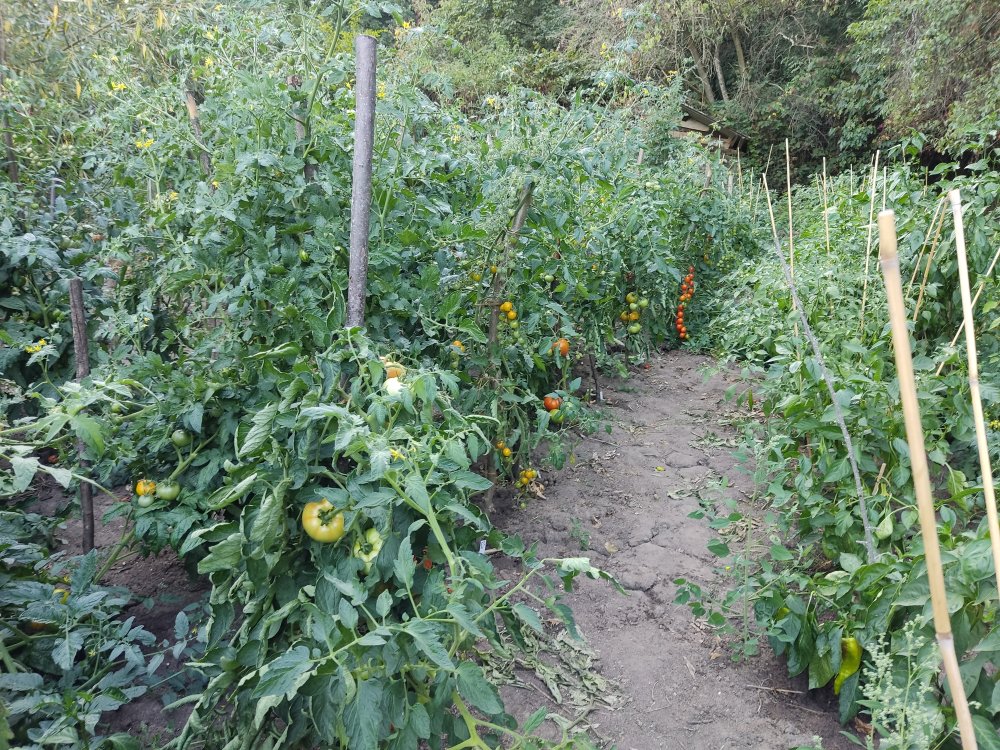 germination:
For starting my seeds I usually use germination boxes. This used to work really great for me the last years. So no need to change anything

This year I started with
C. chinense
,
C. pubescens
an some
wild varieties
at
14.01.2023
,
C. annuum
and
C. baccatum
followed at
21.01.2023
.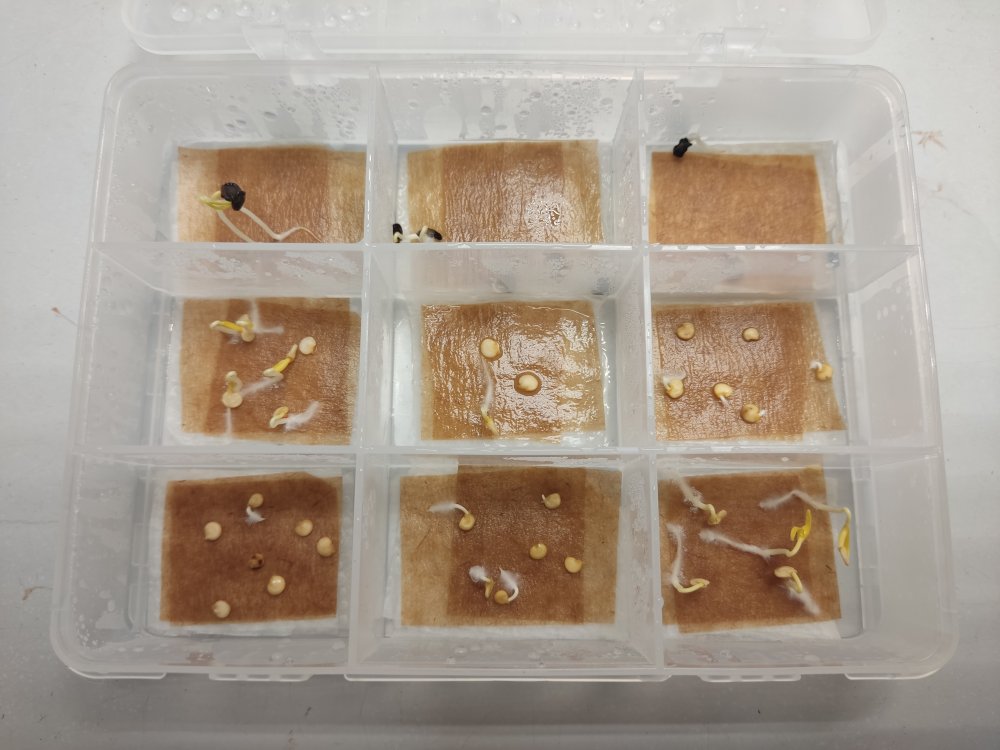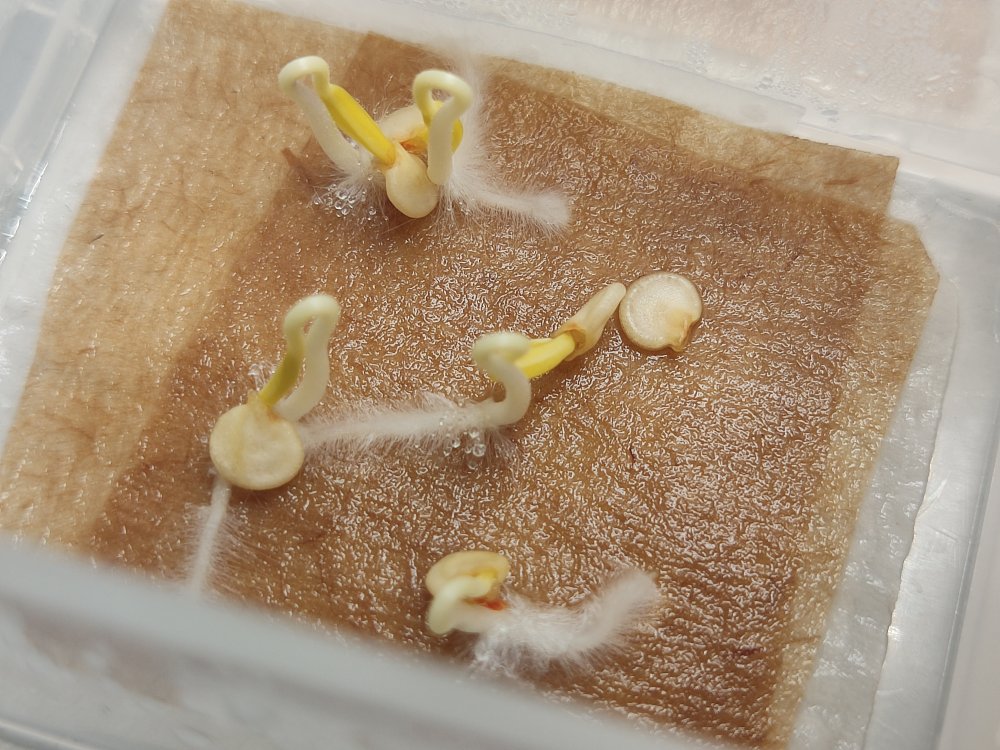 Once the seedlings got rid of their seed I transplant them into
BioBizz LightMix
using multi trays. Here I usually get rid of plants which do not grow that great.
For the rest of the indoor cultivation I use
BioBizz AllMix
. In the final containers I mix up some old soil with compost.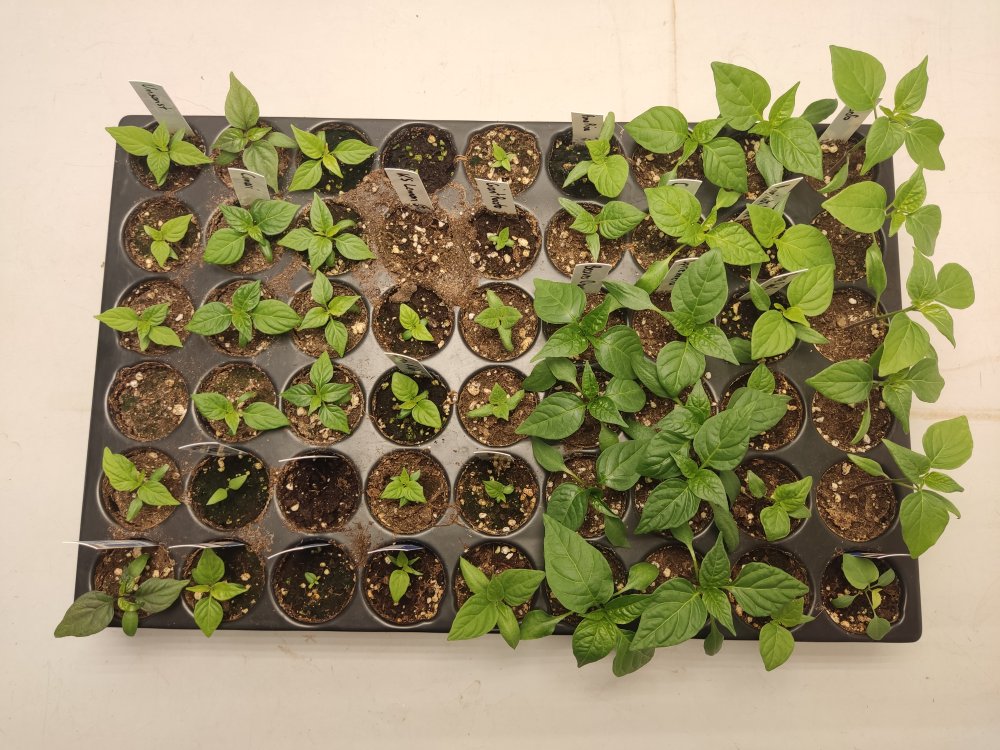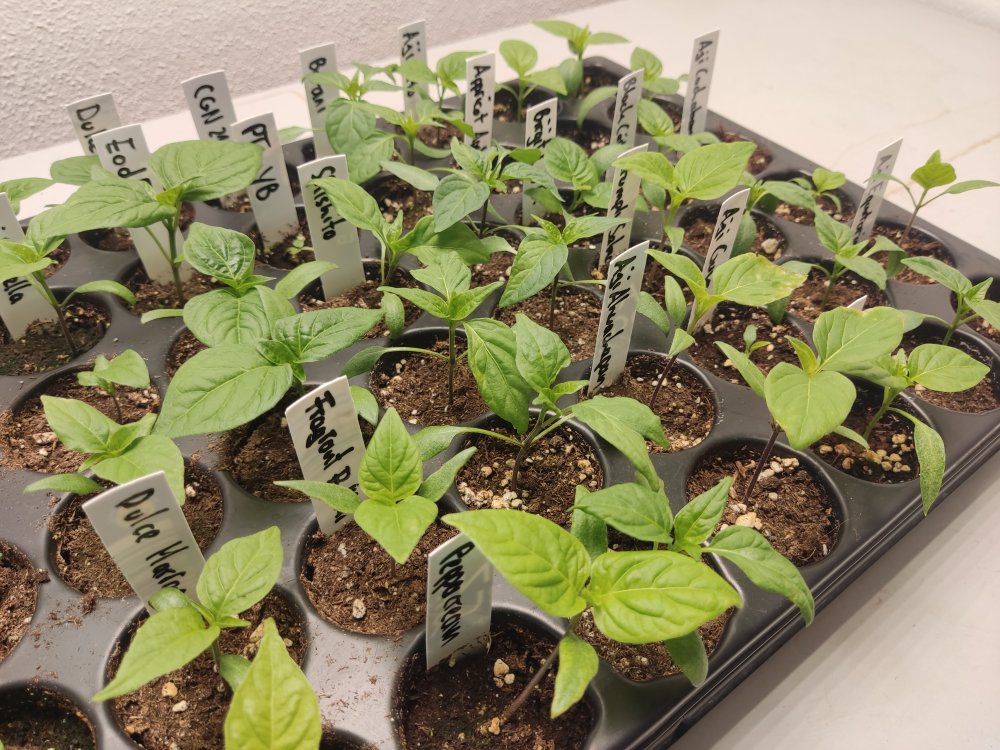 The first few weeks the plants will stay in my
cellar
under some
led lights
. The temperature is roughly
20 °C / 68 °F
.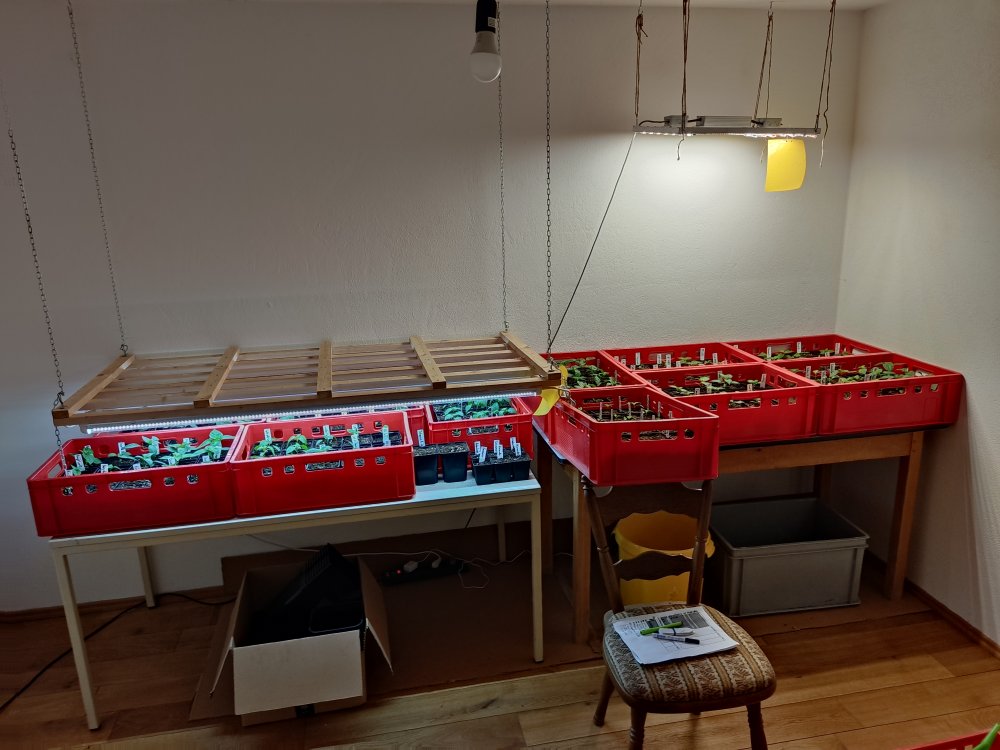 Once the weather gets better the plants will get their first sun light, staying at our big window (facing to the south).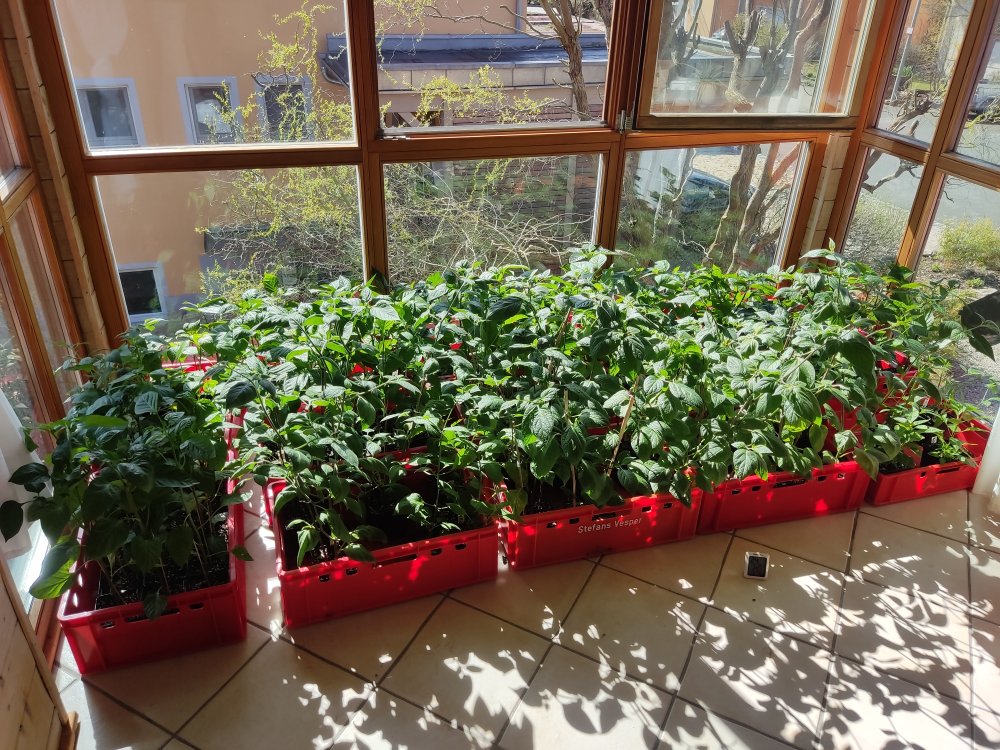 I think this should be enough for the beginning. Now you have an overwiev of the growing conditions I have. Next will be my selection of varieties for this season

I hope you will be following along!
Happy growing!
Alex
Last edited: