2 hours in and it's starting to get some color
I pulled a pack of beef back ribs out last night too, I'm thinking I might need a snack before the butt is done. I still can't believes this price.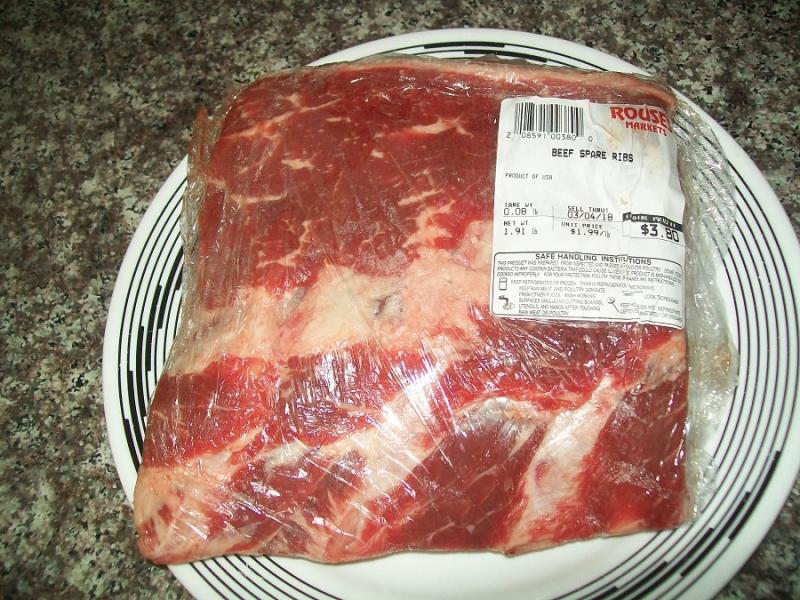 Rubbed with salt, fresh cracked black pepper and garlic powder waiting to get to room temp.