Little update !
Greenhouse is jam packed! I have difficulty watering my plant.
The plants are getting bigger and are healthy.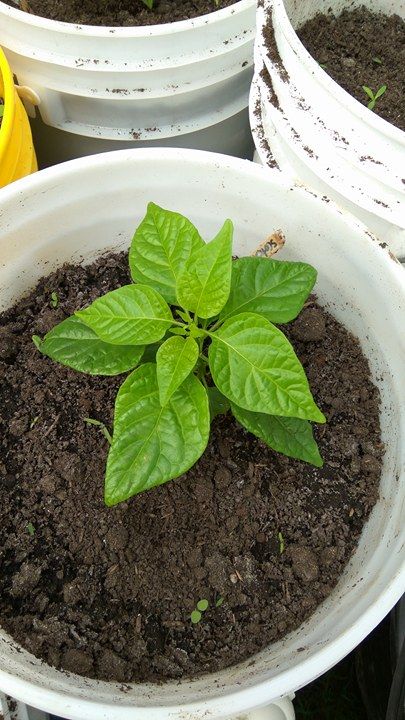 Bell peppers are on steroid,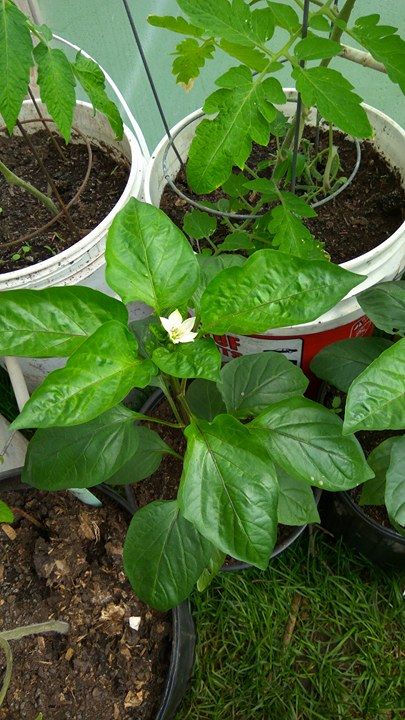 Automation is also doing good.
Humidity and temperature are controlled by my own custom program with Arduino.
My father was in charge of electronics and I was in charge of the code.
The electronics are in the wooden box. 
I can control the heater and fan independently. Both humidity and temperature are controlled in real time via my program.
The raspberry pi is communicating with wi-fi to my house while both wooden box are communicating with each other.
One is monitoring soil moisture and outside humidity and temperature and is in charge to communicate to my web interface where I can check my greenhouse status.
The other one is monitoring inside humidity and temperature and control whether the heater or fan are ON or OFF.
Next step is to add automatic irrigation system with a water solenoid valve and this kit I just bought.
https://www.amazon.c...800_TE_3p_dp_i1
Thank for watching!