Here we go for another year! 
Let hope its better than last year where half my plants didnt even produce.
Im gaining experience every season so it can only get better.
This year growing list :
2 x Yellow 7 pot
2 x Farmer market jalapeno
2 x Aji cito
2 x Fresno
1 X Brain X Bhutlah (pepper north)
1 X Ghenghis (pepper north)
1 x Wiri Wiri
1 x Ôt Hièm 
2 x Starfish
2 x Fatalii
1 x Trinidad perfume
1 x 7 pot chocolate gigantic SR
2 x Lìmon
1 x Trinidad moruga scorpion
1 x red scotch bonnet
2 x Aleppo (jeffcontonio)
2 x Aji jobito (jeffcontonio)
2 x Gold bhutlah ( pepper north )
2 x 7 pot Lava (pepper north)
Red = new pepper this year
For a total of 31 plants
Man there is so much snow this year!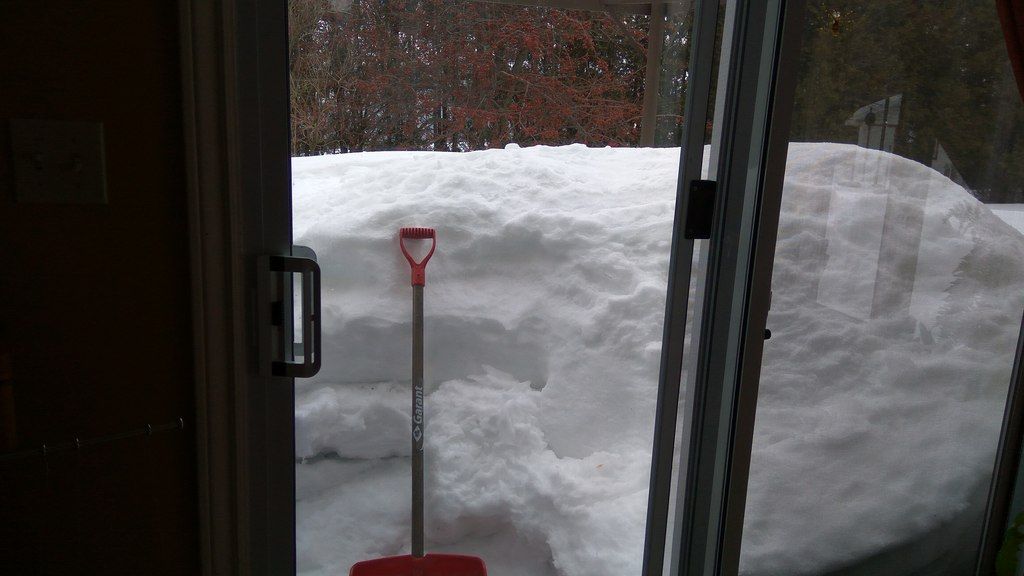 The greenhouse is doing good
Let do this!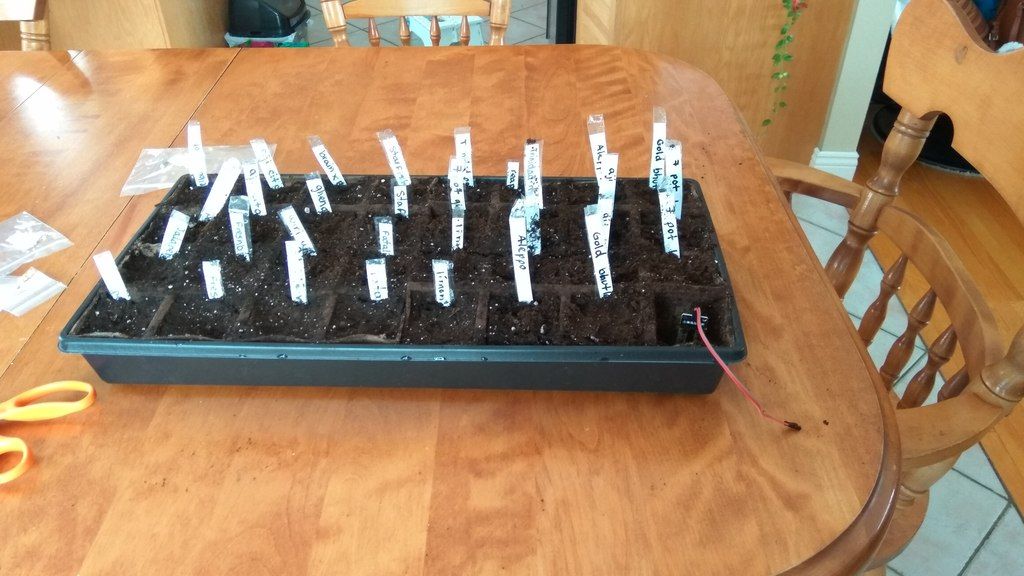 This year we decided to make an automatic system
The last slot is a humidity captor and with the use of a Raspberry pi  we get email alert when the soil need water
Here is the setup
We plan on adding a temperature sensor which active a fan and a water automatic dispenser.
Have a great year guys!