Have a favorite charcoal? One youll never buy again? Lump? Briquettes? Something you wanna try?
Post it here

Ill start
Im sure everyone has used Kingsford Original at some point in their grilling/smoking life. Reasonably priced, and easy to find. Nothing special, but its tried and true
Royal Oak makes this junk, and Ill NEVER buy it again. It took me 5 or 6 wax lighter cubes to get a chimney starter of this garbage lit. I dont know if it was just a bad batch, or if the bag had gotten wet at some point in its life, but I can easily see why this shit was only $7.98/bag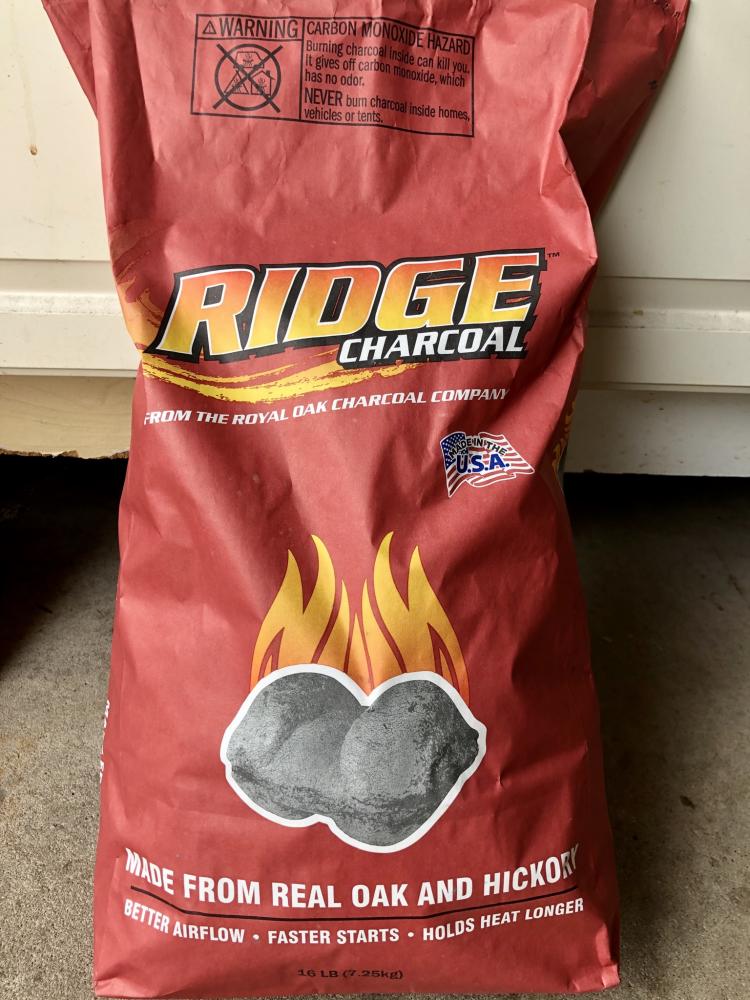 Ive been hooked on B&B briquettes since the first time I used them. This stuff is fantastic, and burns hot and clean! Id recommend it to anyone (for whatever thats worth to you

)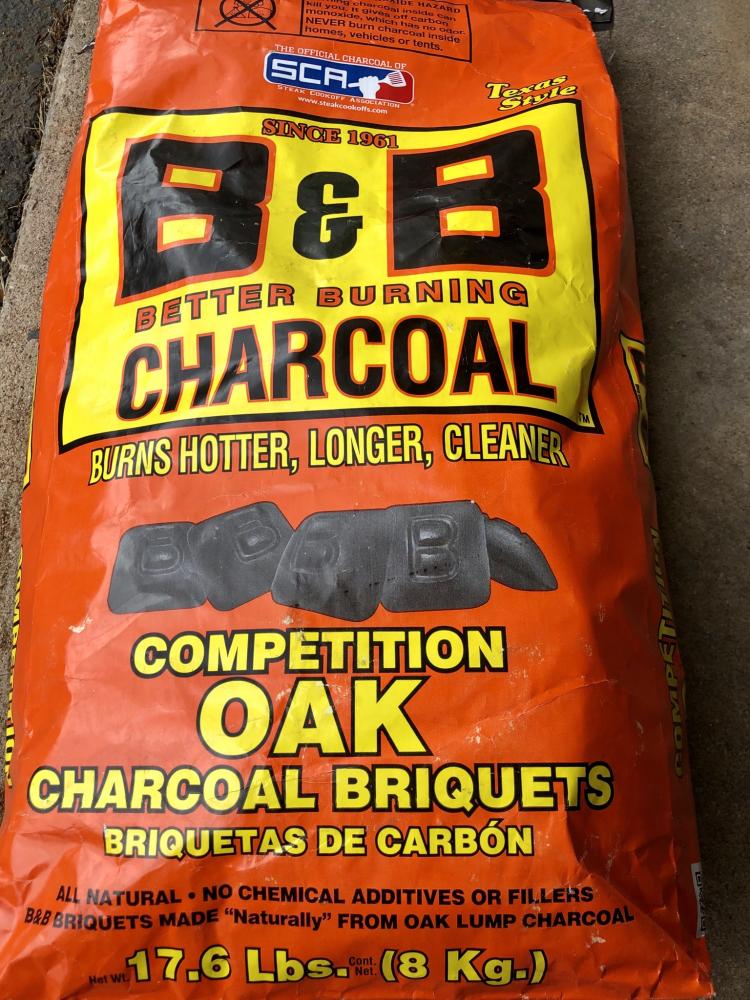 Heres some B&B compared to Kingsford Original:
B&B makes some AWESOME lump too! These are the 2 of theirs that Ive tried. Theyre both killer:
Heres a few more that I picked up recently but havent had a chance to try yet: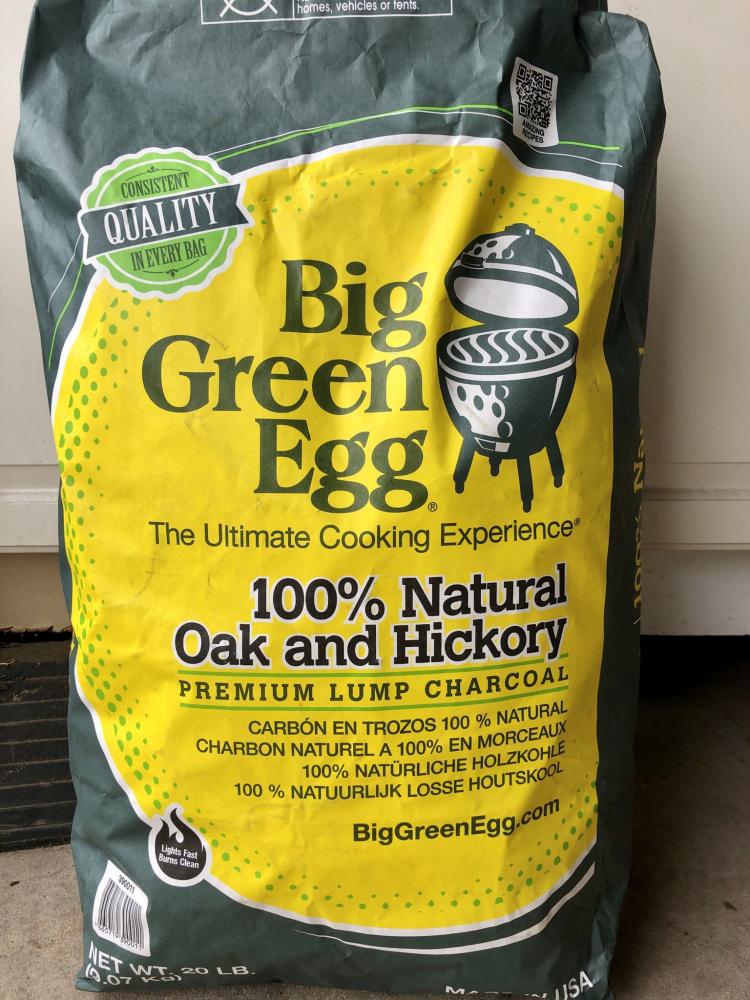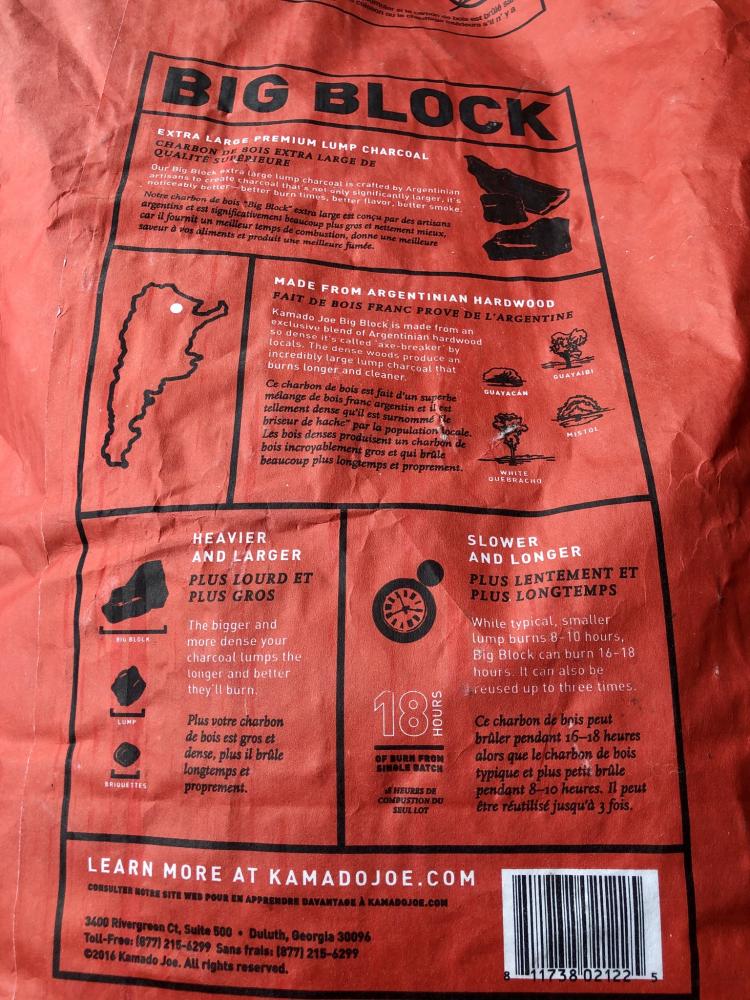 This stuff had better be good, because my local Ace Hardware just quit stocking B&B for Blues Hog
If its as good as their BBQ rubs, Ill be happy. I didnt see anywhere on the bag that said what kind of wood its made from though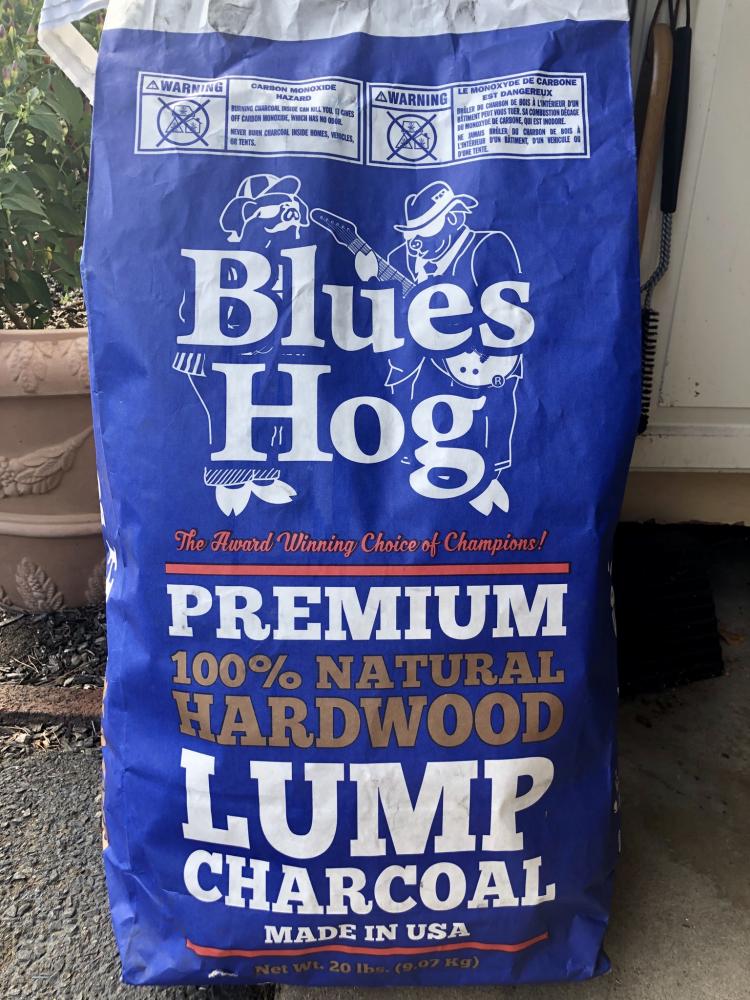 Theres a few more brands out there thats Id like to try myself, to see if they live up to the hype.
FOGO is one of them. Kinda pricey, but gets awesome reviews:
https://www.fogocharcoal.com/collections/fogo-hardwood-lump-charcoal
Jealous Devil is another one thats gotta be pretty good, if Harry Soo uses it
https://jealousdevil.com/
Ive been using these Weber cubes since I started BBQing until I ran across these tumbleweeds, which I like a lot more:
How about you guys? Got a favorite?