Hi Guy's
I grew these for the first time this season I've found them to be one of the earliest and most productive in my little Scottish greenhouse
both in pot and kratky hydroponic.
Also extremely pretty and personally hotter than scotch bonnets also the pod size has been excellent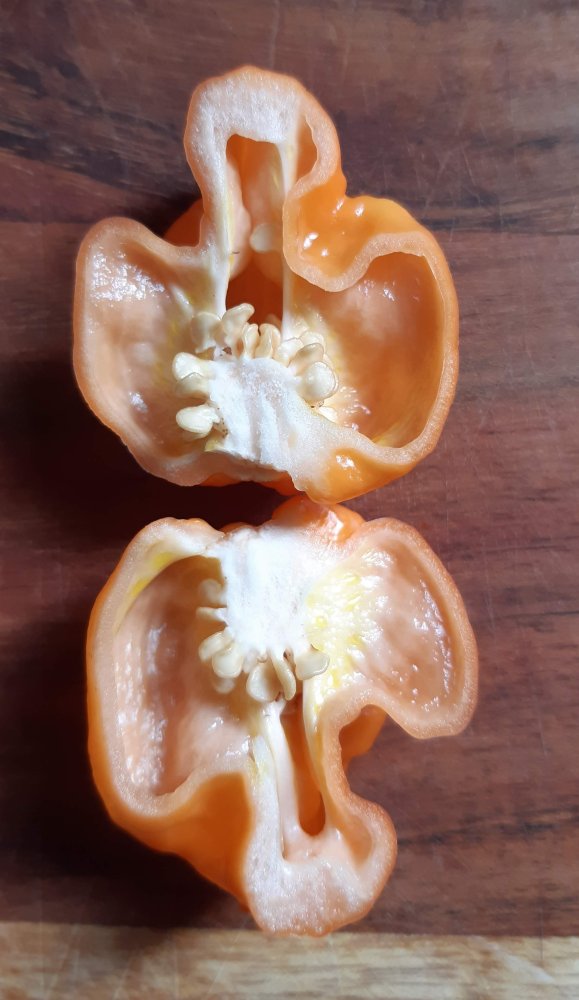 My Bahamian goat pepper's...........
I got my seeds from a uk website listed as Bahamian goat pepper (Piment Bouc) which confused me as I believe the name in brackets is a Hatitian pepper ?
What do you guy's reckon a pukker Bahamian goat
or Piment Bouc
Either way I very impressed by every espect of this pepper
Stephen
Last edited: