Wanted to take the time to thank all the amazing and kind folks that took the time to send us some amazing care packages while my platoon was deployed to Bahrain! I can't overstate how each little piece of home makes the time spent away that much easier to swallow...well for the most part, because some of this sauce and powder is pretty damn tough to swallow!!!

Here goes:
First is a package from Bill (Rocketman) who was the mastermind behind all this. He not only rallied the troops, but sent some amazing love of his own! Those two bottles of Flaming Pumpkin have a few of my Douglah's in them I believe???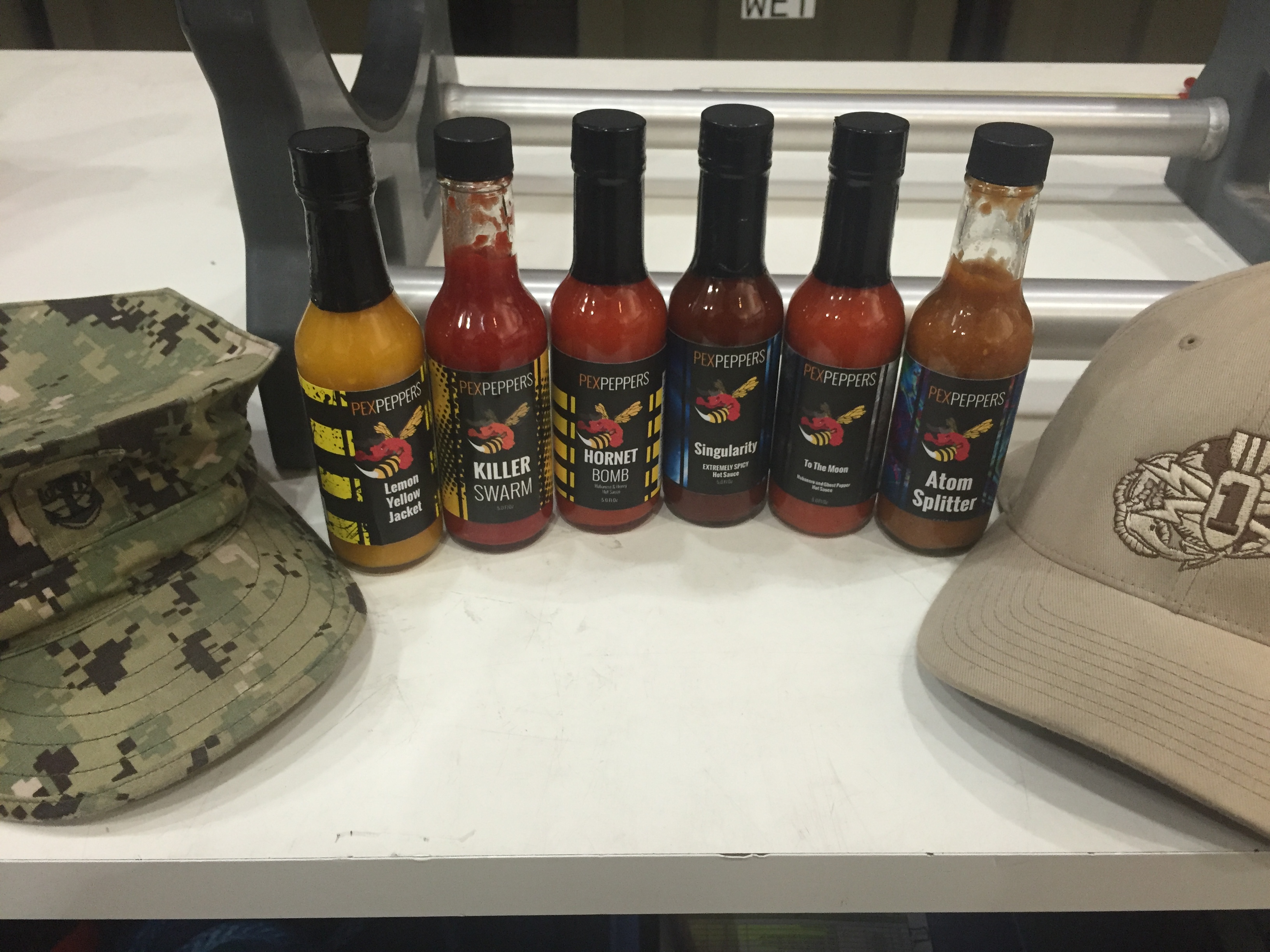 Next is this hot number from Garrett over at PexPeppers! These sauces are delicious and LETHAL hot!!!  
One from Ann (Salsalady) The BBQ sauce was the BOMB! Haven't gotten into the rest yet...but I have a date with that Pure Evil coming soon!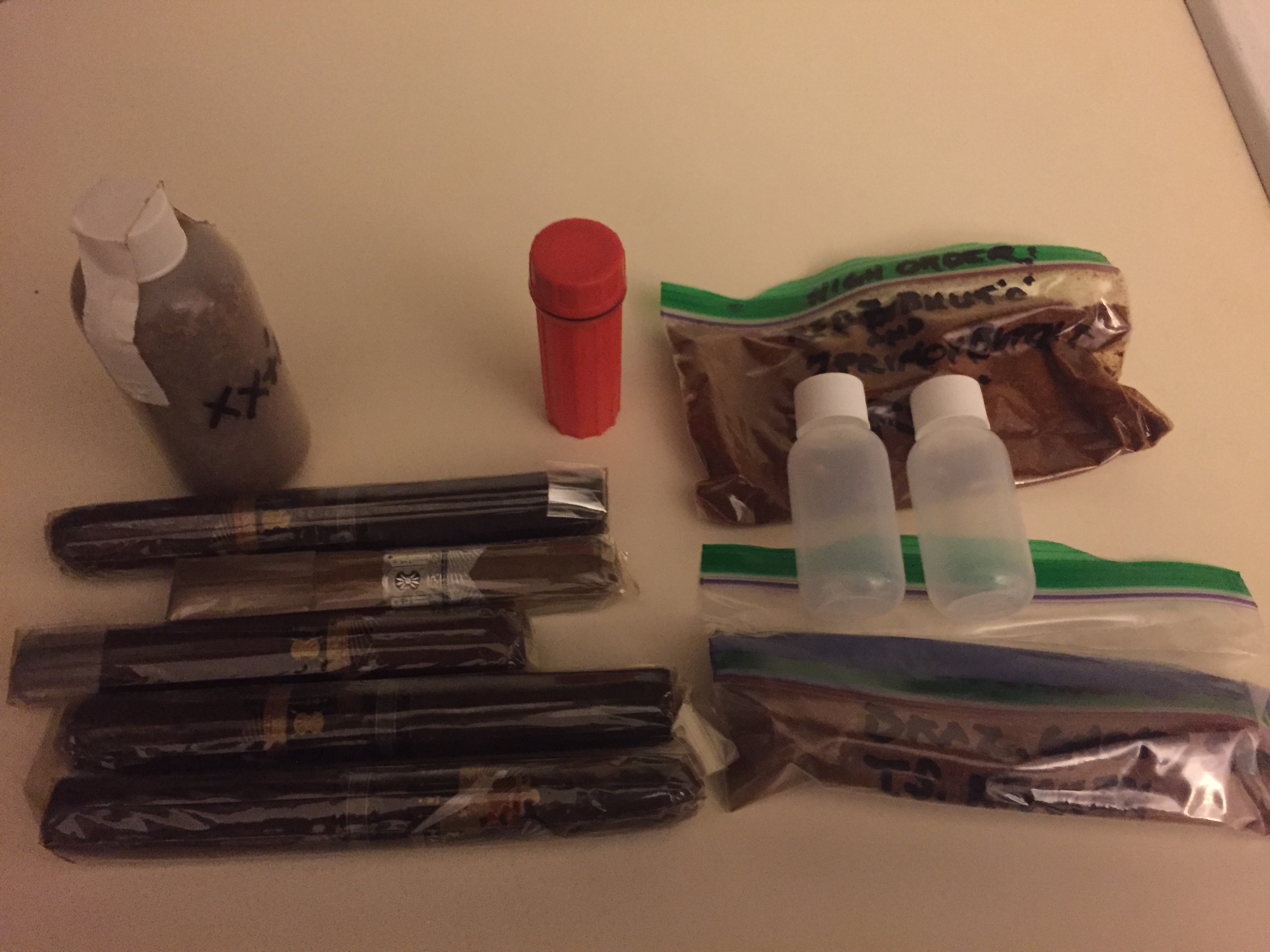 This came in from Dave (gnslngr) just in time to celebrate one of my Sailors becoming a daddy!!! Thanks bruddah!!!  
Back home for this picture. Unfortunately this one from Scott at Lucky Dog got there just in time for us to ship out...so I didn't get to take any pics until now! One bottle is missing because we used to bribe the local customs inspector...

The hot sauce was legal to come back...but some of my guys stuff was a little iffy???

Bill also arranged for a local grade school class to send us these amazing letters!
A few deployment pics to finish up...
Thank you all again very much for your generosity!!! I am in debt to each of you! Maybe some day I can repay you or at least pay it forward!  
Shane