I'm not entirely sure it's a problem, whether pest or fungus… could as easily be a harmless spider I haven't seen before… but anyone know about this?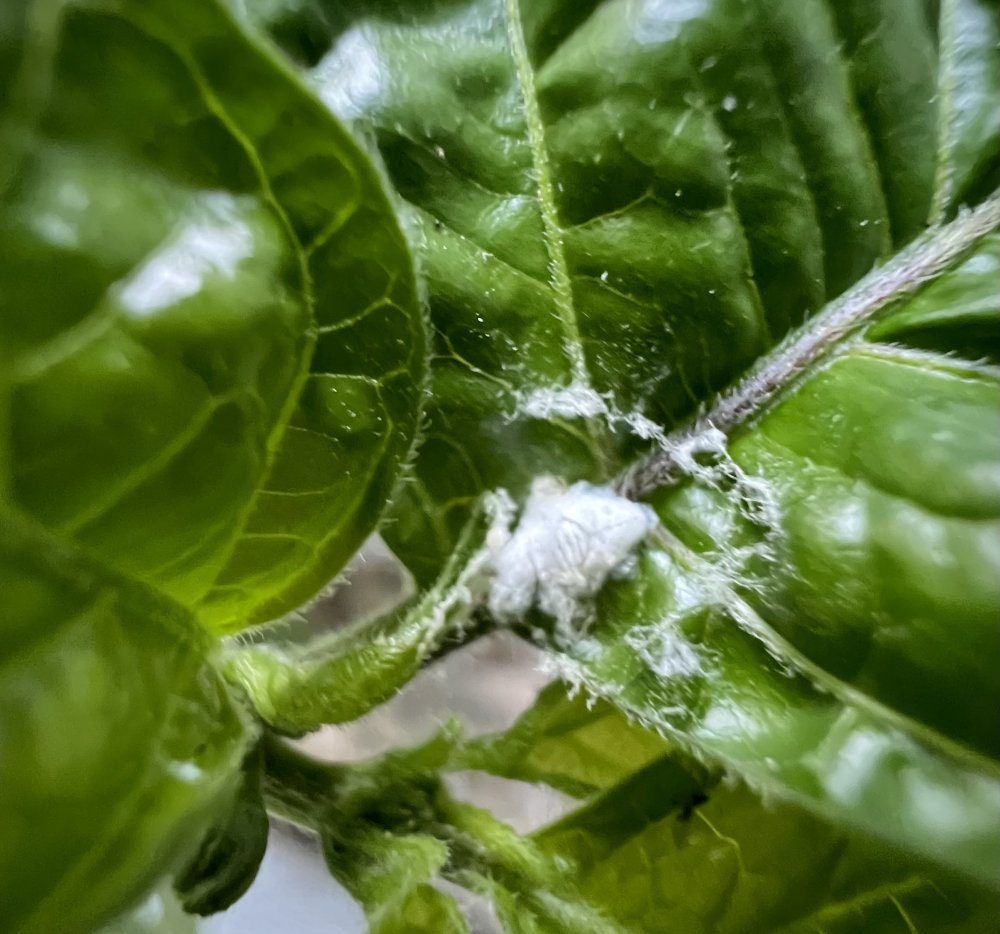 The plant shown here, a
C. chinense
'Habanero Marobie', isn't exactly thriving, but that's been the case since before this showed up, and the parts most effected (shown above) aren't otherwise visibly less healthy than the rest of the plant (the aborted pod in the first photo was prior to the "cotton").
For those reasons, I ignored it for a while. Today, I noticed the beginnings of the same thing on a different plant (though not a direct neighbor or particularly nearby). Still ambiguous, but more worrying to me.
Thoughts?
Last edited: