Hi, I wanted to make a post about one of the more rare varieties I grew last season, the Gindungo Cahombo / Jindungo from Angola.
Would love to know if anyone else has any information or knowledge about this one!
(text from my Instagram page vestlandchili)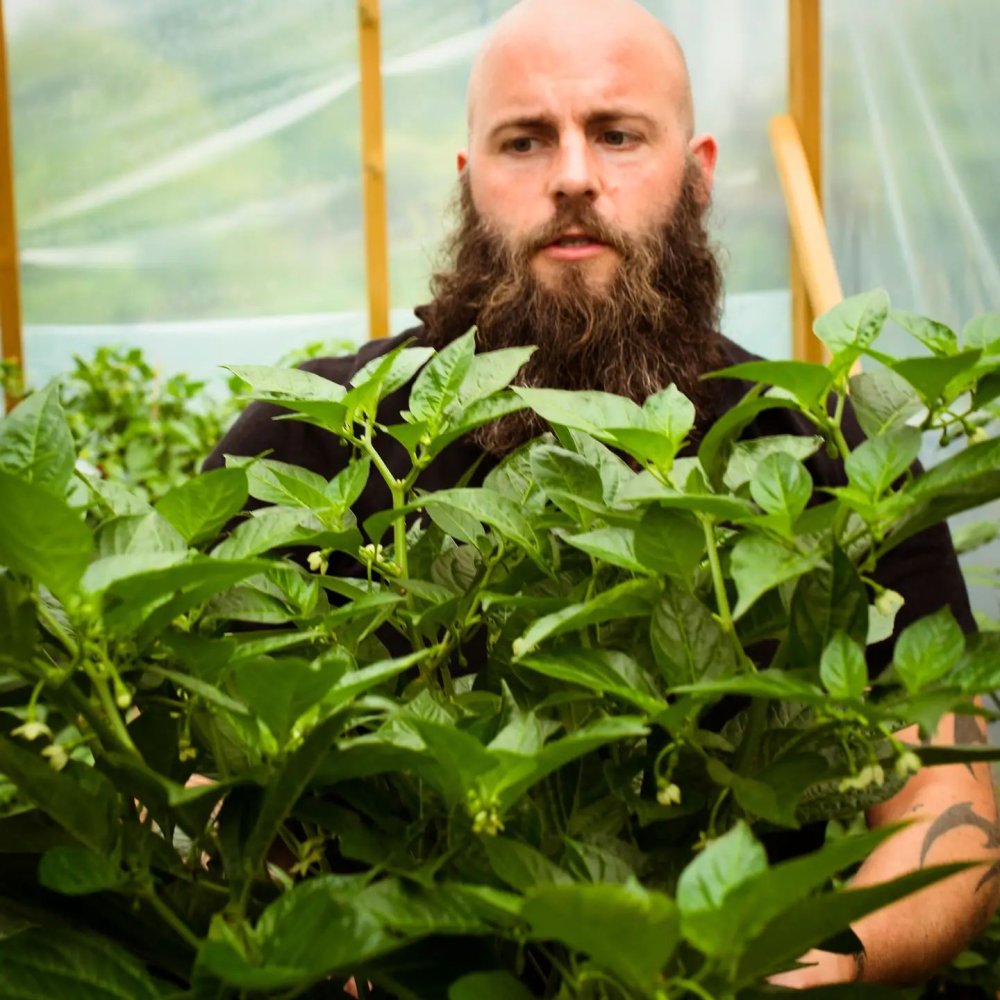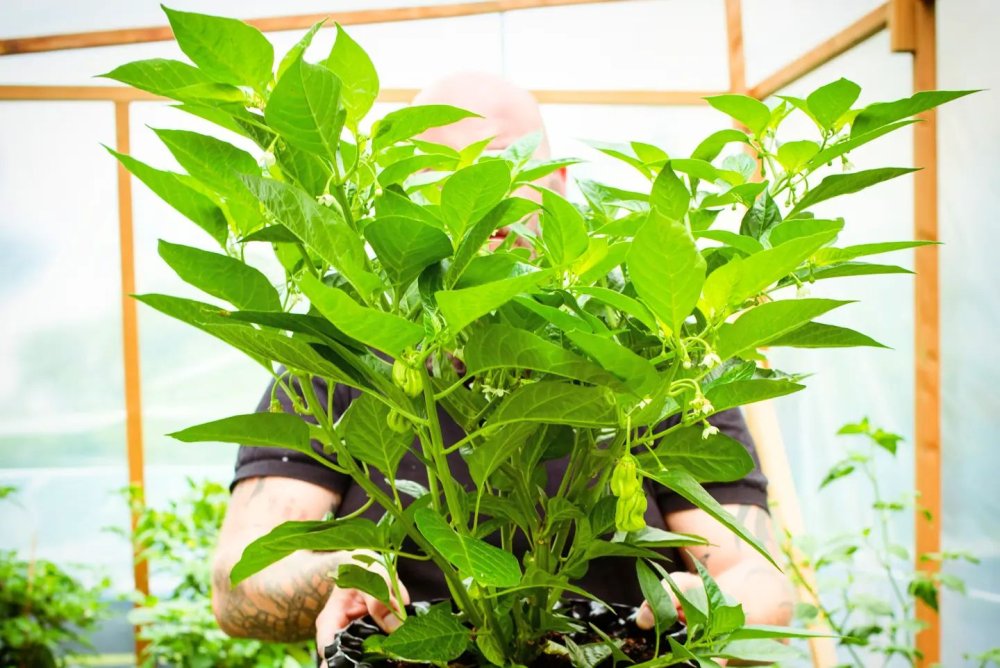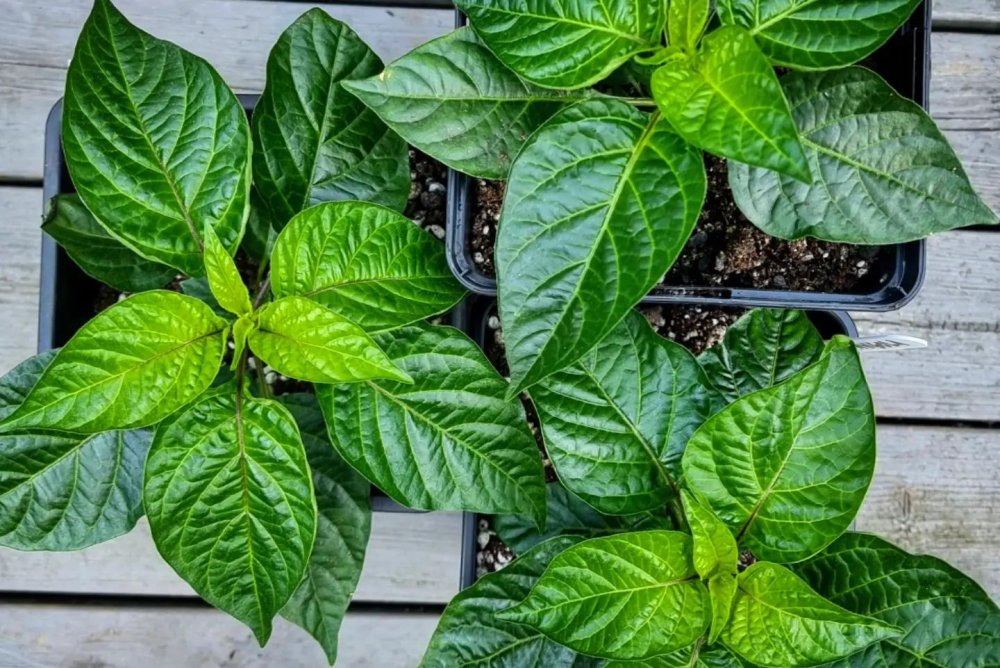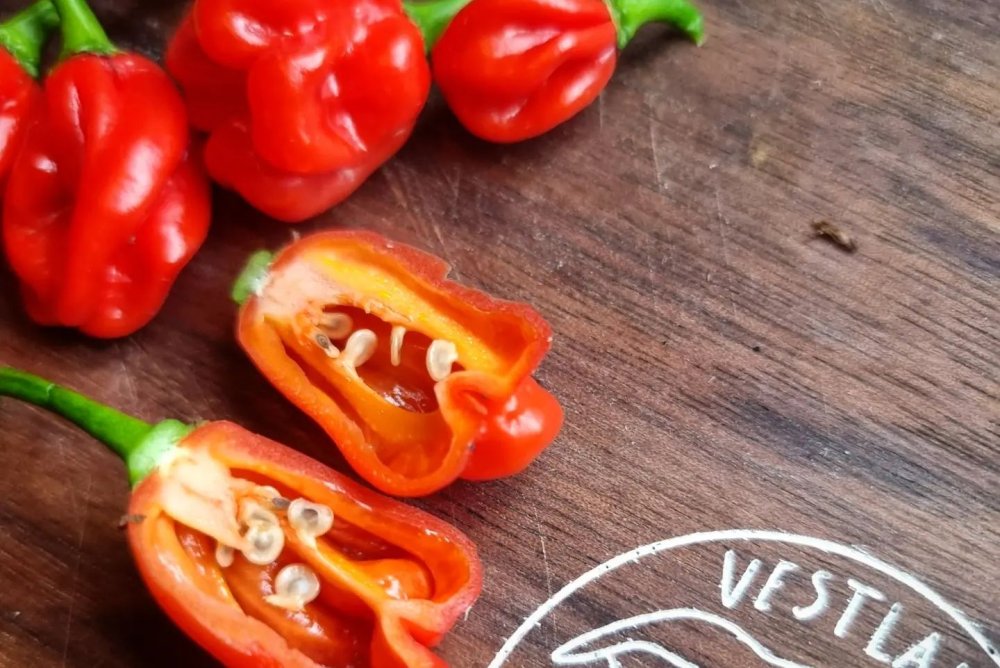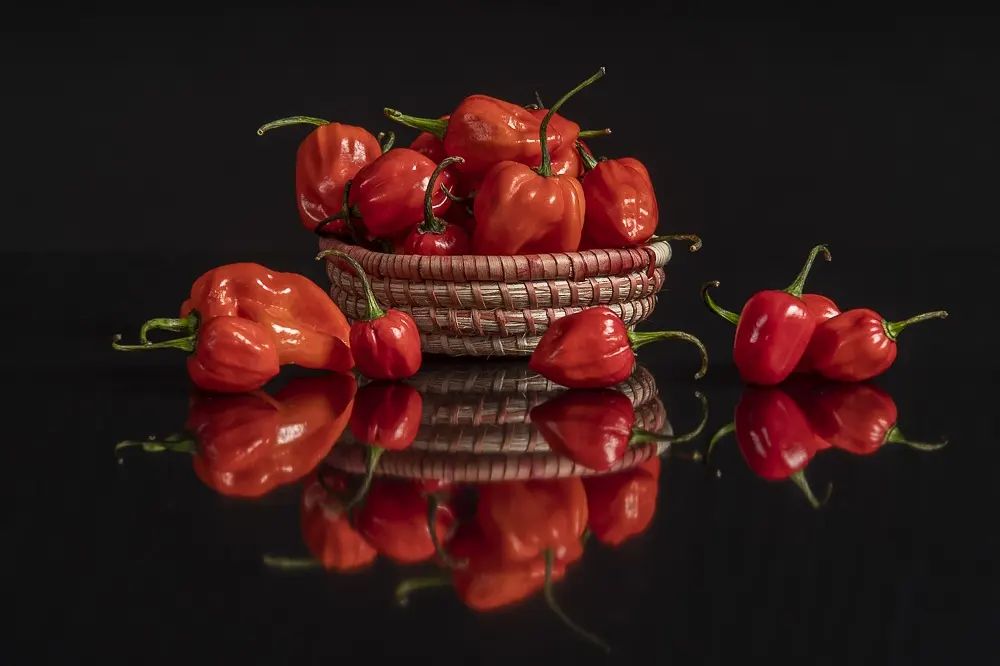 This is a really special one!
I was given some seeds from a friend here in Bergen (
@kaptein_nav
)who got them from a friend in Portugal (
@sphiza
). She got them from her dad in Angola who has been growing them in the family for generations.
@sphiza
helped me a lot with information about this variety from her father, and I've also gotten some good information from Kevin Thornsberry, who won a photo contest with the picture «Gindungo Cahombo» (the last picture in this post). He worked in Angola some years ago and really got to appreciate this chili while he lived there.
There is not much information on this variety online, but it's always listed as a c.frutescens. I guess it looks more like a chinense dominant plant to me, but I'm out of my depth here. The fruits look like small habaneros, but are supposed to be even hotter (!)
There is too much information on this chili to capture in one instagram post, so I will have to revisit this one.
Since day one this plant has had some of the most beautiful leaves I have seen. Dark green with really strong visible veins. The plant seems to thrive in Norway and has been looking healthy all season, albeit production hasn't been so good. The fruits have been really small, and are first now starting to ripen. I will give this plant another chance indoors to see if it can give me some bigger fruits now that the plant has tripled in size.
Let's taste some fruits! 🌶
It has a sort of sweet pea, grassy taste at first (which is more typical for an unripe chili) But in a good way if that makes any sense. It's really crunchy and fresh. It's hard for me to explain the flavors on this one, but it's different from everything else that I grow. Sweet, crunchy, and some wild-berry flavors I can't explain.
To me, it tasted a bit unrefined at first, but these really grew on me and I got sort of hooked on the taste.
I find myself using this one a lot in the kitchen. Especially used fresh!
The heat is ferocious on some of these fruits! Good damn! It has a much more intense and sharp burn than a habanero
A fun and unusual chili for sure
------
Ps. I'm growing this one again this season, and will save some seeds if anyone is interested! Production and size were disappointing last season, but I will give it another shot. It might be my fault, not the genetics of the plant. I did a lot of mistakes last season (like always
)