I'm a first time grower and could use some help. My precious plants are about 8 months old which I've grown from seedlings. They are finally flowering. They live in my window in San Francisco in a south facing window and get lots of sun.
Sadly, one of my ghost pepper plants has been taken over by this growth on the underside of the pepper leaves.
Does anyone know what it is and how to treat it? From google searching is kind of seems like plant edema but the growth is not exactly white.
Thank you!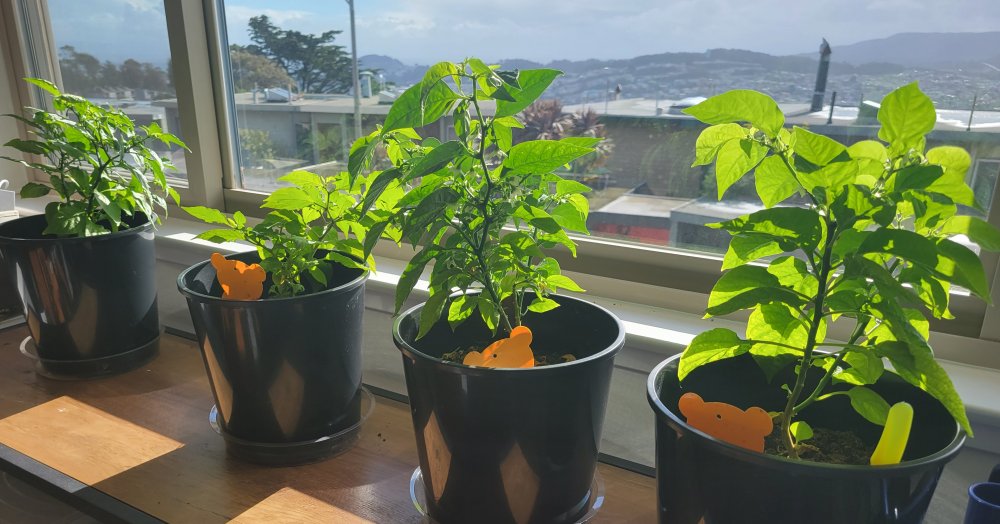 Last edited: