Hi Guy's
I grew this compact little Habanero last season it was my first Habanero variety and my first " Chocolate " and it's really dark brown and so, so pretty I just couldn't stop looking at them !
whilst I was very impressed with the variety its lack of heat let it down from my point of view 140,000 shu just not hot enough I'd have to add loads to a curry.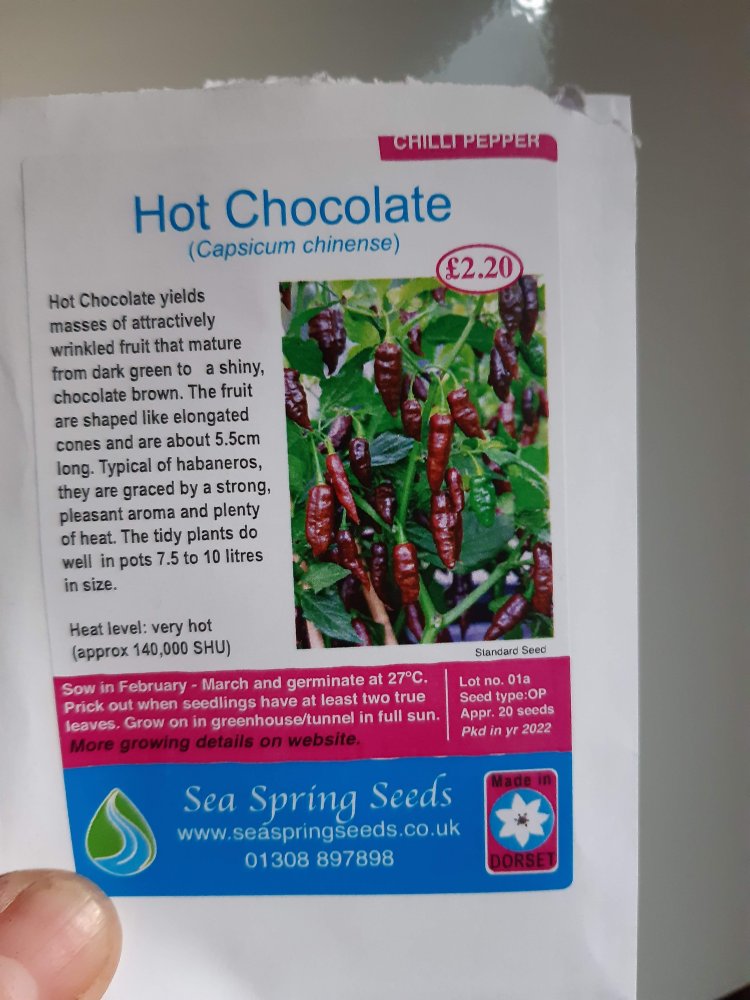 Germination was excellent as I've come to expect from seaspring seeds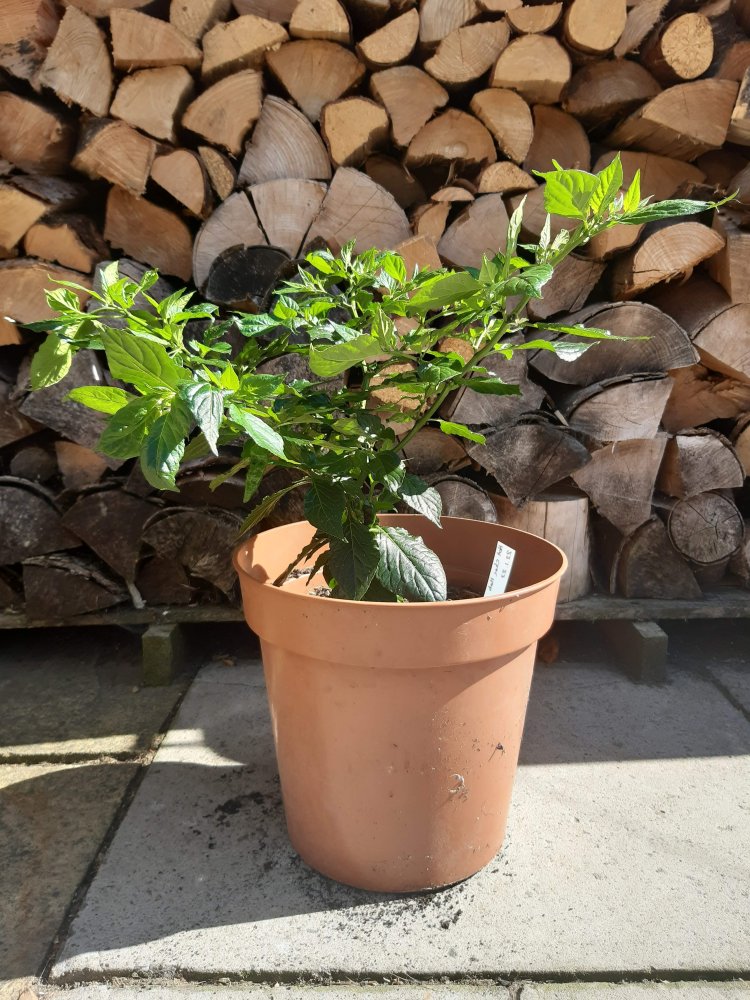 Nice and compact no topping or fimming ..................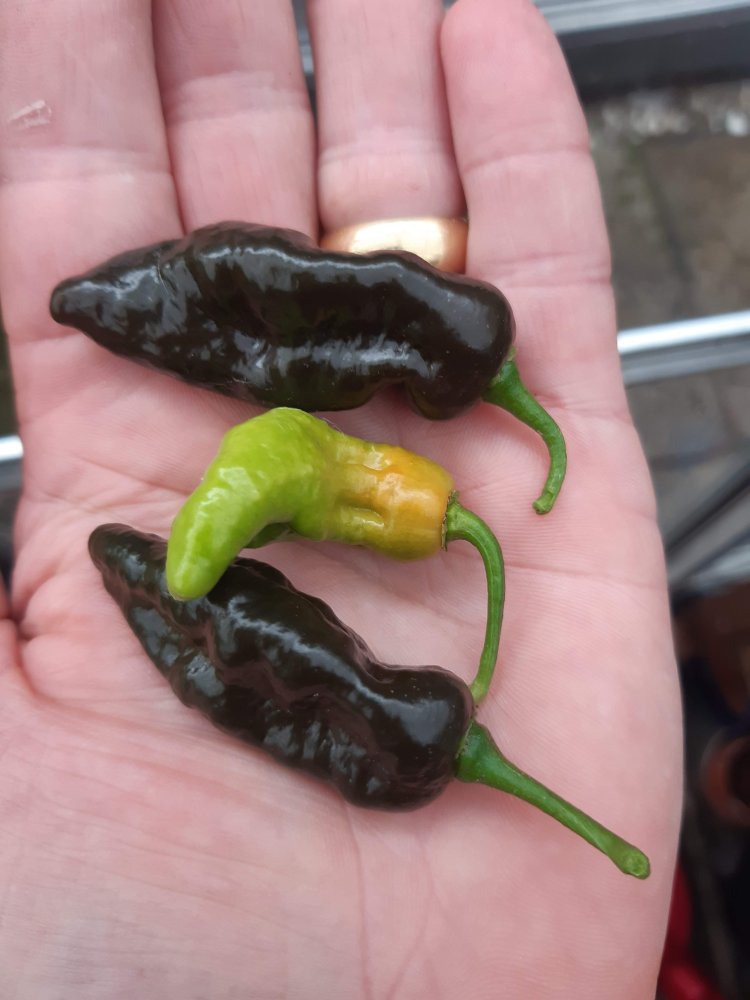 Two full size Hot chocolate Habanero and a small unripe Bengle Naga I absolutely can't get get of the colour so pretty my first Habanero can't really say how productive as I've nothing to relate it to? Had two plant's on was alot more productive than the other and I was happy with it expect as I said just not hot enough for my cooking requirements.
An interesting variety which I enjoyed growing and for me at least proved to be a "gateway chillie" for other Habanero and chocolates

Stephen