Sooo... 2022 season is over and most of my 2023 plants are already there - no reason not to start a new thread already!
While all my current plants are technically overwinterers, only a couple have grown through the 2022 season and are considered interesting enough to keep for next seasons grow.
Let's start with the famous Schneider farms SB plant, which will be going into it's third season in 2023. It currently doesn't look all that nice but that was also the case during the winter of 2021 so no worries here...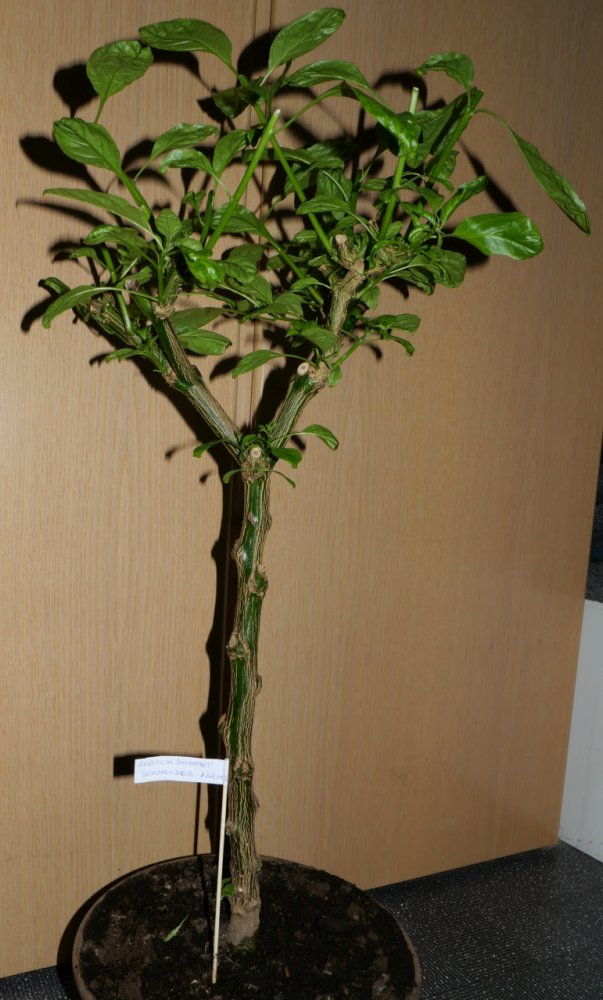 Top view:
Next in row is my Scotch Brains plant...
Top view: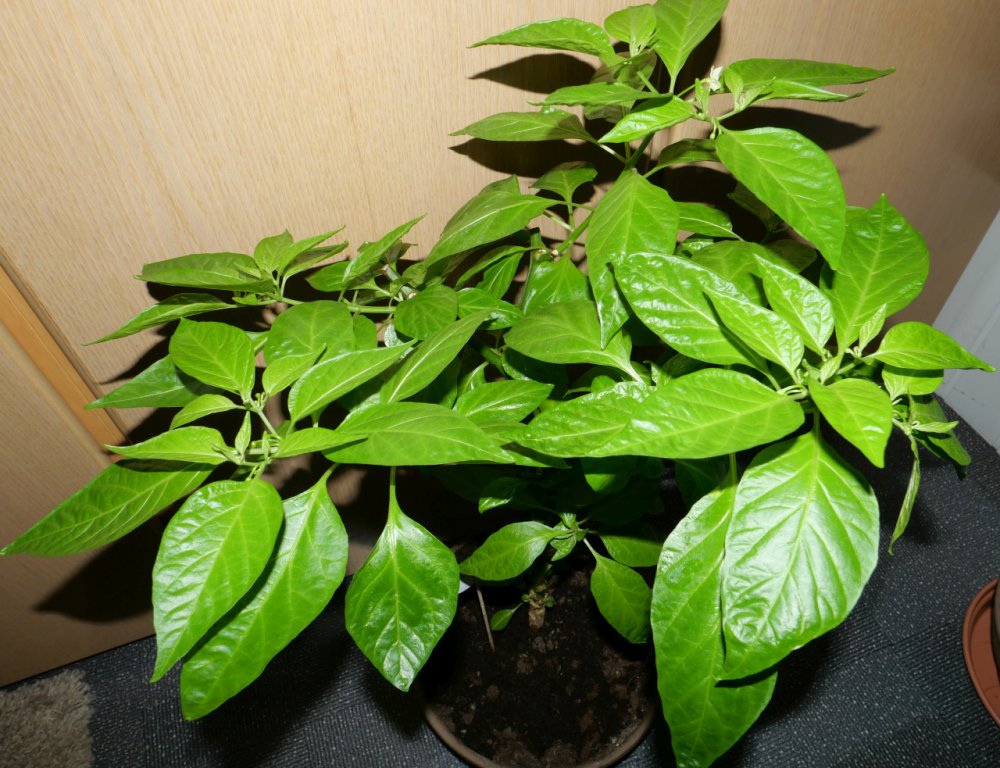 And then there's the Humble Servants Homestead (HSH) SB, which was also elected to stay for next season...
Top view: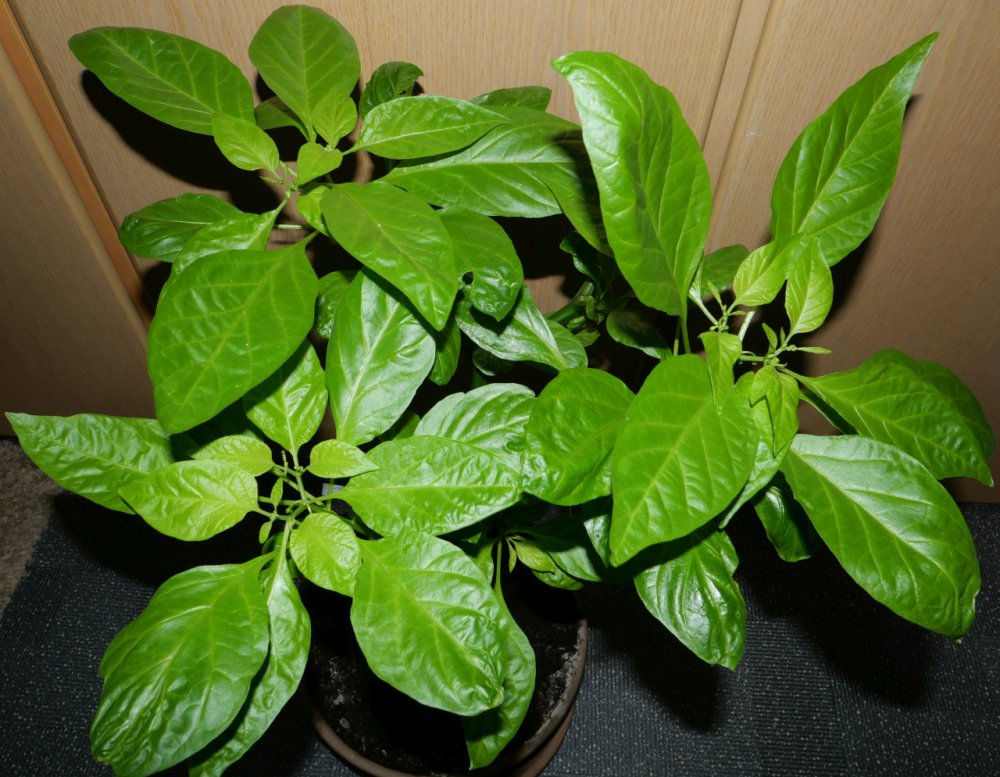 Last edited: