Hi Guy's
This is a Japanese Capsicum annuum variety I grew in 2022 I believe its the hottest Japanese variety they have approx 30,000 shu also known as "Hawks claw" upright pointing chillies.
I was impressed with this variety good yield nice heat great crumbling pasta dishes nice flavour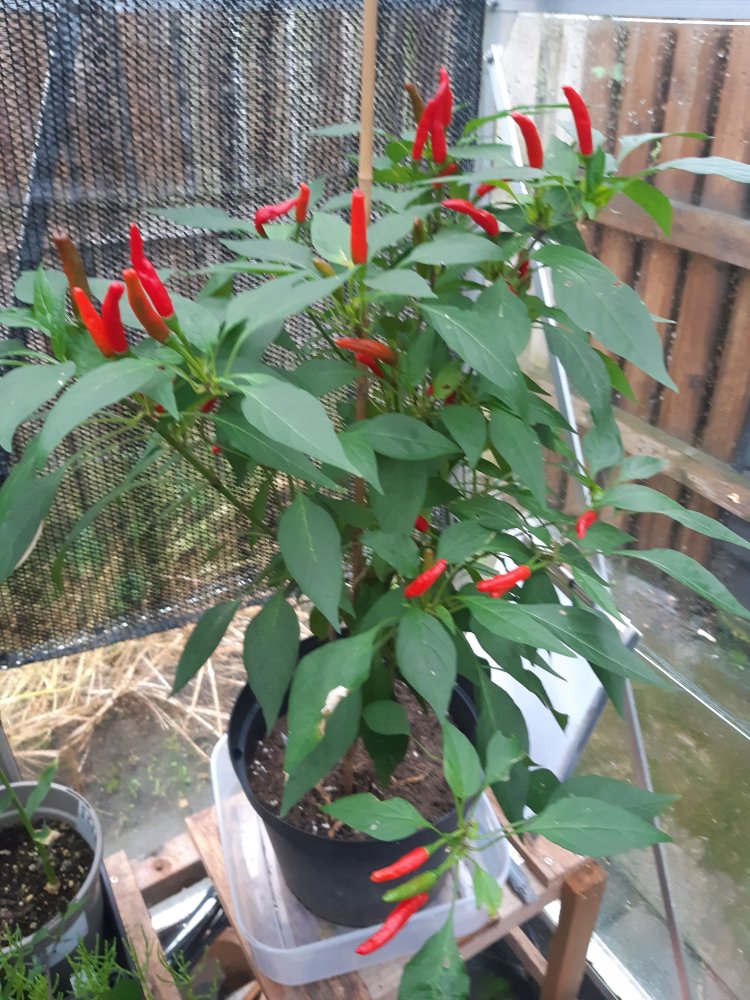 Mine had quite blunt tips were as a plant I gave to a friend had much sharper tips.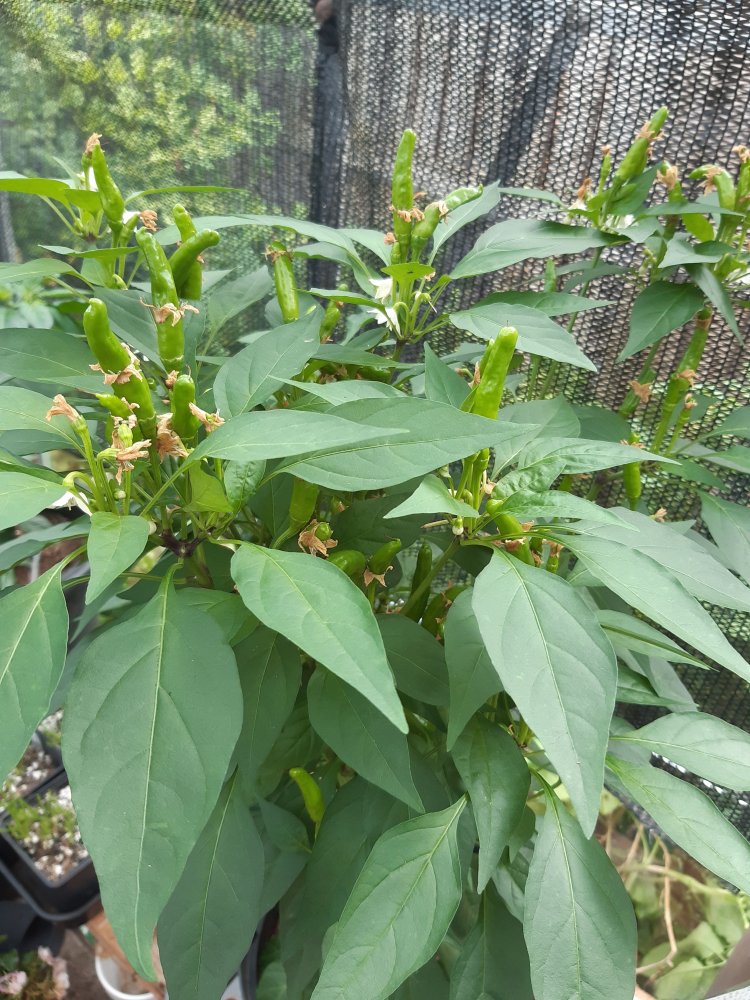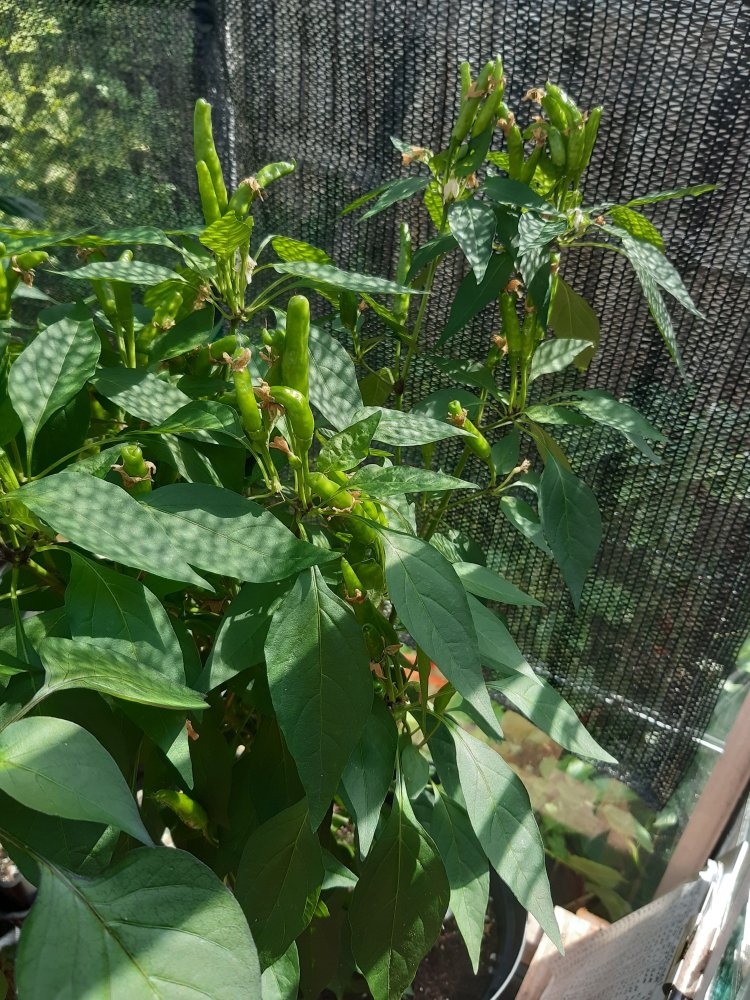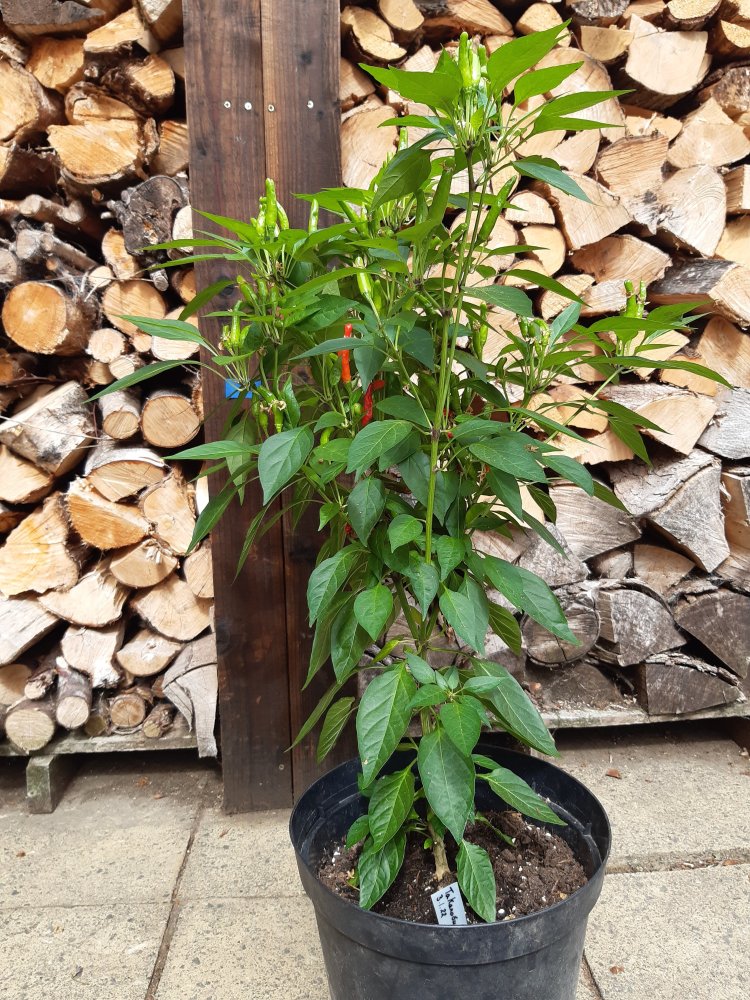 Nice compact plant I'm planning on growing it again in 2024 in a 5 litre Kratky hydroponic bucket.
I believe the japanese only use it as powder and as I understand it pull the whole plant invert and dry the whole plant and chillies before harvesting the pod's !
Stephen
Last edited: