I am growing two King Naga plants this year.
I grew a couple two years ago, and one last year (which actually grew the Yellow 7-Pot pods, different story).  
The two previous years plants were from seed, and the two this year were live starter plugs.  
All were from the same source.  
As with the two previous years, this years plants have quite distorted leaves (I have no pics of the previous years plants, unfortunately).
This is Plant #1, but Plant #2 has the same leaf structure.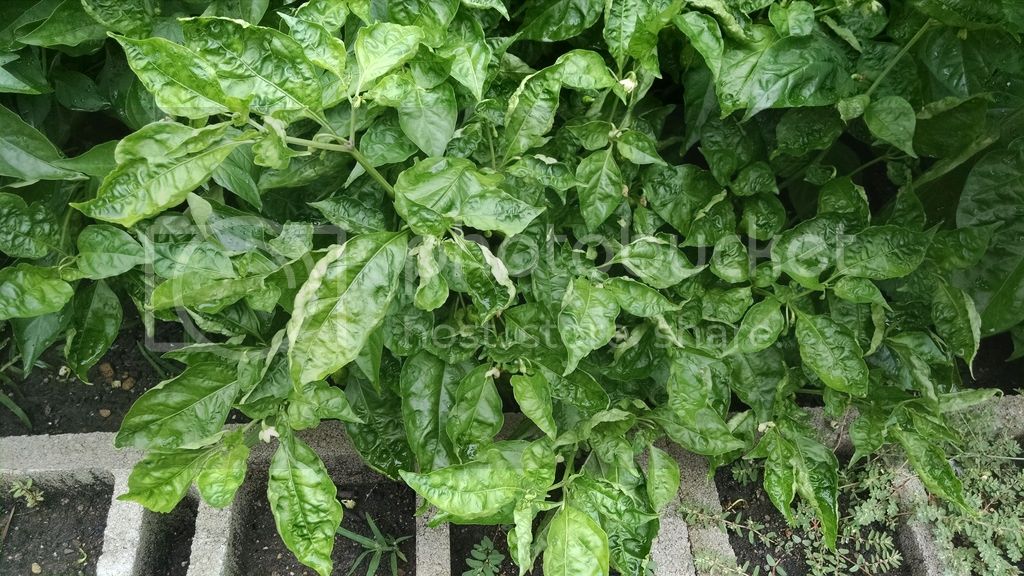 However, the plants have always been otherwise very healthy and productive.  
This year, I see two distinct pod variations between the two plants:  
Plant #1
Plant #2
Plant #2 has what I consider 'normal' King Naga size and shape.  
Plant #1, however, has much shorter, rounder pods.    
I find it interesting when a variety demonstrates such obvious differnces.