Welcome! and all aboard the random grow express!

In this thread will be a place for me to show off all my non-pepper grows which will probably be a rotation of mostly (But not limited to) different leafy greens and micro green experiments.  
I will start off with my Black seed Simpson lettuce I have been growing for around 40-50 days now. I have snacked on a few leaves when the plant was younger but now we are looking at a lettuce tree.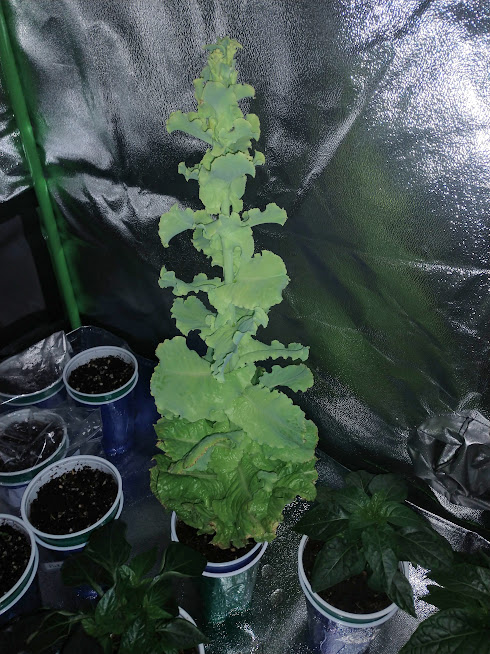 I have buds forming from which I hope to harvest seeds for future micro-green grows.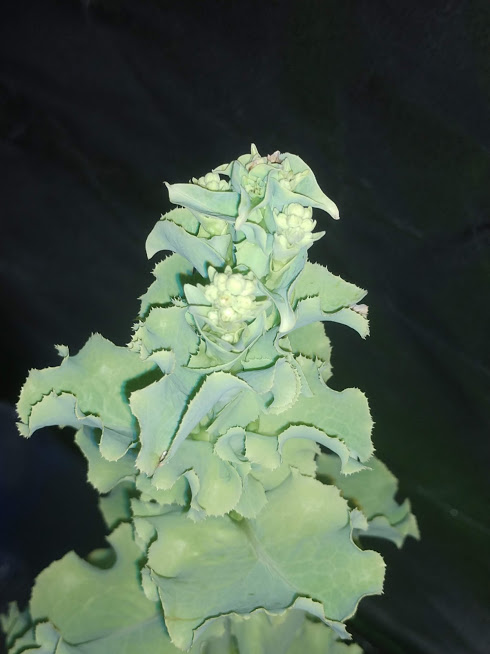 Here is my first ever attempt at micro greens just 24 hours since first light the plants are doing wonderful!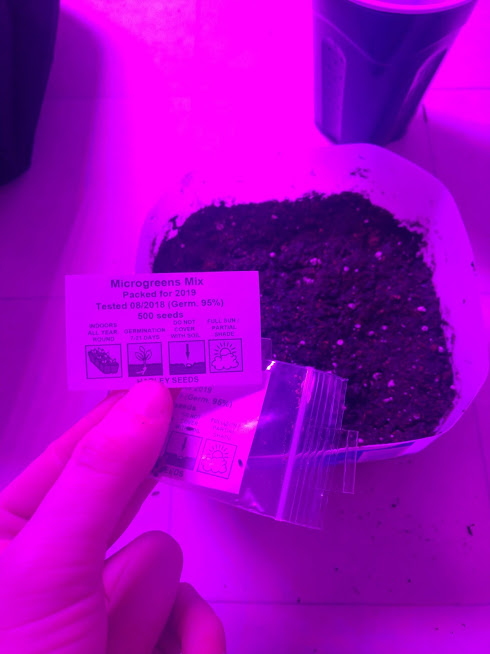 (2 days germ->)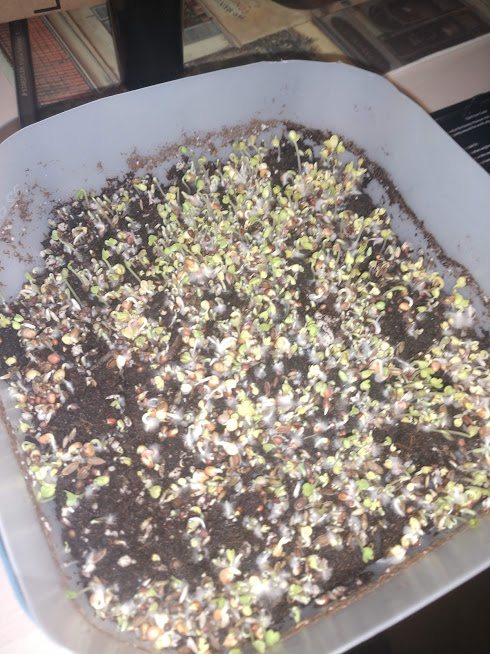 (24 Hours of Light->)
I also received a Bonsai tree growing kit from my sister for Christmas! I am new to this and am still in the germination process. I guess slow and steady will be the pace for these guys.  I hope I get one to sprout as I am sure it would be a mainstay for my Glog!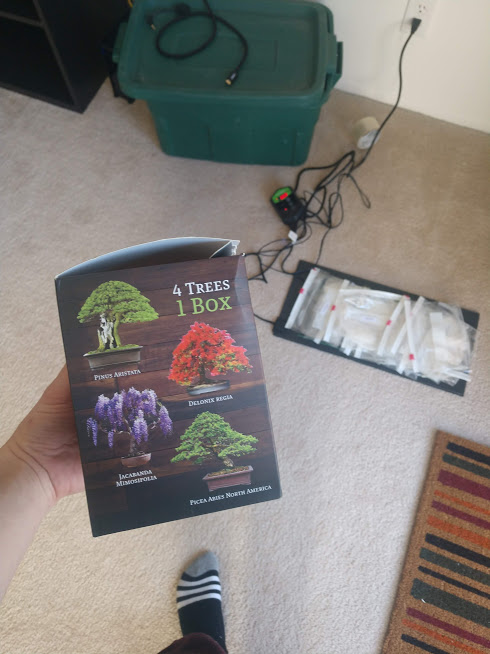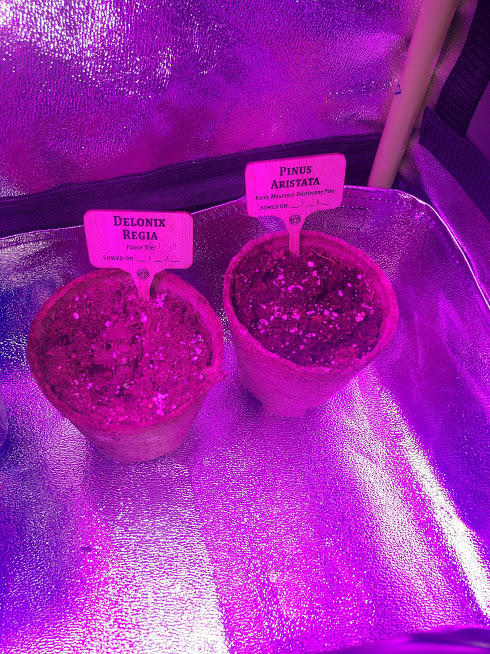 I have many more ideas when it comes to different and fun things I can grow on this journal and in due time you will see me try a bunch of fun variety of plants! Thanks for checking out my first entry and I hope you tag along for the ride!