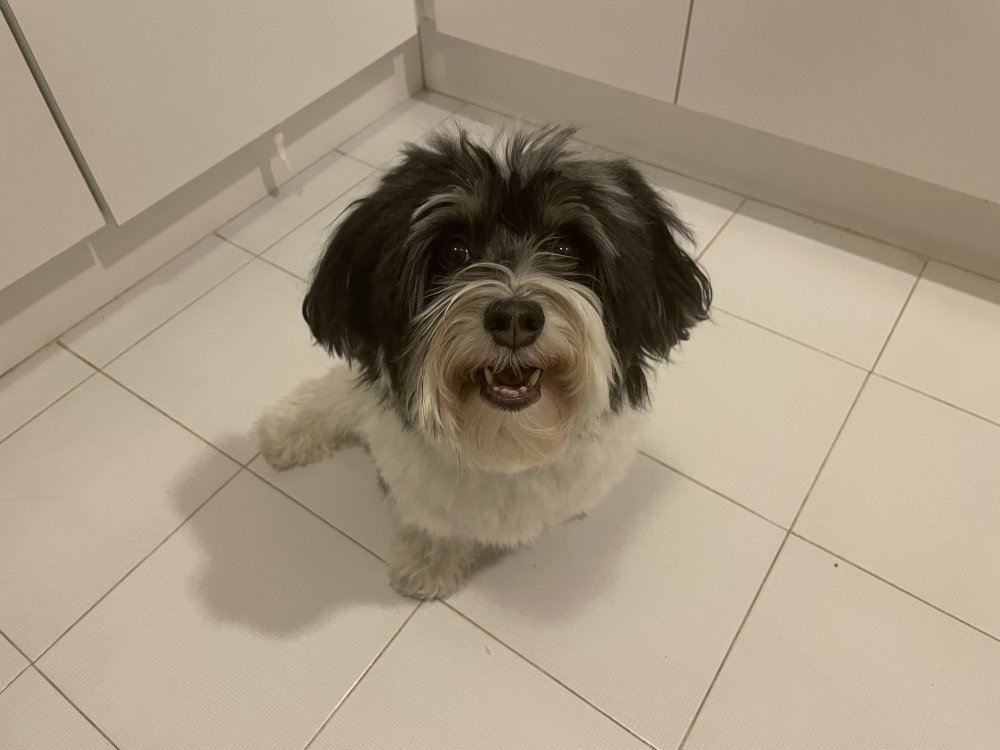 THP, meet Simcoe. Her back spots are like a cow, and that's why I'm Simcows! Why is Simcoe my lead image? Because last year's garden ended up being just for her... the weather here was so hot and all my veg went to bolt early or was tough immediately that none of the humans wanted to eat it. Simcoe however loves all vegetables and isn't picky about their textures so suddenly my veg garden became her personal treat area. I'm hoping that this year the veggies can benefit both of us.
My biggest seed order just came in, waiting for a few others and germination will start the first week of March. I have no idea what my garden will look like because I'm moving in a few months (haven't found a place yet either, eep!) so I'm starting as if I'm staying where I am right now and going from there.
This is also a reminder to myself to be aware of ecoseedbank - I ordered the bulk of my seeds from them this year because they have very competitive prices but it appears that whoever packaged them (or at least prepared my envelope) is a smoker. I don't think that will affect the seeds but I noticed the smell immediately. Annoying, but not the end of the world.
My stretch goal for this year is to not *need* to buy veg at the height of my garden. I'm not entirely sure I can live up to that, but that's why it's a stretch goal. Mostly I want to explore tasty varieties and hope to get some good meals out of it. Full grow list to come later.
Here's to some good greens!