Hi Guy's
I bought a little szechuan pepper seedling 2 possibly 3 years ago from a seller in England they are ment to be very hardy and can with stand my Scottish winter's !
It has grown like a weed and looks similar to a Ash tree but covered in evil thorns ....everywhere ! Stems, stalks even on each leaf !!
It's in a big pot and is now over 6ft tall it smells divine
but hasn't produced any szechuan pepper corns yet so I'm having to buy them to make my Nagaland pork belly curry
It's not long been in leaf this season and the leaves are still small but it looks like it will produced this year ......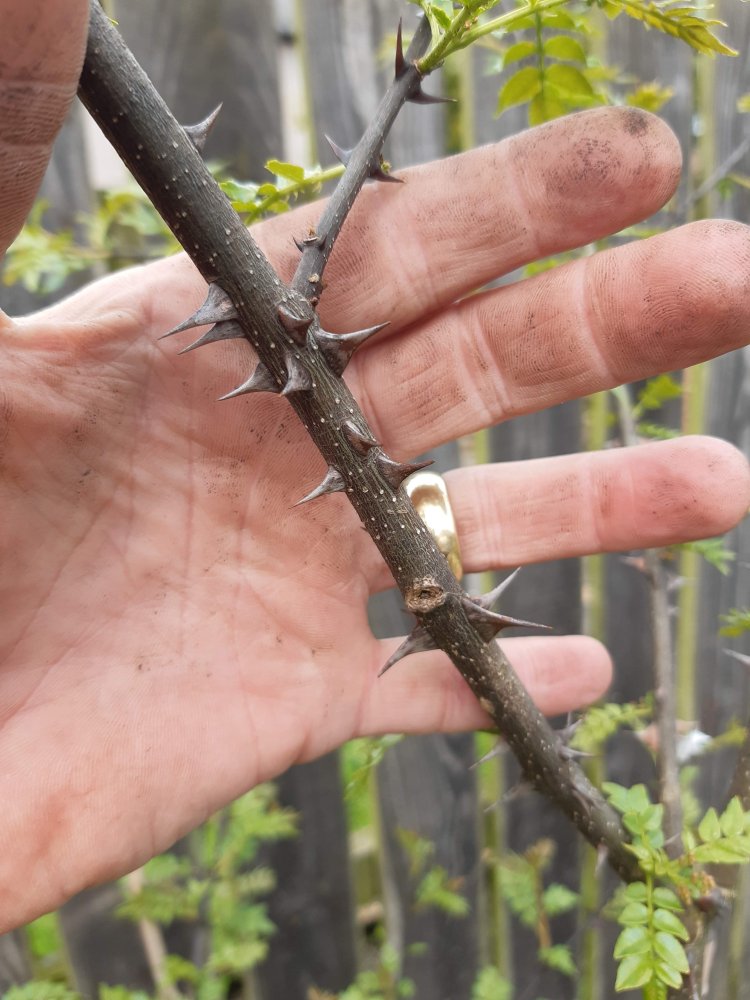 Pure evil !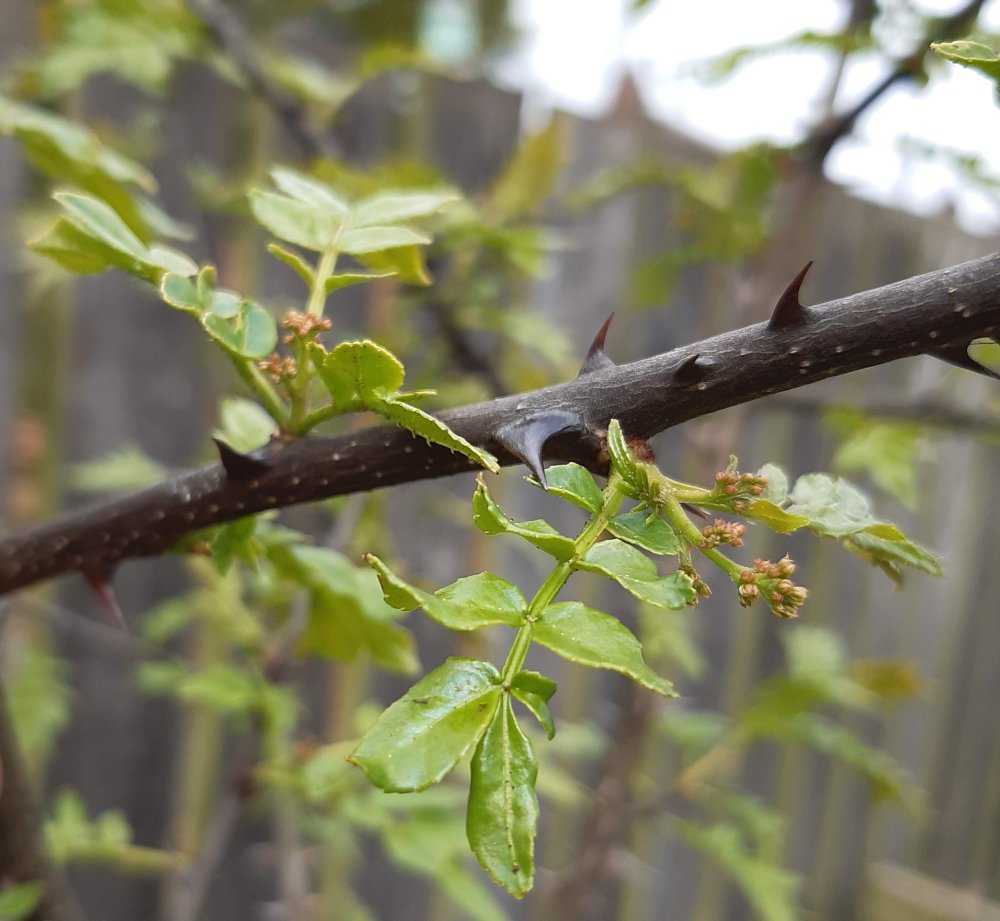 Fruit ?
Anyone else growing them ? I'm amazed how tough and hardy they are .
Stephen