Went upstairs to check on my plants. I inspected the leaves and i notice brown spots! After some searching, it looks like bacterial leaf spot. During the day it kinda gets warm and humid in there, and the plants are close to each other. So i think that may have contributed to it.
Out of my 80 or so plants, about 30 have bacterial leaf spot in differing degrees.
My questions:
What to do now? I heard copper fungicide should help, do i just spray it all over the plant (under side leaves, over leaves?) till its drenched?
I also have serenade spray, should i use that instead of copper or complement it?
How do prevent this in the future? Add more air flow? Less humidity?
I heard cinnamon is also good to apply on top of the soil, will that help too?
Here are some pics
Yea from far they look perfect ...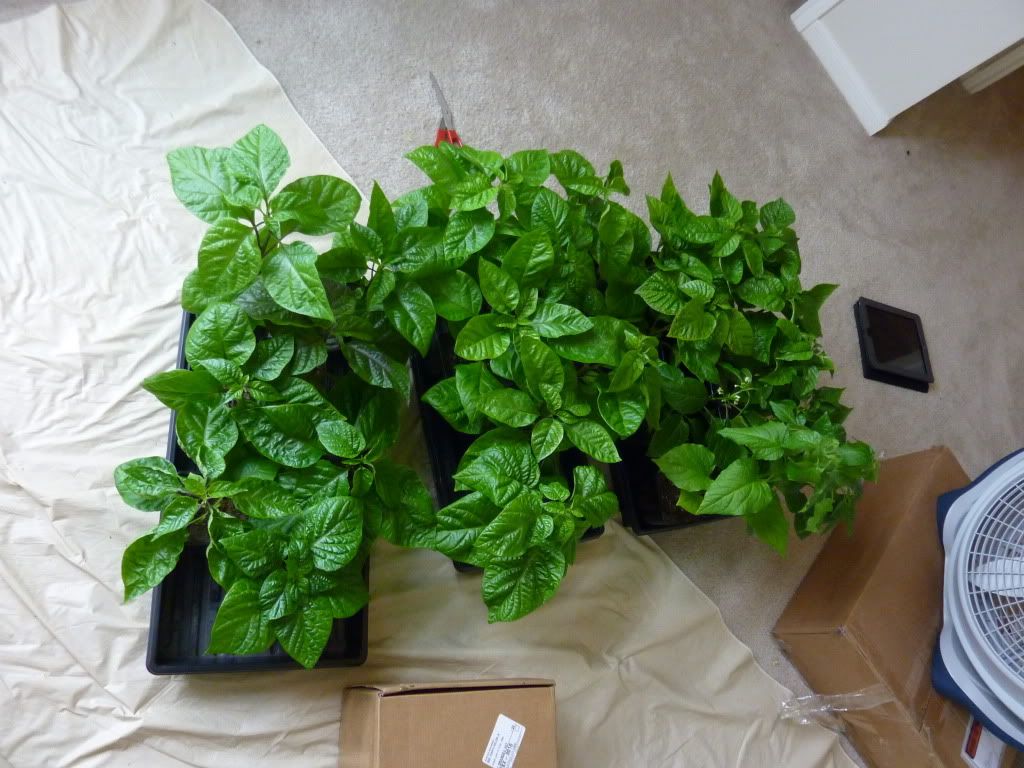 Look closer now, eeeeek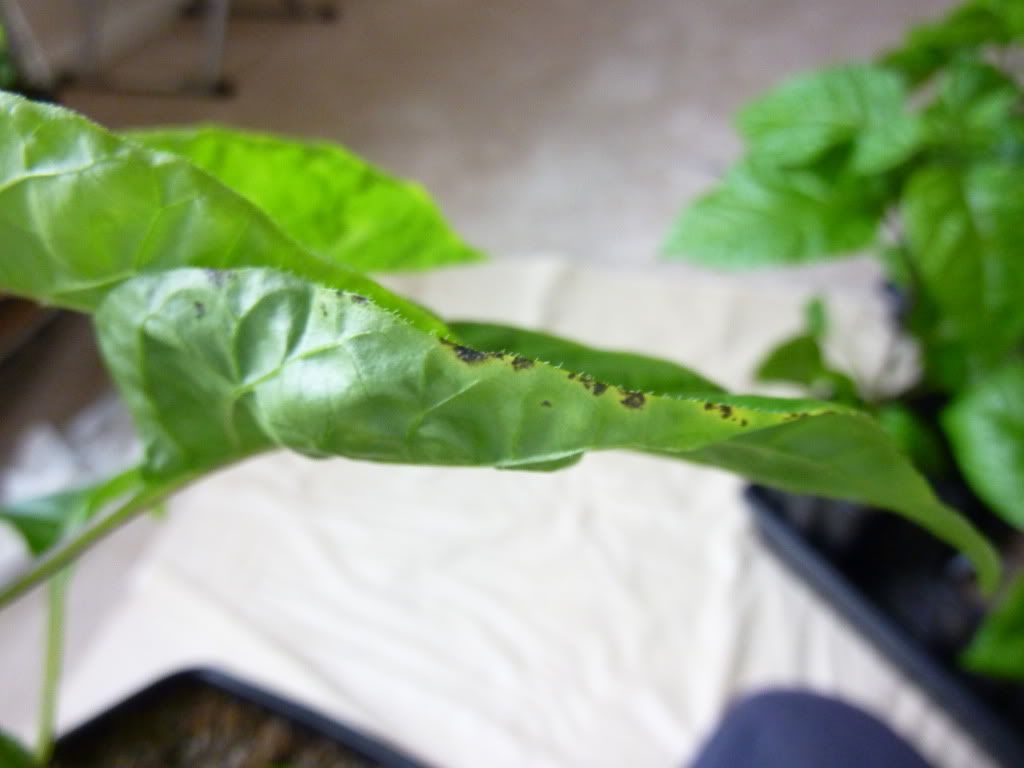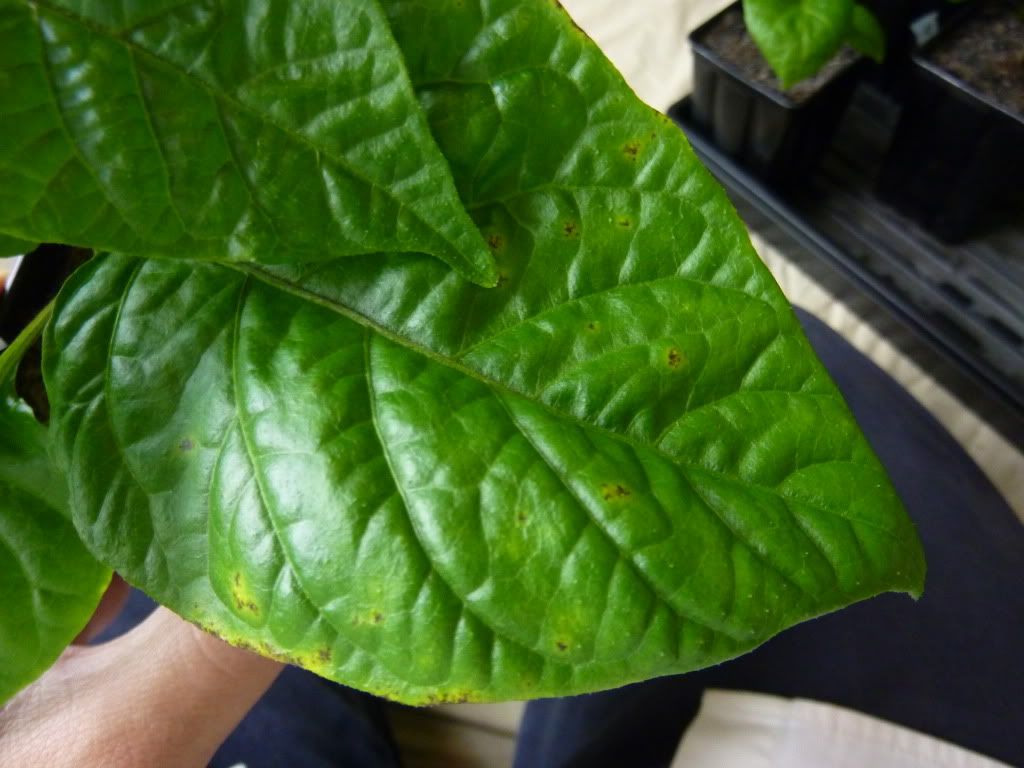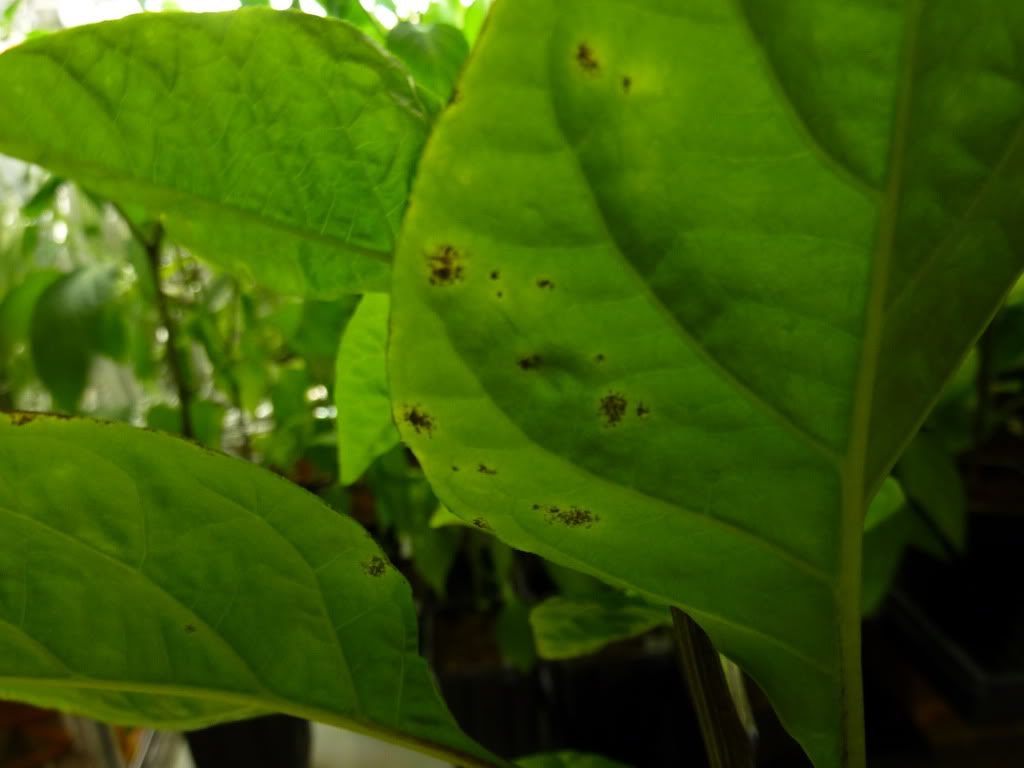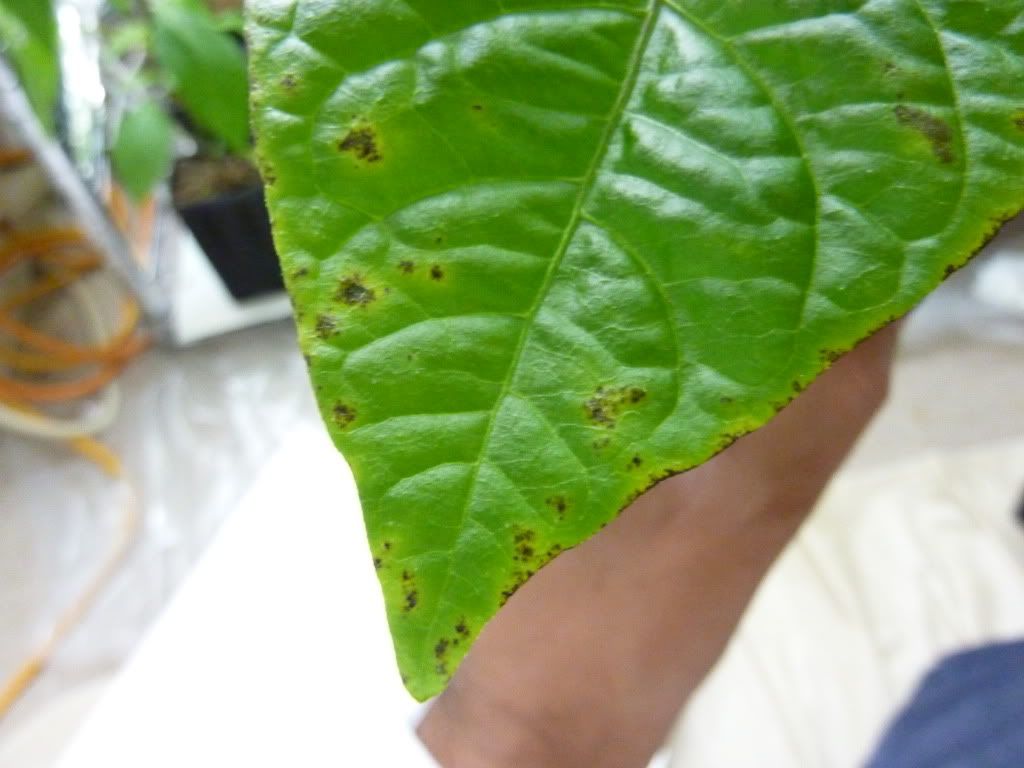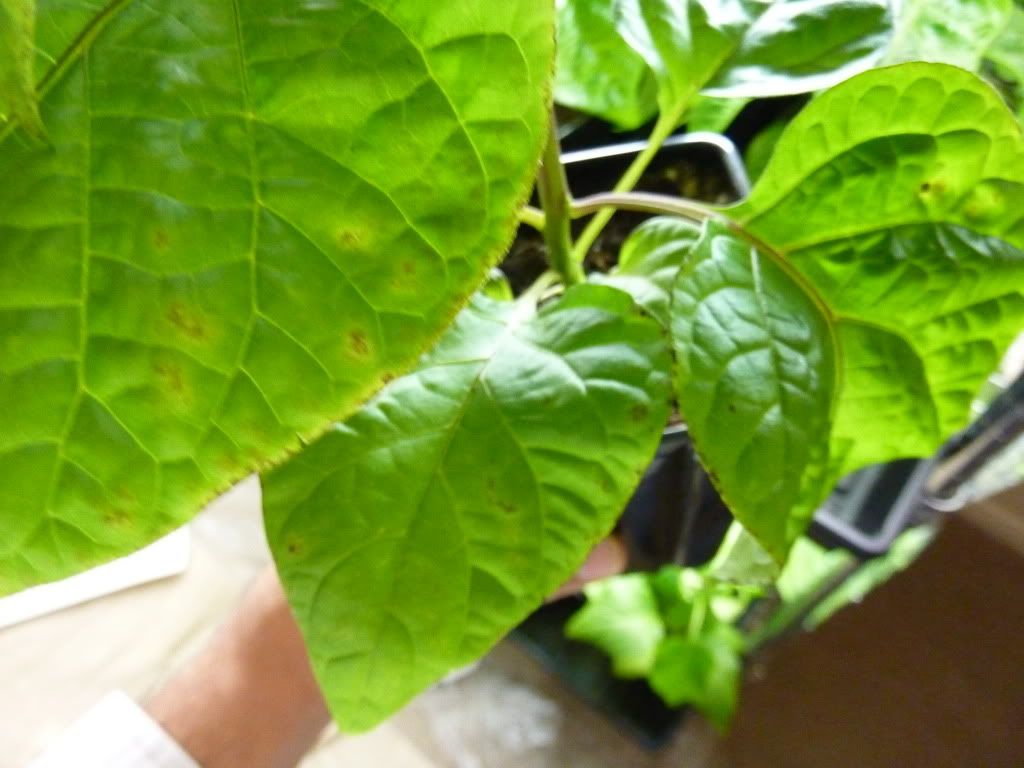 Edited by PepperJam, 10 March 2012 - 02:04 AM.