I think many of new growers mistakenly assume that overwintering a plant means investing in expensive lights and providing a lot of care and maintenance throughout the winter months. I am convinced that c. pubescens are plants you *need* to overwinter to even bother growing them, so allow me to demonstrate what a modest helping of neglect can produce...
This is a Rocoto that has been receiving West-facing sun through blinds for most of the winter. I cut it back to about two feet tall, it has bushed back out considerably. It gets water whenever I notice the leaves starting to droop, and I might have lightly fertilized it once...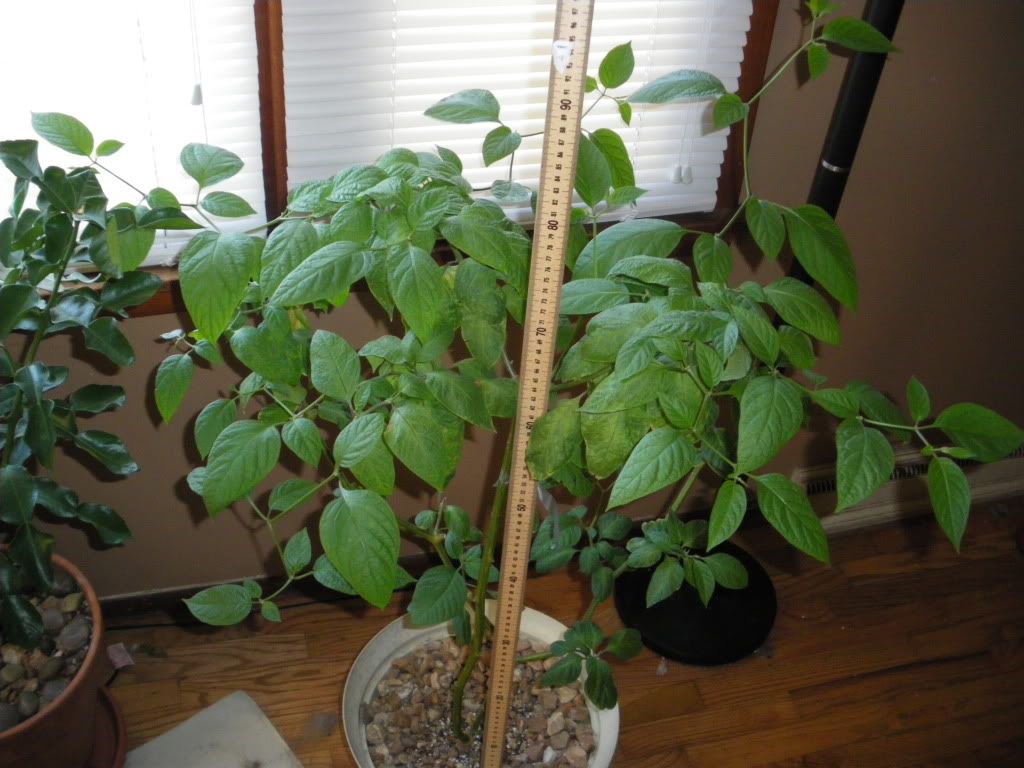 "But," you might say, "Even so, those windows are pretty large, so it must be getting a decent amount of light." Fair. Here are a couple more examples. This is a small north facing window, again through blinds, that receives no additional light but the small amount of ambient light let out through my grow closet.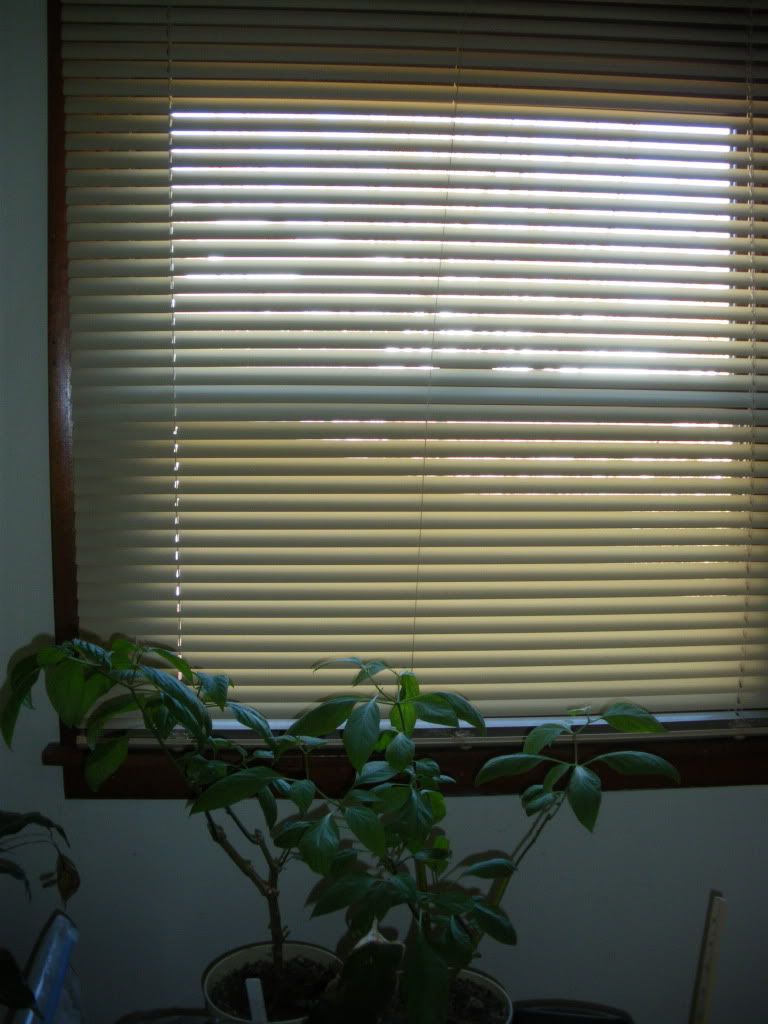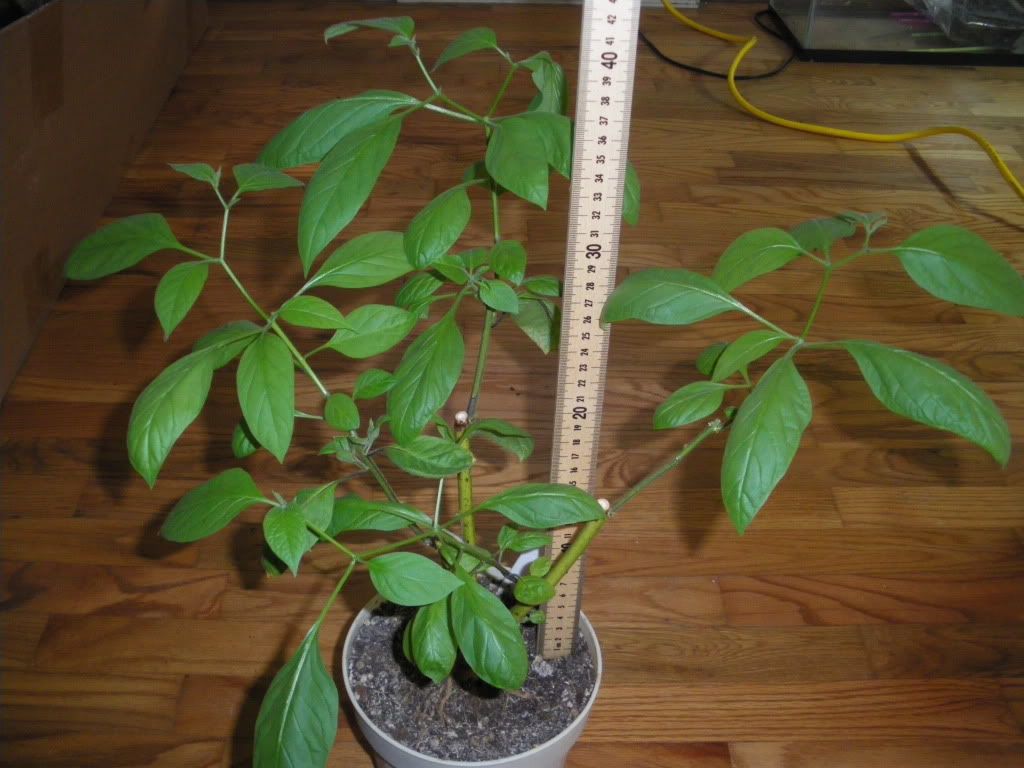 Yeah, the growth is kind of sad looking, but they're
alive
. That's the point. Stick 'em in a tiny pot and leave them to cling to life for a few months. Come spring, harden them off (probably losing most of the sad growth in the process), and bam, mature plant that's ready to go.
I do wish I did a better job with the pruning on this one, the roots would make for a nice bonchi candidate.
That's my PSA for the day. If you can find a bit of space in your house near a window, you can probably overwinter a plant. It may not be happy, but as long as you remember to water it occasionally it should survive until plant out. At least, this seems to be the case with c. pubescens, though I can't imagine why this wouldn't also apply to the other species.