Here's a quick update.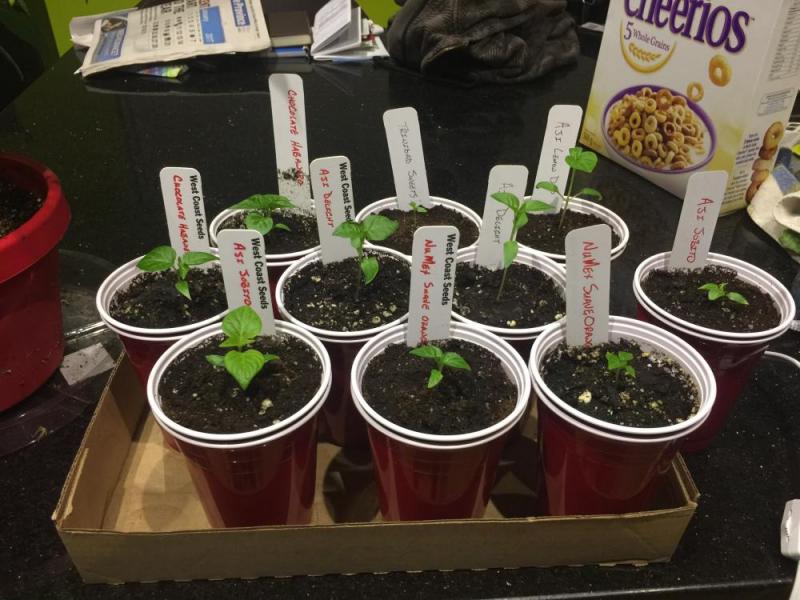 Seedlings so far.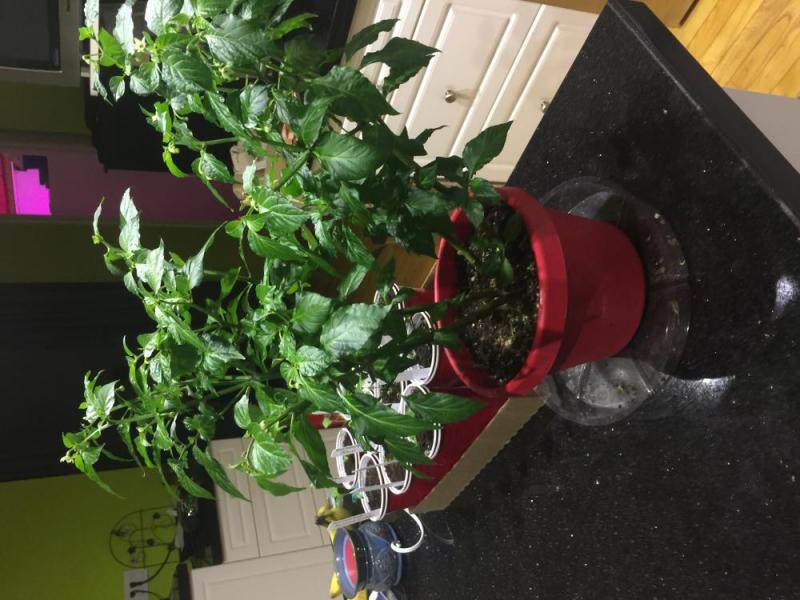 Overwintered Ghost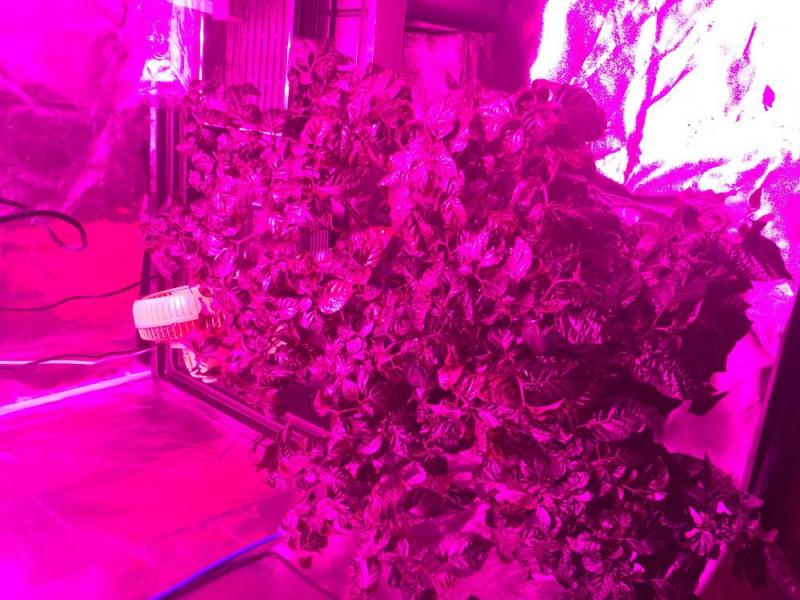 Reaper in WaterFarm completely taking over my 4'X4' tent
This weekend i should have time to start round 2.
Round 2 will consist of:
27 varieties of mystery peppers provided by CAPCOM, and originating from pepperlover.com.
Mad Hatter (West Coast Seeds)
Xanthi Sweet pepper (West Coast Seeds)
Jalapeno (Saved 2016)
Mini Chocolate Bell (Tradewinds)
Gypsy Pepper (Tradewinds)
Mini Bells (Mackenzie Seeds)
And I'm sure a few more. 
Trying to add more sweet or mild peppers because I'm sure there will be plenty of heat in the pepperlover seeds.
The wife can't handle too much heat so wanting to add plenty of varieties that she can enjoy as well.