Just kidding, but in all seriousness I can't get behind overtly vinegar-y sauces, such as classic hot sauces like Tabasco. AND YEA I SAID SOMETHING BAD ABOUT TABASCO! Come at me, bro!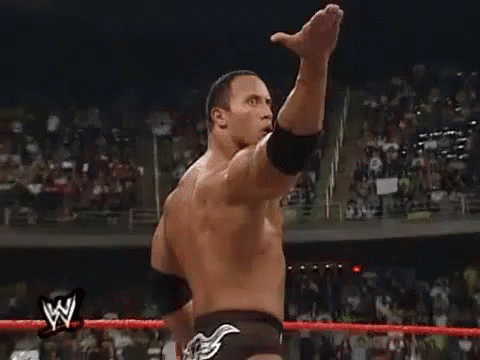 I'm not saying I don't like Tabasco. I mean who doesn't like a few dabs of Tabasco on their burger at a summer bbq or just at their favorite burger joint, but there are some hands down better sauces. It's not just Tabasco that is guilty of this either, and I get that you need a certain level of acidity. 
My point is I feel like most people's favorite hot sauces are LAZY!
Yellowbird, currently no questions, is the best hot sauces in the game, so much so they had to rebranded themselves as a condiment cause they just couldn't be seen around other hot sauces. Their game is just on another level. They have their flavor down. That's just not an arguable point. This sauce is a top seller on amazon. They have their texture down. Maybe you don't like it, but that cause...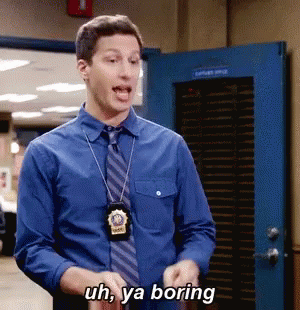 Tell me a brand with better flavor!?!? DEFEND YOUR FAVORITE HOT SAUCE!