I will edit and update this when I have time.
If you'd like to submit your own, PM it to me and I'll put it in.. FCFS.
Props only to the first correct (or working) solution per puzzle. I will keep tally of total solutions here, as updated. Enjoy!
Solutions:
ahayastani
@ 1 - Congrats on a speedy victory!!
Lets see if anyone finds an alternative solution with this one..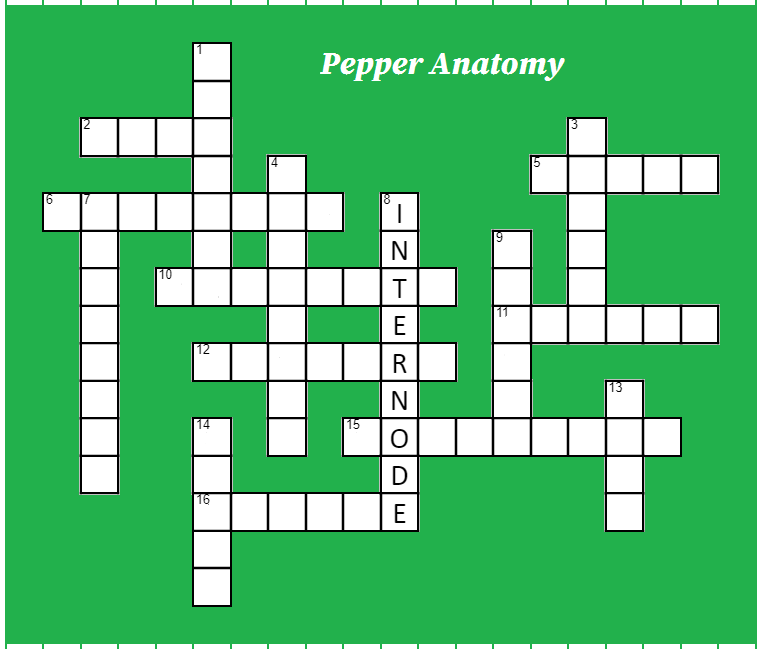 Last edited: