I noticed about a week ago a bit of browning on the leaves of an already struggling plant, it seems to be pretty uniform along the leaf structure which to me is the biggest difference from the common mildews I've found online. It seems to be spreading throughout my other plants to various degrees. One of my chocolate scorpions dropped half its leaves in a day then was completely barren the next. I've never had such a severe level of dropping let alone so quickly. I've isolated as much as possible but it is a bit difficult as its 100 degrees everyday in Texas right now and I only have a limited amount of shaded area.
Last fertilizing was with fox farm big bloom 12 days ago. Given the rise in issues and a possible over fertilization I've stepped it back. I added a micronutrient blend called Jackpot which contains 7 of the "main" micronutrients based on the plant in the first pictures potential condition. All the plants received the micronutrient blend 5 days ago. I've been watering daily in the afternoon given the heat and sometimes if some of the plants are drooping ill lightly water in the morning before work. Based on the "feel test" in that timespan they seem to be drying out well. As mentioned earlier we've been predominantly over 100 for the past couple weeks so theyre getting morning sun ~6 hours then shade beginning mid day.
I was also adding CalMag previously but that did not seem to prevent the leaf curling I began to see in the scorpions (which are also the primary plants affected currently) Since adding the micro blend I started to see improvement in curling to some extent but then the leaf drop began, about 2 days after micro addition.
This is the plant i believe it began with. She has had some serious issues with Chlorosis as you can see but its easiest to see due to the yellowing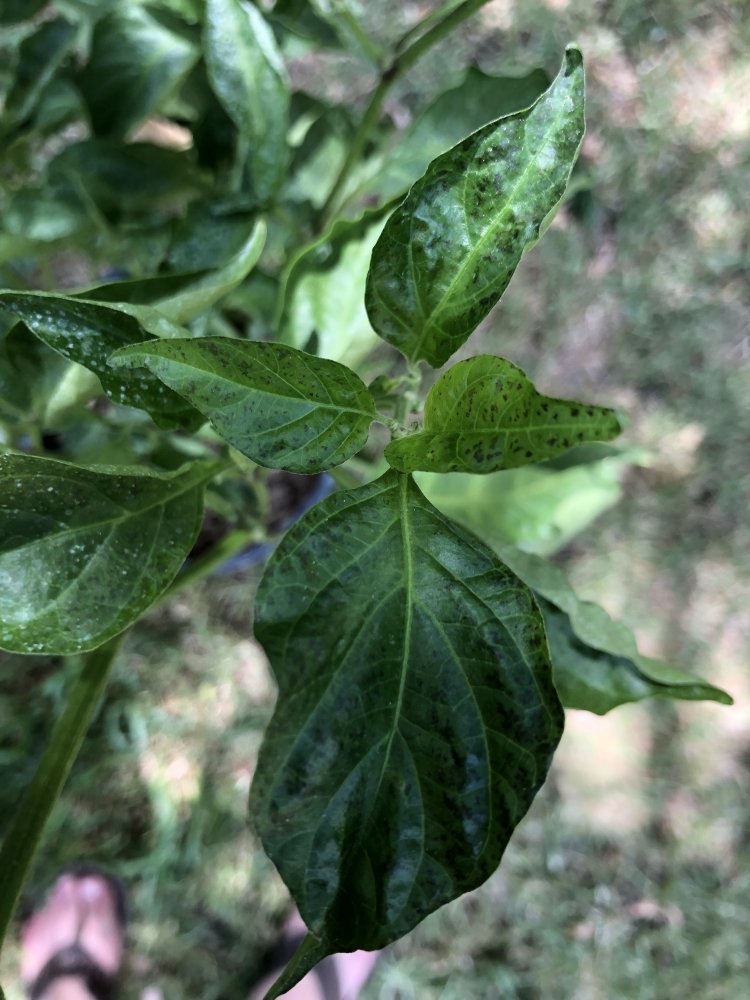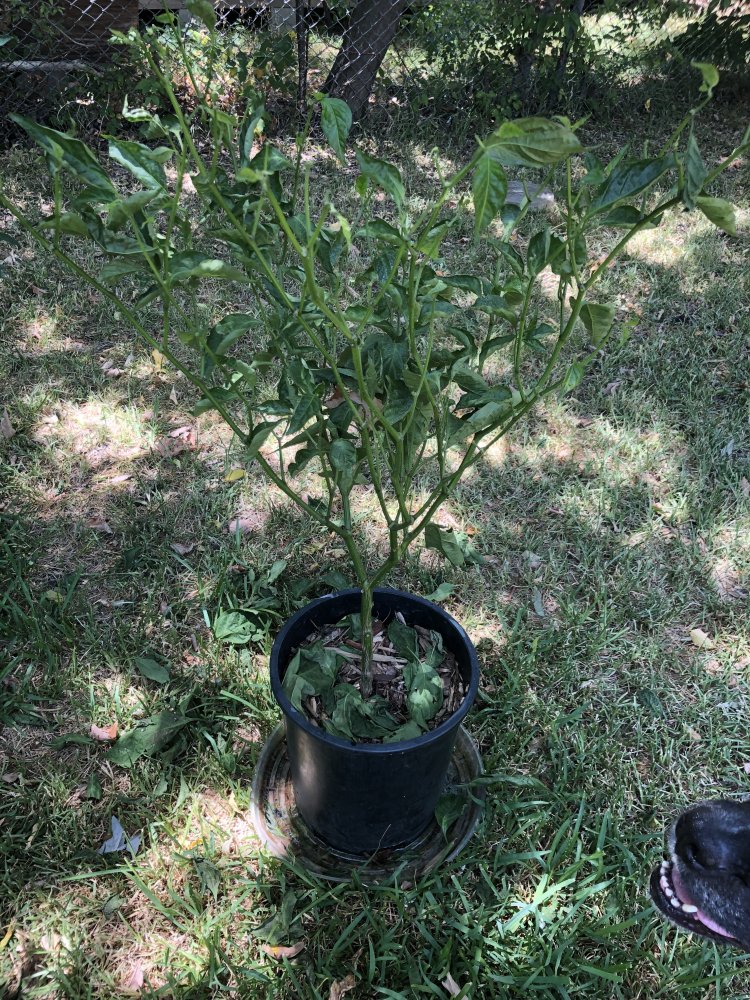 Day 1, slight leaf curling but otherwise healthy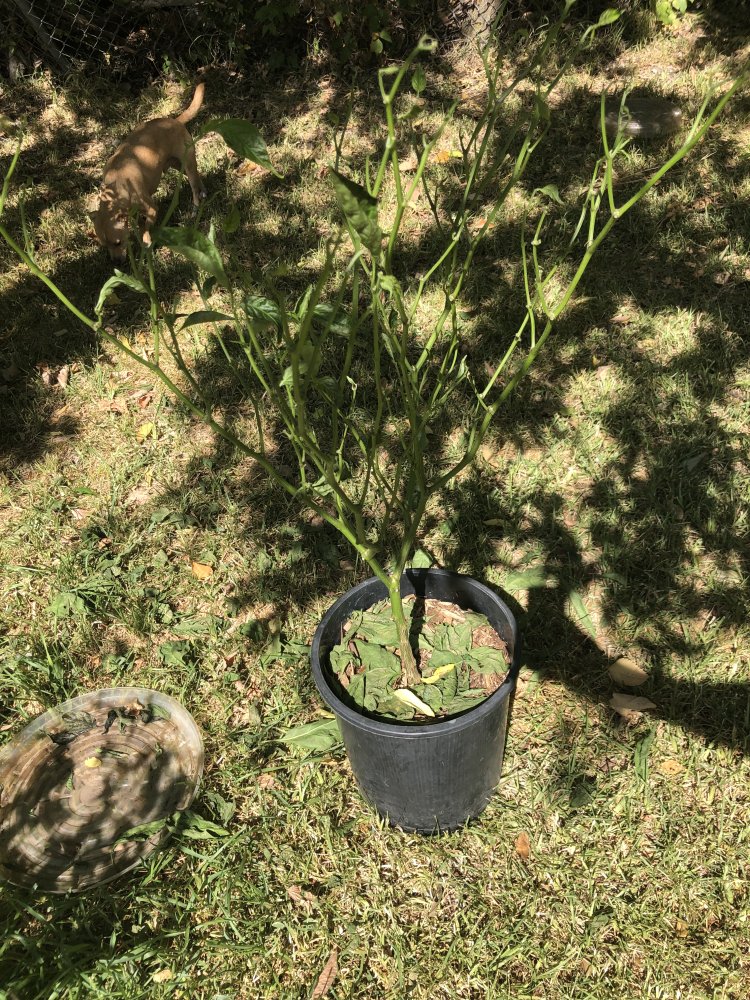 Day 2, no leaves left
Last edited: