I tore down my three raised beds in 2014 in preparation to move to a new place in 2015. I had no plans to garden at my new place until I retire and that is about five years out until I met a great lady last March. Gardening is her thing so I built five new raised bets, three 4x8's and two 2x8's for peppers and tomatoes. We decided at the last minute to put in soil and grab some winter veggies although I may need to tent them to have decent results. This photo is about two weeks old and the plants are looking great, Romaine, several varieties of cabbage, cauliflower and brussels sprouts.
My failure with peppers was waiting too late to plant indoors and when I did, having insufficient light and had to rely on transplants, this year is different. I have recently purchased a 2x4, 8 lamp T5 HO fixture, heat mats, quite a few Rootmaker trays and will have a grow room setup in the next week or so.
It's not pepper related but I have collected quite a few varieties of acorns and plan to try those too.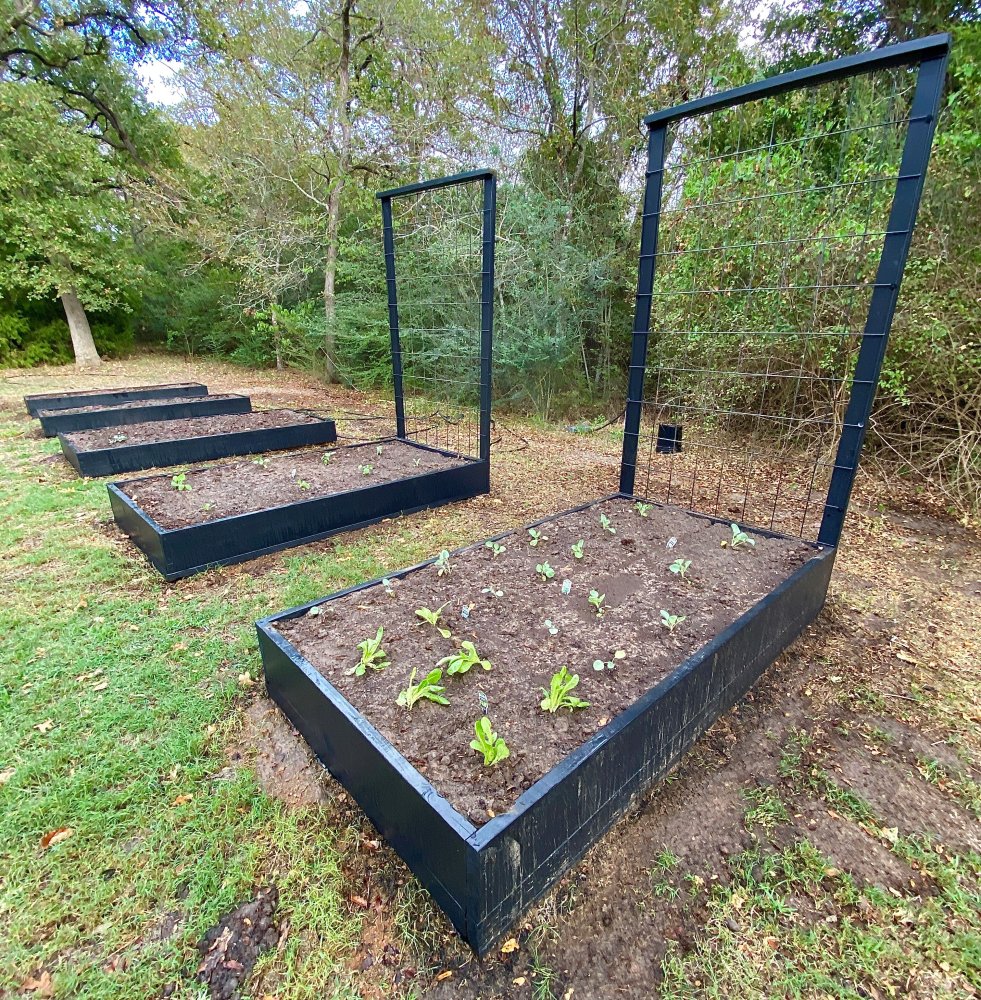 Last edited: