hello boys,
got a little issue with my few plants.
The flowers keep falling ! i read somewhere that might be caused by overwatering. Can anyone confirm this ?
If so, how much water should i use for each pot ?
from time to time (maybe twice a week i use fertilizer)
Also any recommendation is welcome

I live on floor 8 (last floor), so it can get hot and windy sometimes. Take into account that i live in switzerland (so hot is relative, but this week we reached 39 for example...).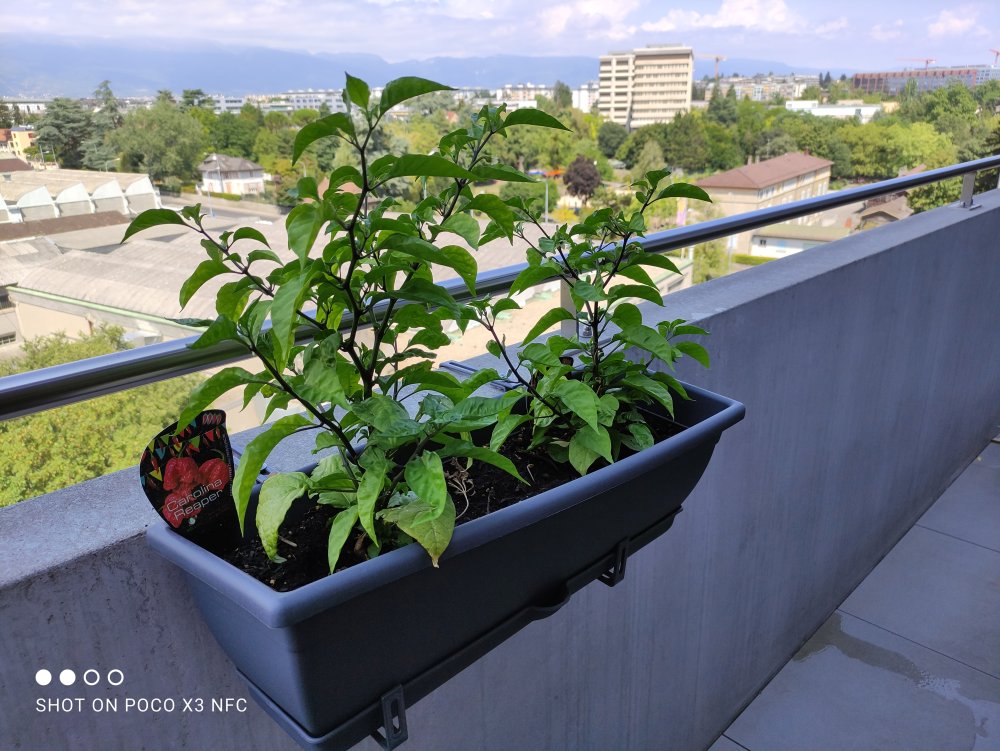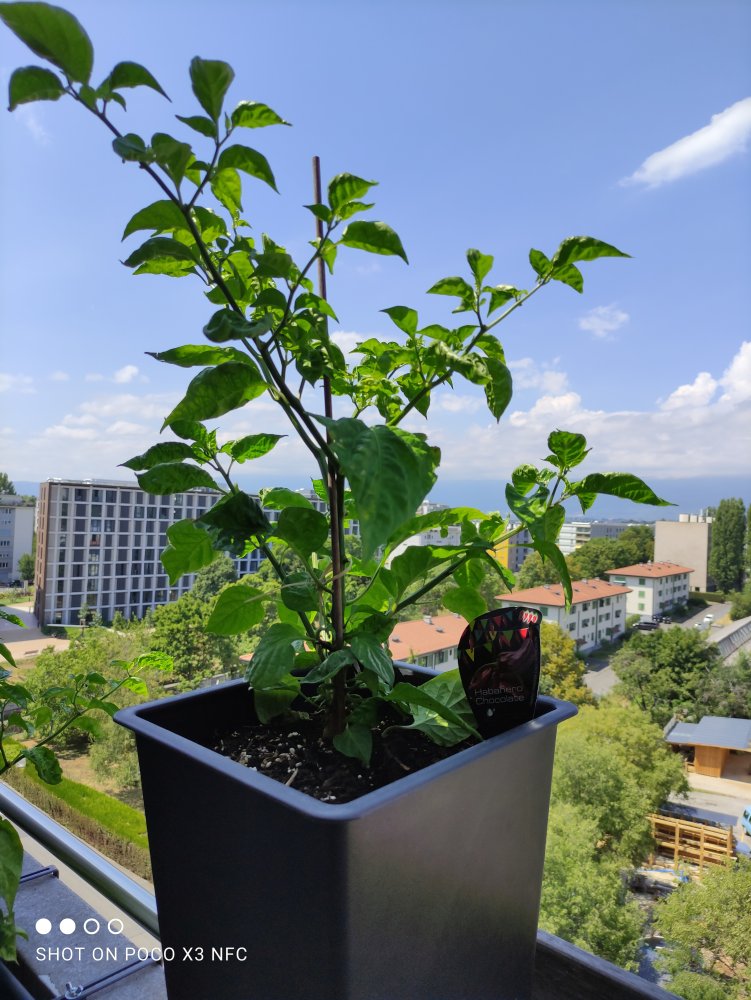 this one is habanero too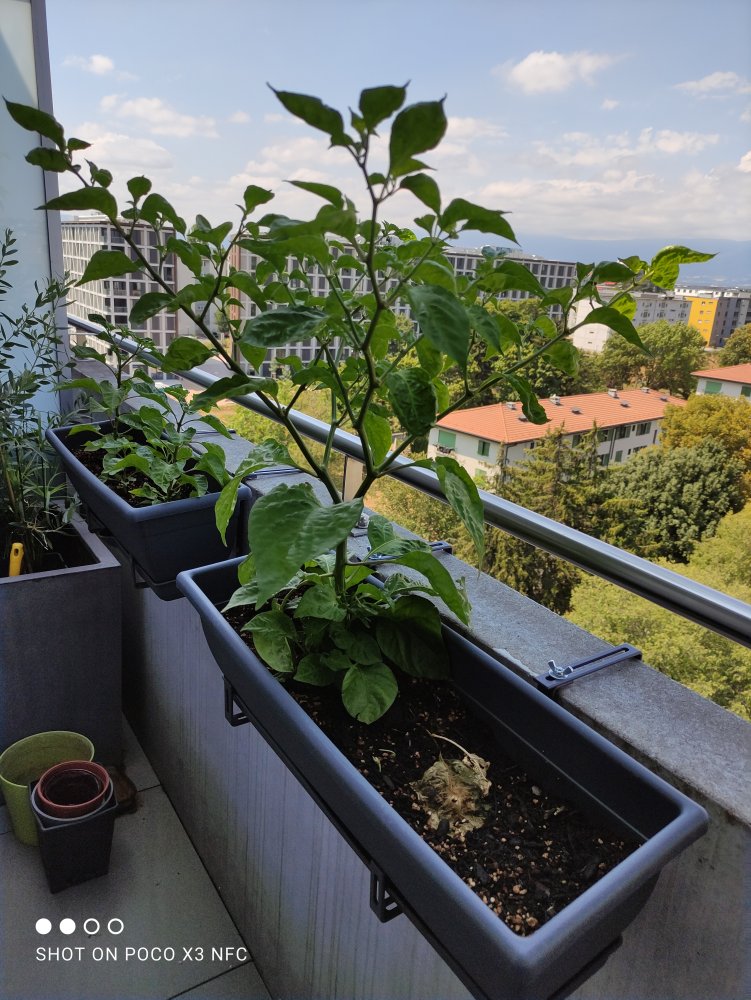 these are random pepper seed i planted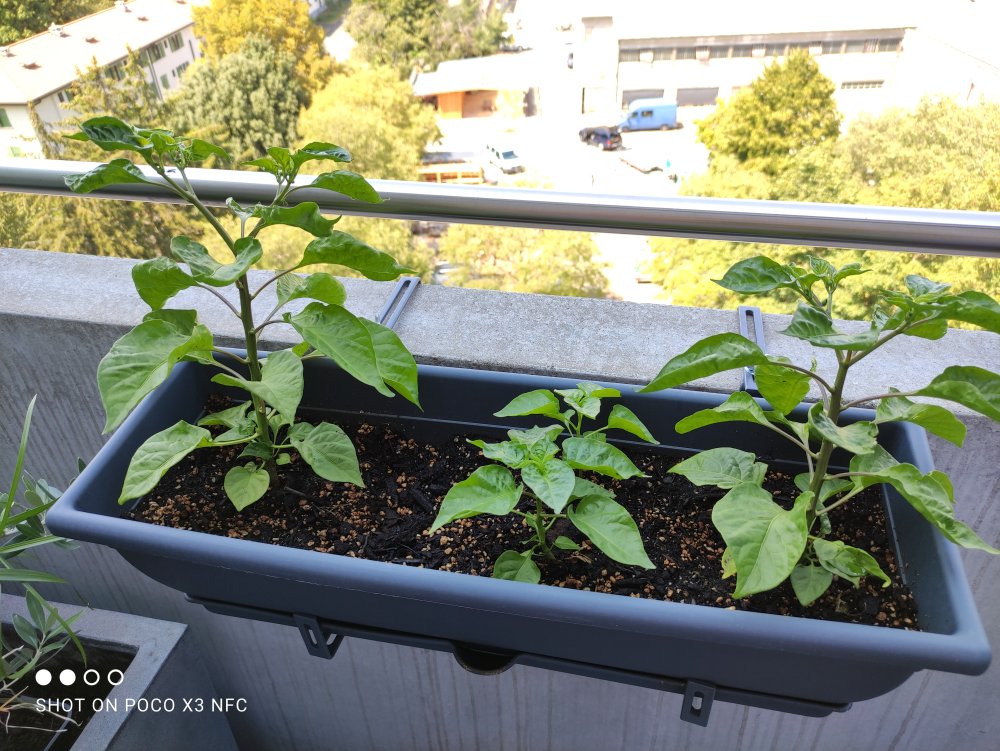 Last edited: