Hi, I have a question about plastic bottle caps. This is what I do now - 
I run my 5 oz woozy bottles in the dishwasher on Sanitize cycle and remove them.   
Right before bottling, I boil the bottles in hot water and let them air dry.   
After pouring the boiling hot sauce at 210-212 deg, I cap the bottle tightly and invert it. I leave it inverted for several minutes. .   
This is the plastic lid I use -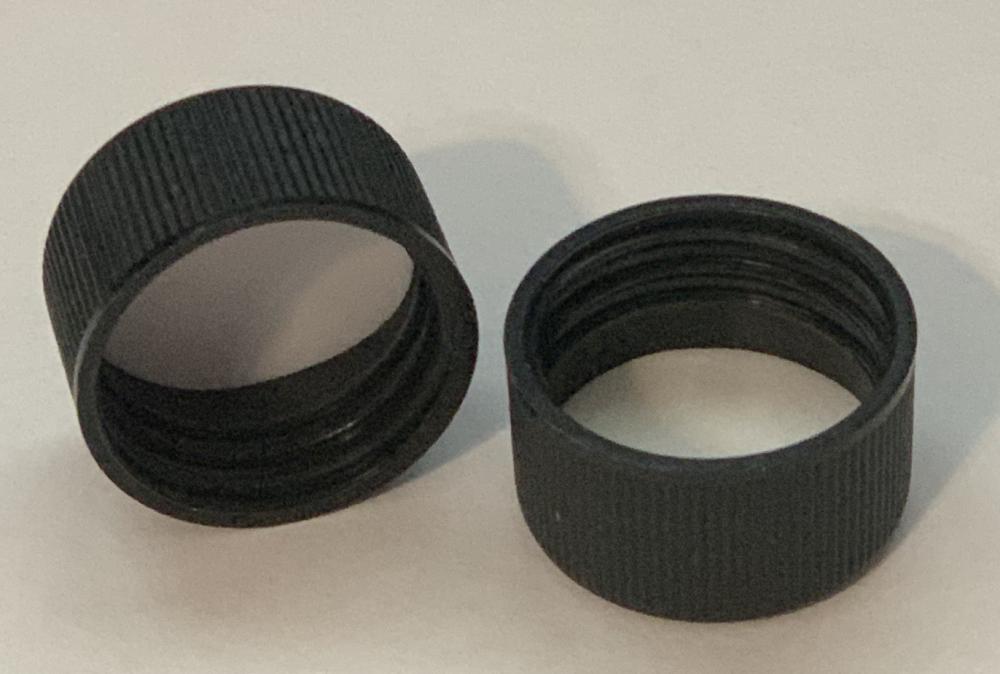 I am planning to apply for a permit so with this in mind, is there additional sanitizing/sterilization to be done of the plastic lids ?   
The plastic lids cannot be boiled, right? That would ruin the liner I think...  
I am not familiar with Starsan I researched as much as possible - should the lids be soaked in a diluted solution of starsan? Will the liquid ruin the plastic cap liner ?   
What is the recommended process, looking for input on this - Really appreciate your help,   
Thanks,