BOUDIN!!!
It's fast food Cajun style to eat any time. Here's a vid of the process and history of it. I love they give so much attention to my home town of Scott, The Boudin Capital of the World.
Watch the vid and tell me you don't need this in your life!

https://www.youtube.com/watch?v=acy22OziLCI
I made a seasoning mix, here's the amounts
All are TBS unless noted
2 salt
1 black pepper
1 white pepper
1 garlic
1 onion
2 parsley
2 cayenne
1 TSP celery
1 TSP mustard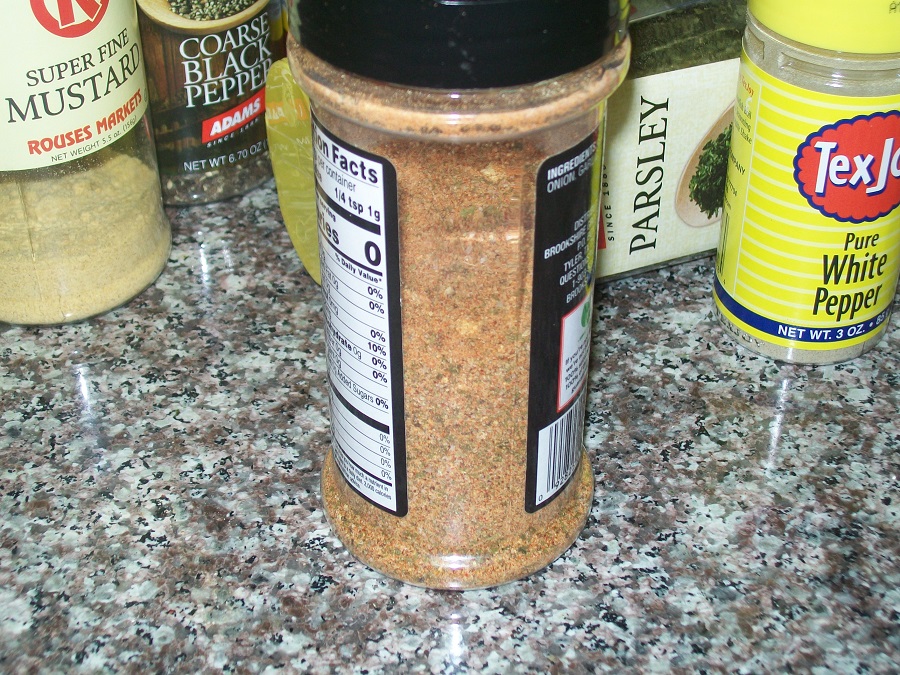 other stuff
Pork cut into pieces and seasoned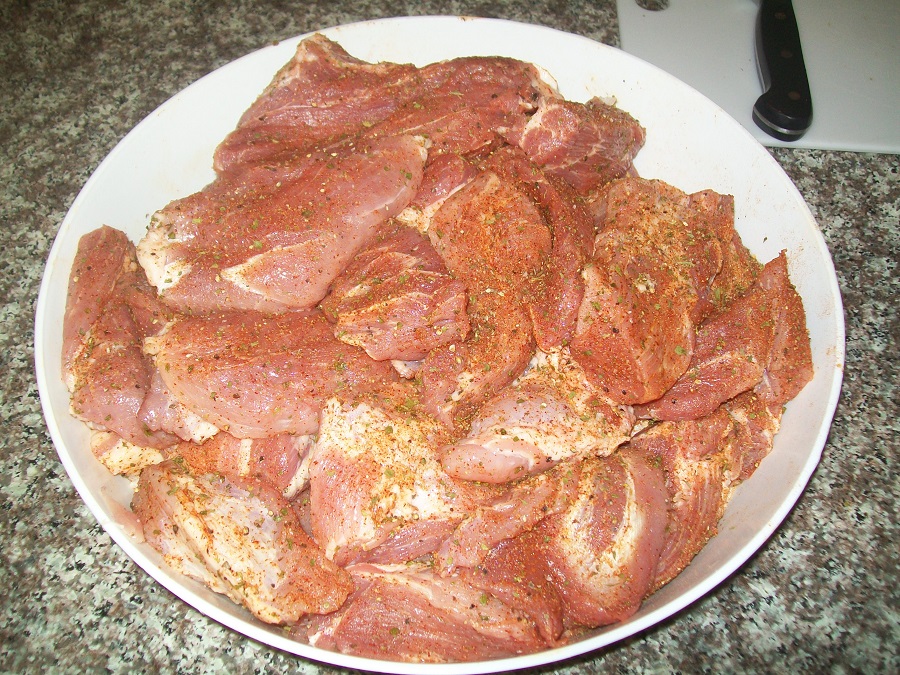 those onions, green onions bottoms, just the white parts, 3 celery stalks and 1.5 of the bell peppers.
Brown the meat to get a good color for the gravy
blend the chicken liver
Add the veggies and start on the gravy
Add 1/3 cup of the seasoning mix and add the meat again to simmer and blend in the veggie flavors, probably 15 minutes
Remove the meat and add the liver, cook for about 10 minutes
Add the meat and water to the top of the meat, bring to a boil and then simmer till it's fork tender.
Sorry I didn't get pics of the whole grinding/mixing process.
Remove the meat when it's tender, let it cool enough to handle then use the biggest grinding plate you have and grind the meat. I mixed 5 cups of cooked rice with the meat, broth from the pot and green onions. You have to judge the broth, it needs to be a little soupy because the rice will absorb the gravy once it sits a while. This is when you taste and add more seasoning, I added another 2 TBS of cayenne and 1 TBS of the seasoning I mixed. Then it's time to stuff the Boudin. Here's one batch before boiling it to cook the casing.
Finished product, this is what you'll get in almost any country store here.
That was a long process to do alone but the reward is a quick delicious meal. To warm them I just boil the bags in water and they taste just like the day you made it. You can use it to stuff meat or veggies, make wraps, fried boudin balls or my favorite is smoked.
Here's everything except what me and the dog ate for supper. The ziplock bag will be smoked for fathers day and the rest is on standby.