Been debating on growing or starting a GLOG. Doing both. I had some Goats Weed and Pusa Sadabahar plants from last year. I overwintered. Kept them in the kitchen window until a few weeks ago. Set up my tent and threw them in there. They were flowering like crazy and had pods on them in the kitchen window. I recently crossed the GoatsWeed with the Sadabahar. Should be interesting.
43 seeds sowed. And more germinating. This will be a container grow. We'll see what pops.
Here is my list:
Infinity
UFO Habanero (Mine)
Ring of Fire
BOCx Aji Pineaplle
Blue Ghost Peach
Jigsaw
WHP2 Scotch
Scotch Brains Red
Coyote Zan White
Aji Charapita
Hellfire Weed
Freeport Orange
7pot Primo
MOA
Habanero x Bahamian Goat
Peach Fatalii
Borg 9 Purple/Red
BrainStrain (Mine)
Scotch Brain
Reaper Peach Bhut
Telin x LemonDrop F2 from Mike. (Couldn't find any later version of this. And Mike hasn't seem to be on the sight recently)
Bonda Mahala (windchicken)
Forbing Naga (windchicken)
Reaper
Bhut Ghost Peach
Red Thai
Thai Hot (Strain2)
Jamaican Gold
California Reaper Peach
Serrano Tampiqueno
Hatch Red Hot
Aji Caballero
Scotch Bonnet Red (Strain3)
Tabasco Greenleaf
Tabasco
NU Mex Pumpkin Spice Jalapeño
Jamaican Hot Yellow
Orange Habanero
BOC Reaper (Red)
Tepin x Lemon Drop (TownsEnd)
BOC Reaper (063)
Primo (windchicken)
I'm sure there may be a couple I left out.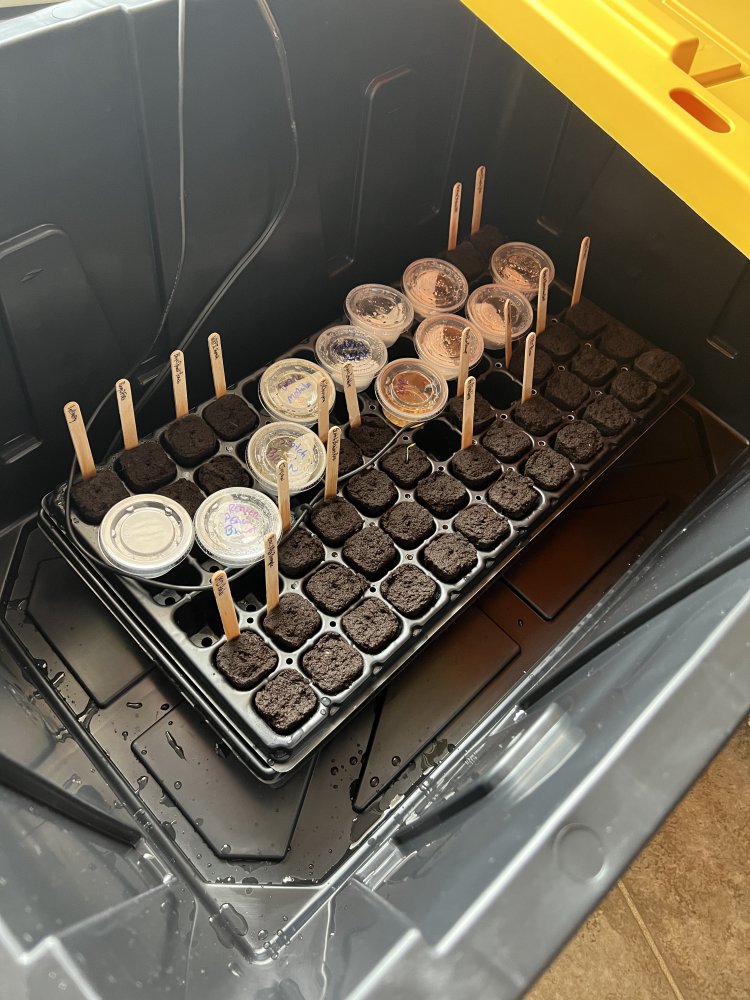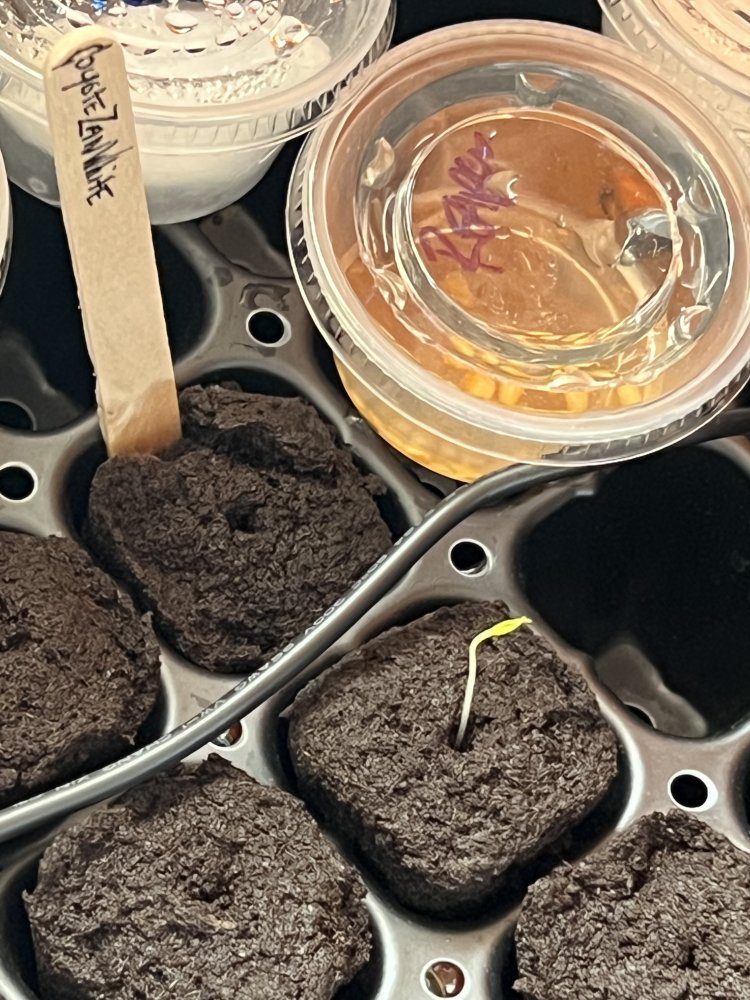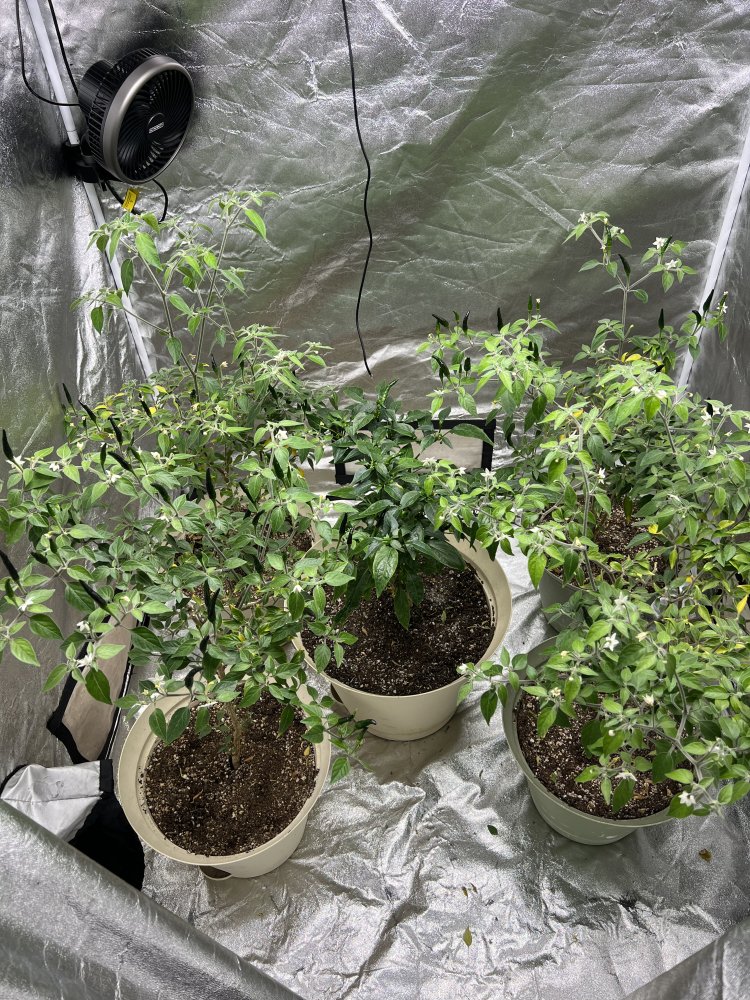 Last edited: