Well, another late start for this thread! The first pics will be a couple weeks old and eventually I'll catch up and be current. This first post will be picture HEAVY.
Let's start with the good ol' banana bunch that we're waiting to SLOWLY ripen.
Here is the up and coming "wall-o-Passion Fruit". The trellis panels are 10 feet tall.
Next are my way late out of season pineapples. Now wrapped in chicken wire to keep the racoons and opposums at bay.
Followed by the early for the season pineapples.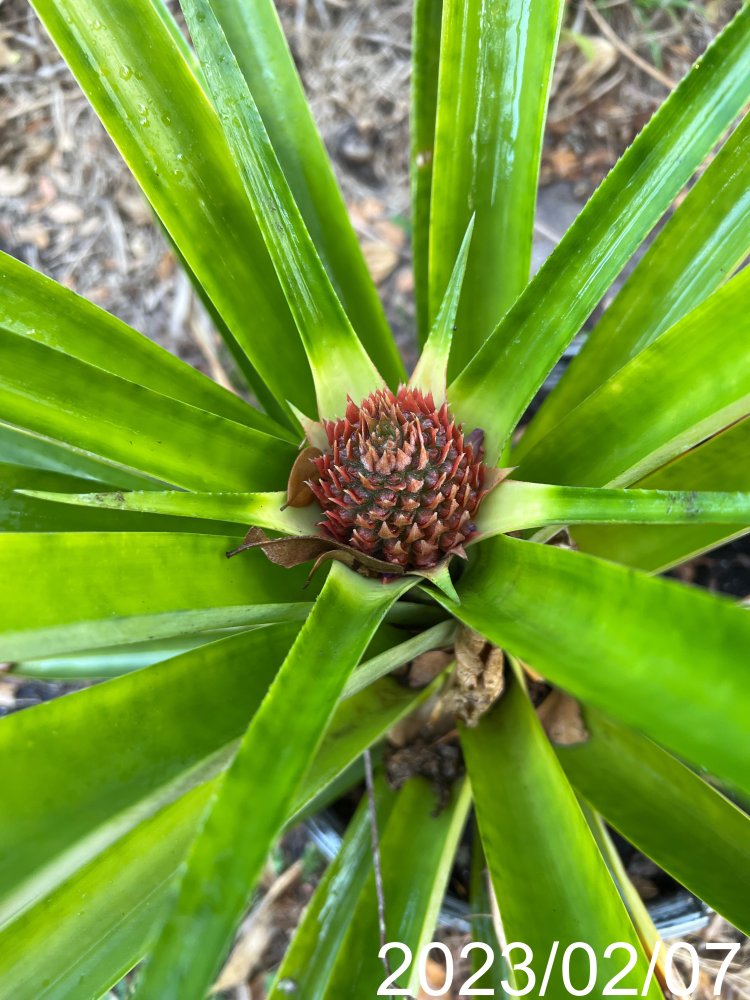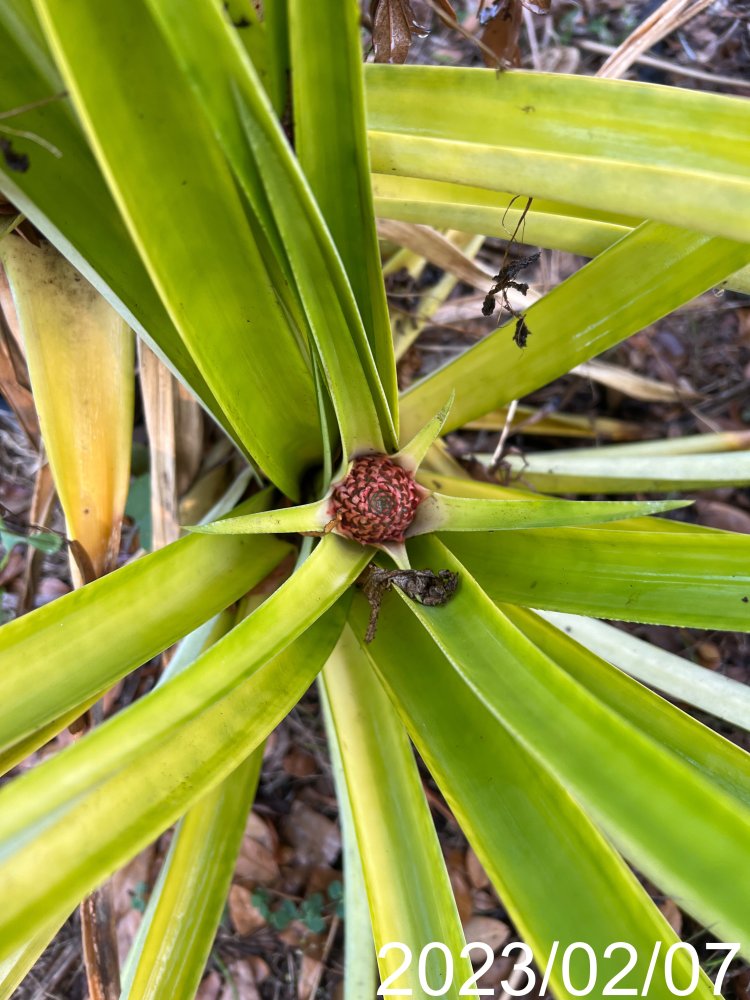 Next are my Miracle Fruit plants(in need of weeding).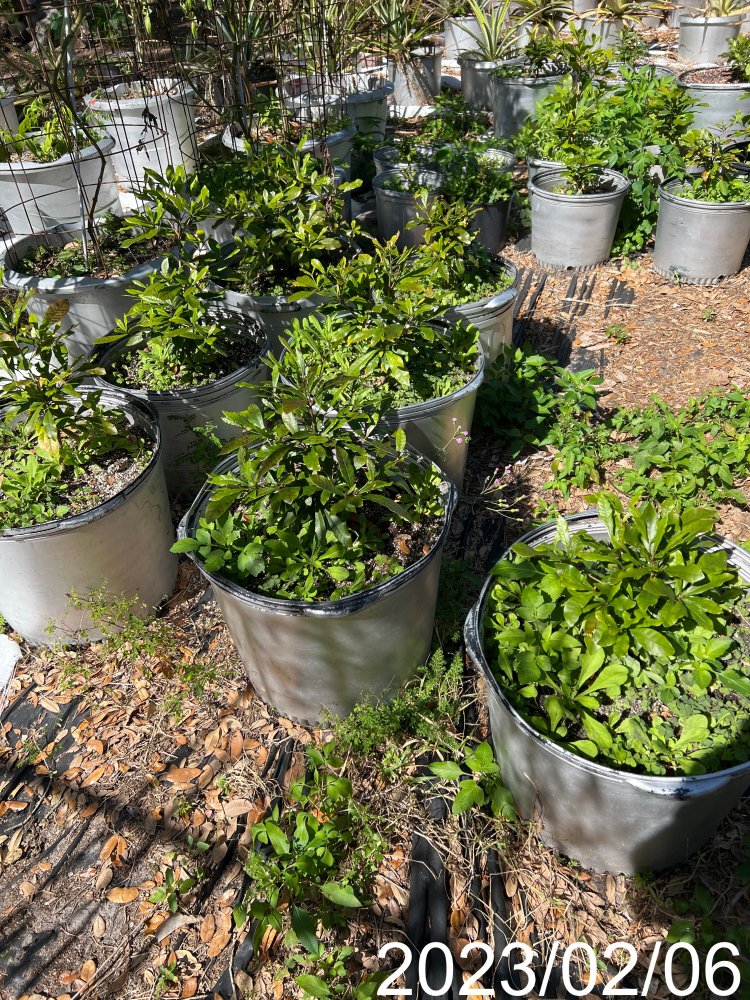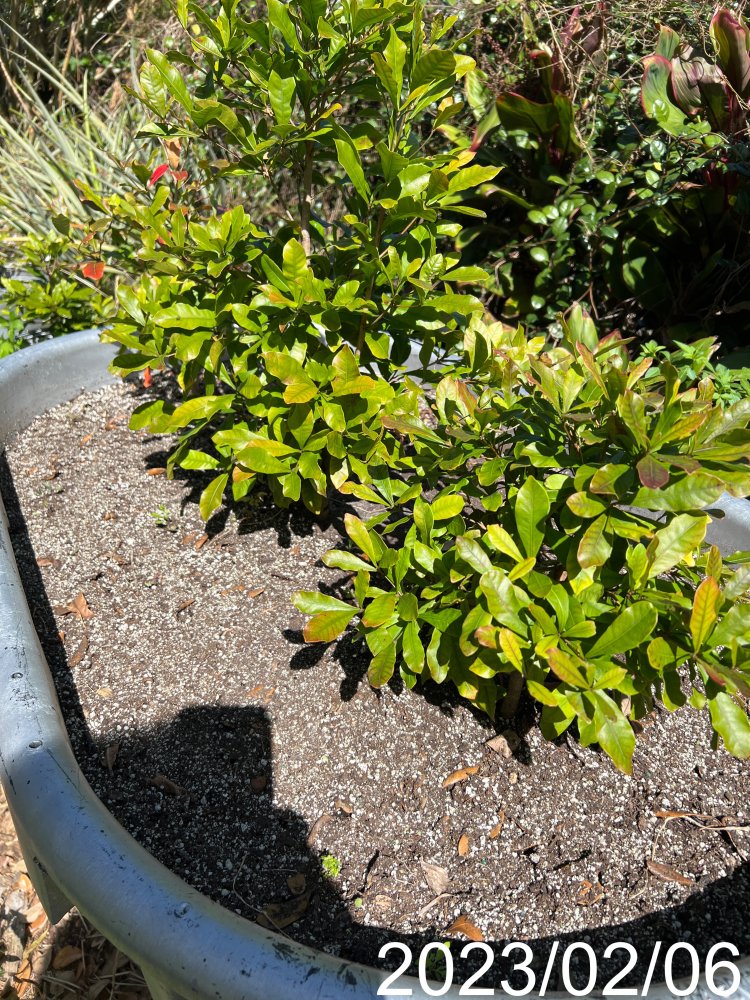 Here are a few starts in the screen porch, Miracle Fruit, Macadamia trees, and getting a pineapple top to root.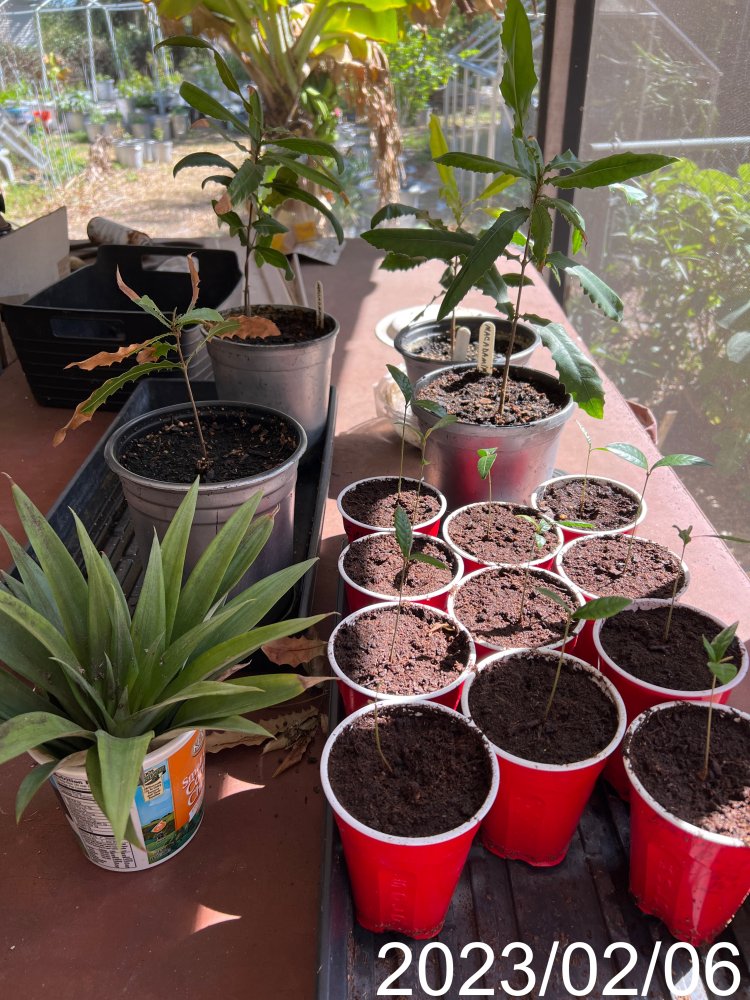 And the wonderful Mango tree budding out.
My lonely last cabbage of the last run. I'll pickle this one.