Plenty still going on here "midwinter".
That holdout pineapple about half ripe.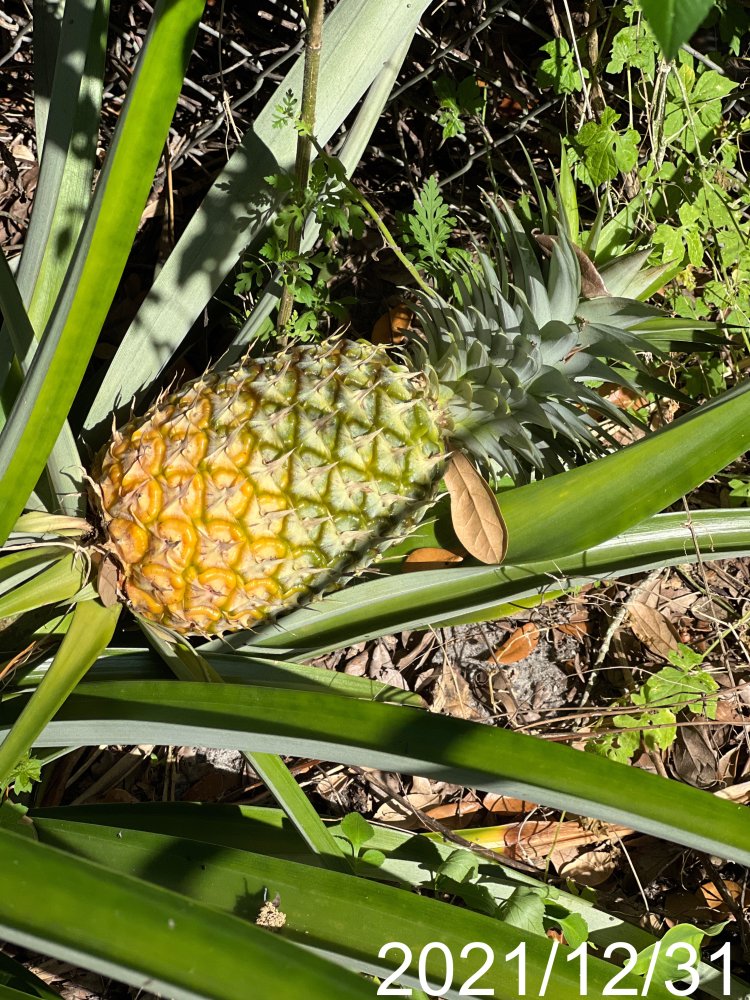 The next round of cabbage and Kossak Kohlrabi.
And some more cauliflower.
Yesterday I picked a couple of the current crop of Kossak Kohlrabi and cabbage.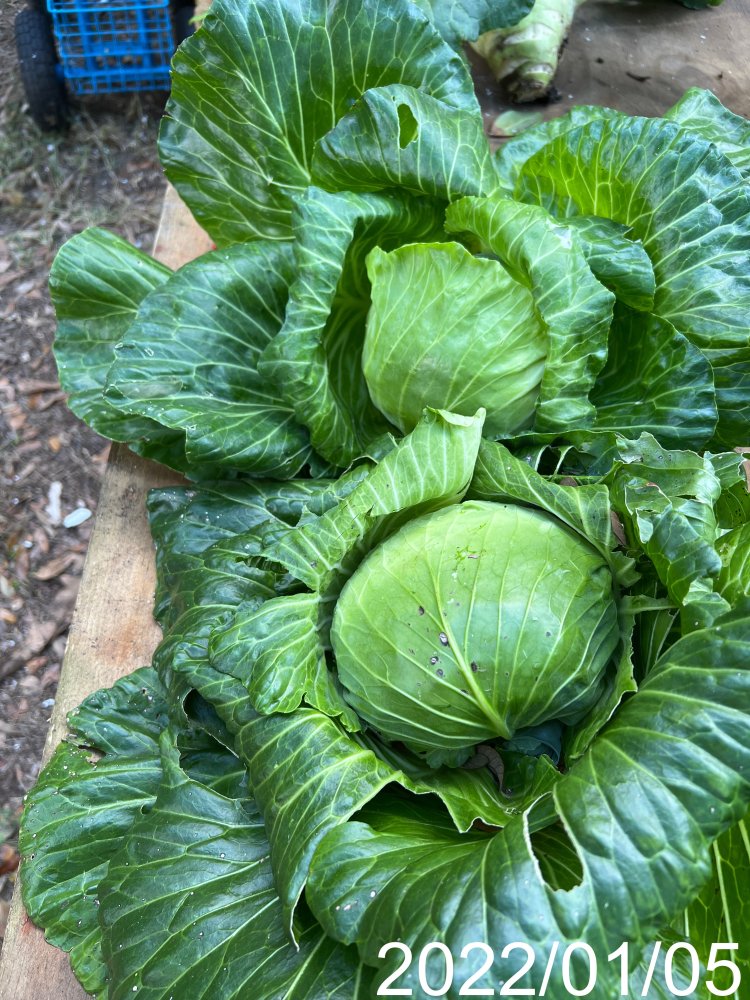 These will likely be featured in my FLOG. I'm thinking fried cabbage and kohlrabi kraut.