Hi All,
   I've got Manzanos sprouted and my Bhuts, Lotah Bih and Donne Sali seeds planted so it looks like time to leave 2103 behind and begin to concentrate on 2014. Last year I started some of my late-season varieties right after New Year's Day, but our season was too short to bring the pods to full ripeness so this year I started 2-3 weeks earlier.  
Manzano seedlings...
Fruts and Bhuts

...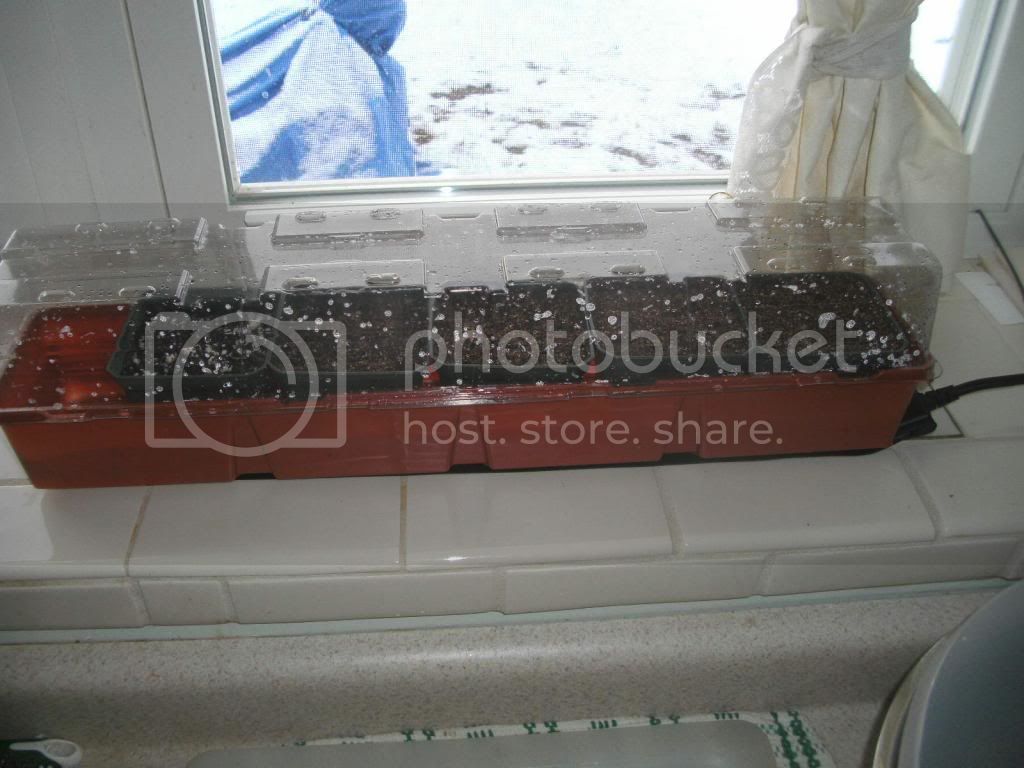 There are many more varieties yet to plant in the proper turn, and I have 4 overwintered pepper plants from 2013 that I'll report on later. Have a great weekend all!