Let them sort it out for a bit. This is how my papalo starts out as well. They look good as far as I can see. Maybe plant them a little deeper when they go outside.
Once I have them in the ground and they start growing, the mostly grow vertically. I punch out the grow tops, to make them more bushy. They stay scrawny for a while and then, within the blink of an eye, they're really big with so many leaves to pick. (I've never found a good way to preserve the leaves, they don't dry or freeze well.)
They never really get a thick stem in my climate. Not sure what Papalo is supposed to do in their original climate, that might be different.
I'm live googling Papalo seedlings, getting lots of sad looking, lanky plants. Maybe they're just ugly little ducklings?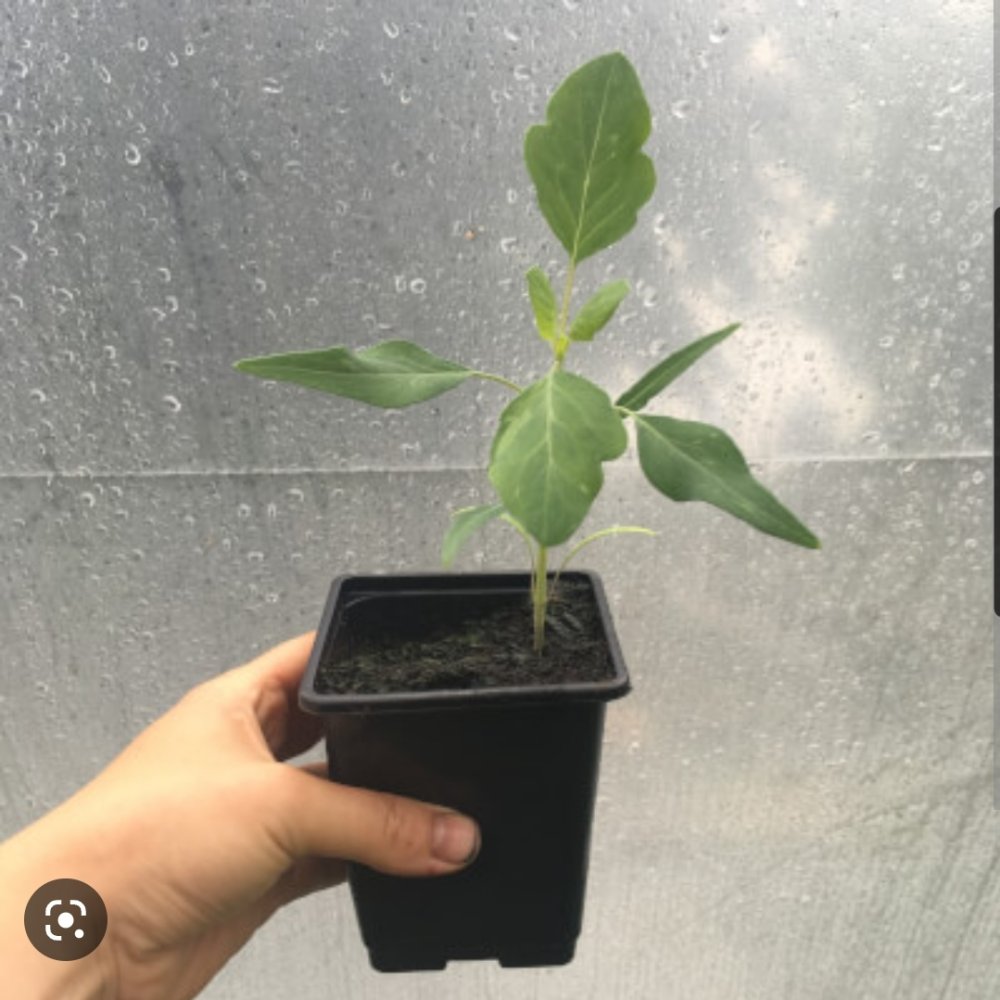 The final plant can look like the one in the pic below. Mine usually have more side branches because of the pruning.