This event has some really strange and unusual things to see(and buy if so inclined). It actually drew a much larger crowd than I ever would have thought. From clothing to trinkets to stuffed animals(taxidermy), the venders had it all. And people watching was a show in itself.
For Lovers of the Strange & Unusual. An oddities event showcasing weird, bizarre and creepy vendors and entertainment. Events all over the country!
odditiesandcuriositiesexpo.com
A few pics at the event in Tampa, FL. yesterday.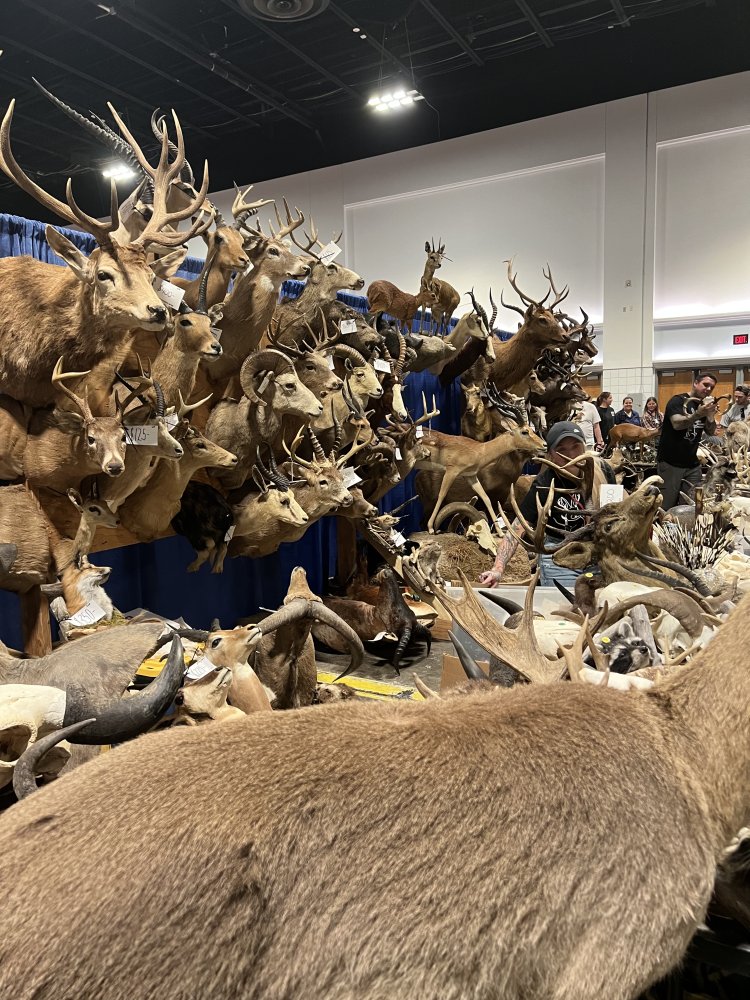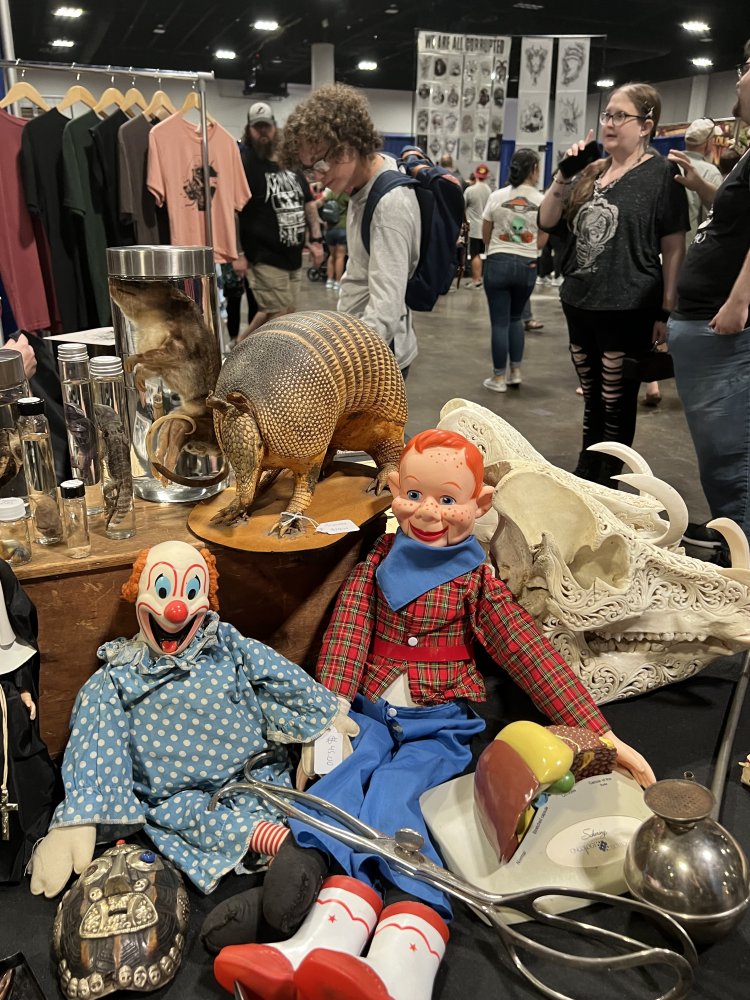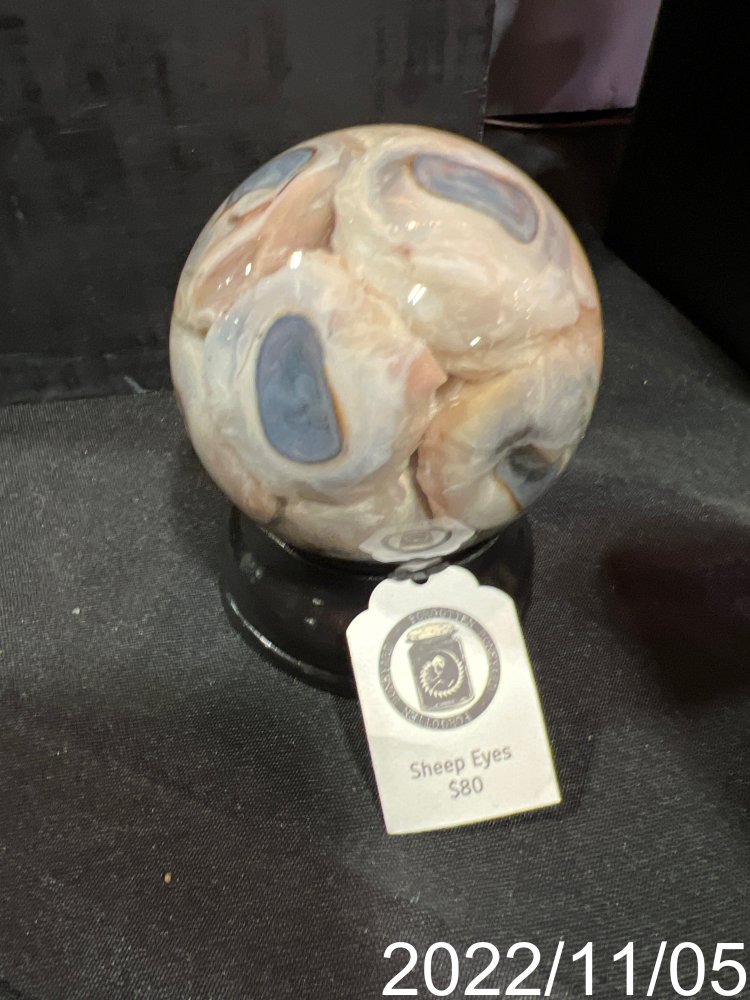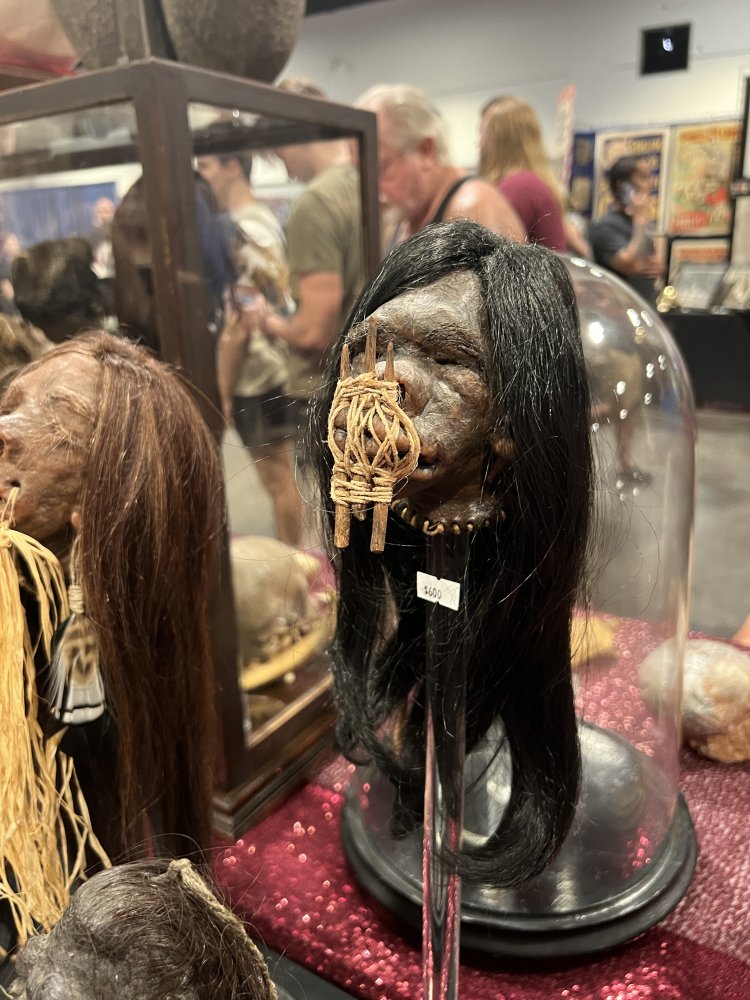 Anyway, you get the idea!