A few years ago (my first year growing beyond Anaheims, Jalas and Bells), Malarky sent me a Christmas card full of seeds, including a variety called Rocoto Amarillo. He explained that the weird black seeds came from a member named Greenchilemonster.
I was green and never thought to save seeds then, but I made an ambrosia jelly of those Rocoto Amarillos. I want to make more, but can't find the seed anywhere, at least by that name....
GREENCHILEMONSTER TO THE RESCUE!!!!!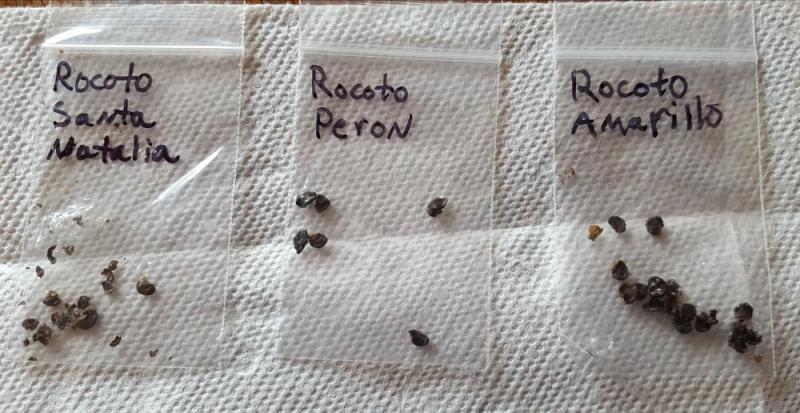 Thanks so much, Dale! PPATB!