Cant remember if I posted this on the Hot Pepper or not.
Bacon ,Cheddar,Potato pie....two pounds of bacon in this bad boy.
Here are a few pics I wanted to share.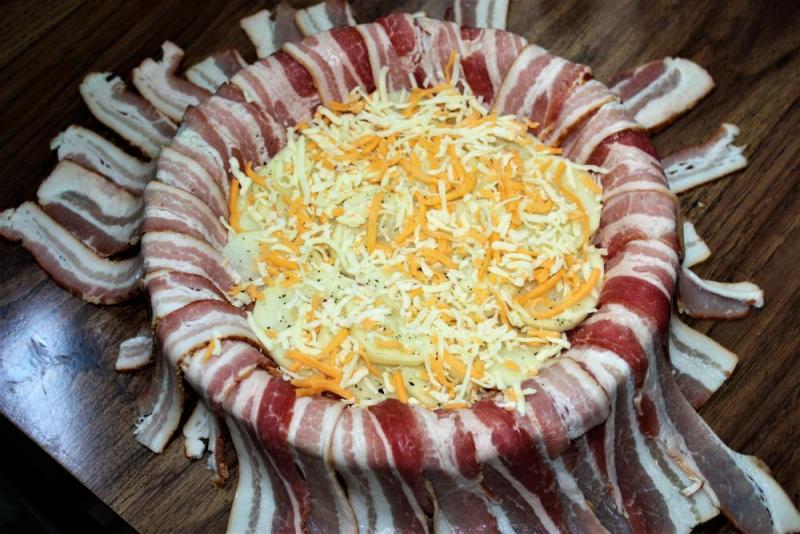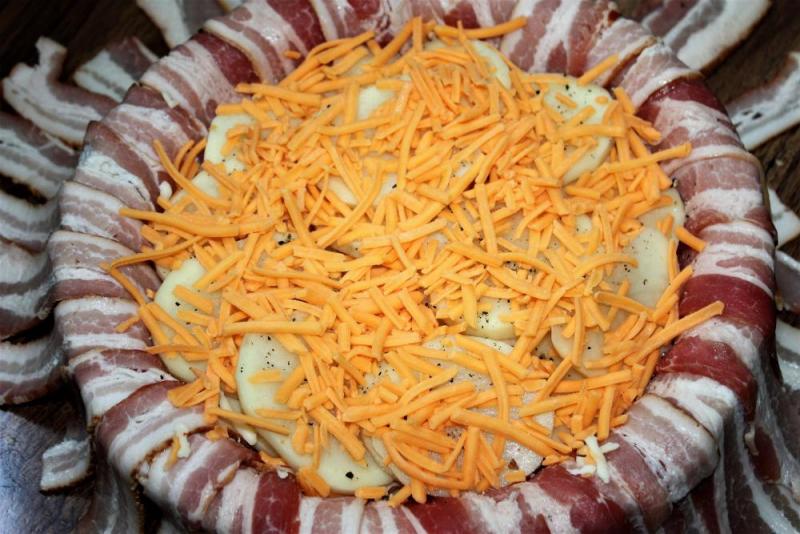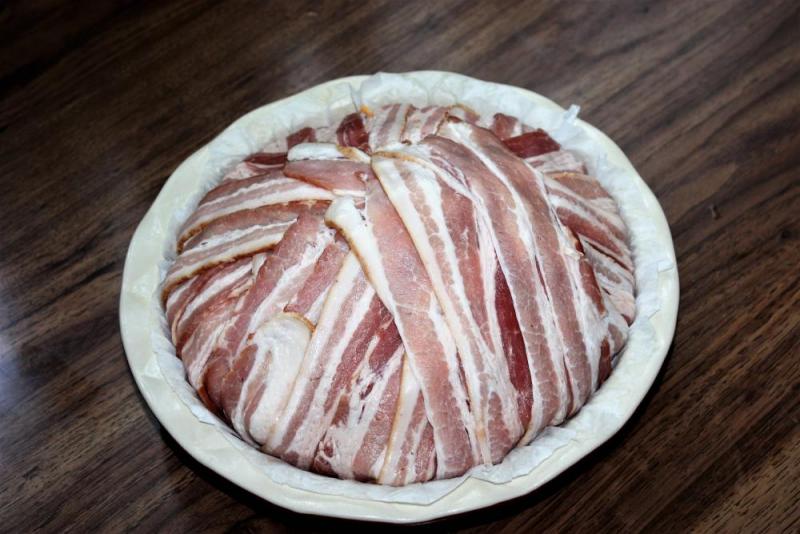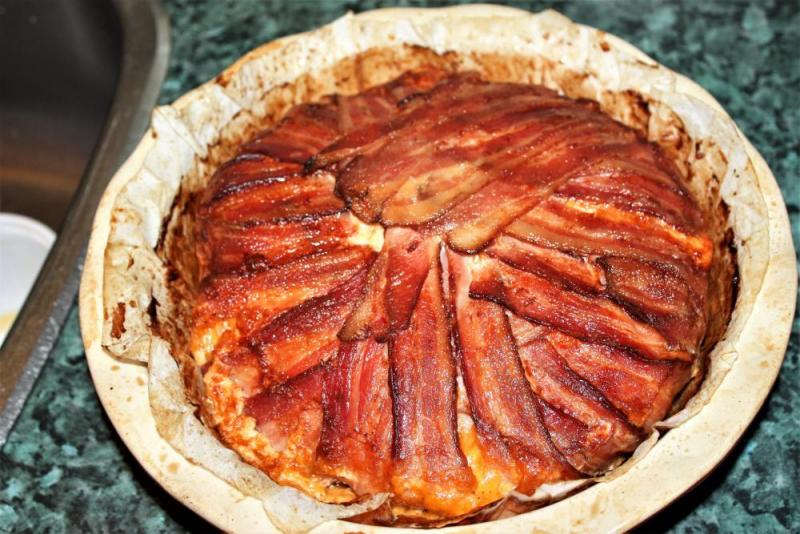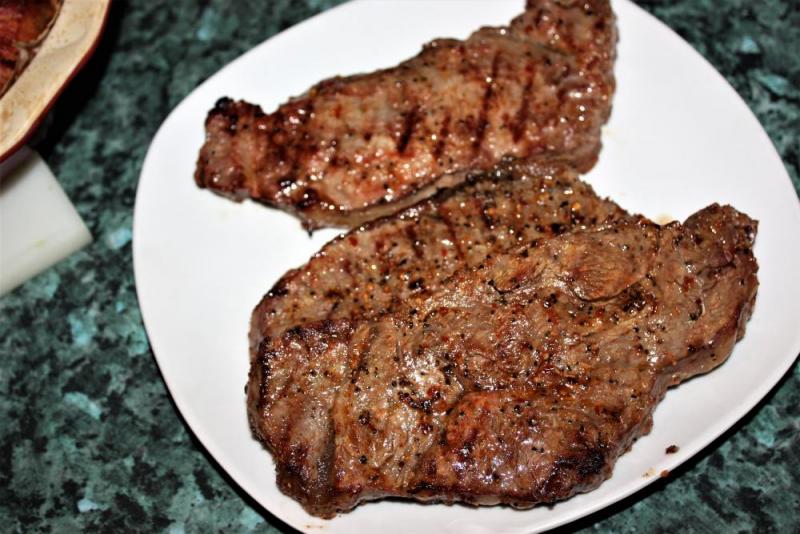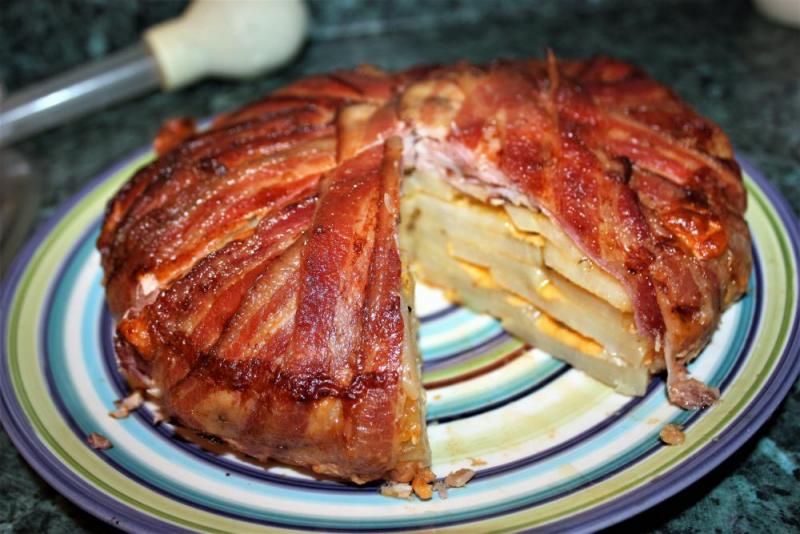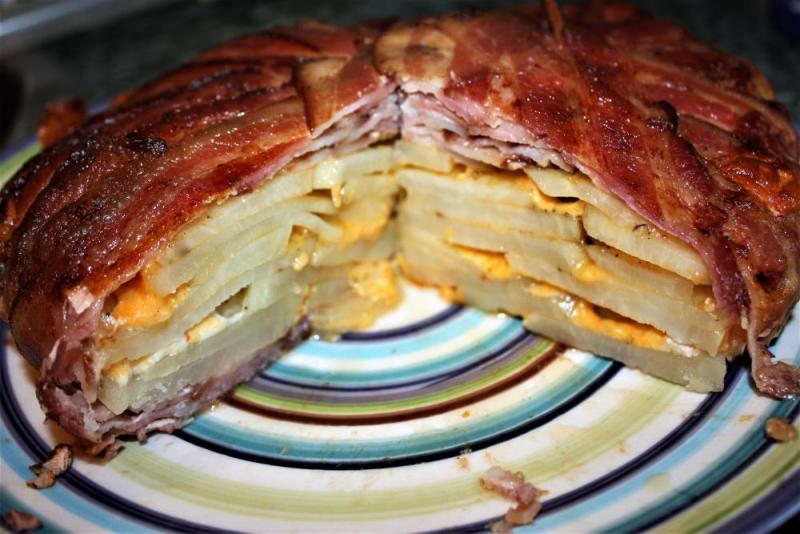 I cooked the steak on my kettle and the pie in my BGE....i cooked the pie for about 2 hours....I use baking potatos because of the high starch content...helps hold things together better.