Hi all pepper enthusiasts. 
I live in Scandinavian, or more precisely in Denmark, where unfortunately the weather can be pretty brutal. Ironic we currently have the hottest sommer I can remember. However, I can't rely on the weather all year round, especially because I don't have a garden. 
So I decided to upgrade my old windowsill garden, to a better hydro setup. This way I can grow year round
. 
My setup consist of: 
Grow tent: Homebox Vista medium.
Light: Quantum board 260W LED. 
Drip irrigation system with drain to waste. 
Air intake: Black Orchide Ø 150mm
Air circulation: Secret Garden Monkey Fan 30W
Water pump: Micro-Jet MC 450 Oxy Pump
Medium: Rockwool 
The brain of the system is my Sonoff 4channel Pro with this I control everything by my phone, both light timers, water and circulation timers. 
Plants as of 12th July: 
Lemon Drop
Tabasco 
Thunder mountain Longhorn
7pot Primo (seeds from Troy).
Peachgum V3
Numex Vaquero (Jalapeno). 
Then I have a tomato plant and just started some strawberry seeds. 
In the next days im going to start a different tomato plant (Yellow pear) and plant seeds for Bahamian Goat(to replace the Longhorn)!
Now, to the exiting part, pictures! 
First picture is my whole setup. Grow tent, plants and water bucket. 
Next we have a closer look to the plants.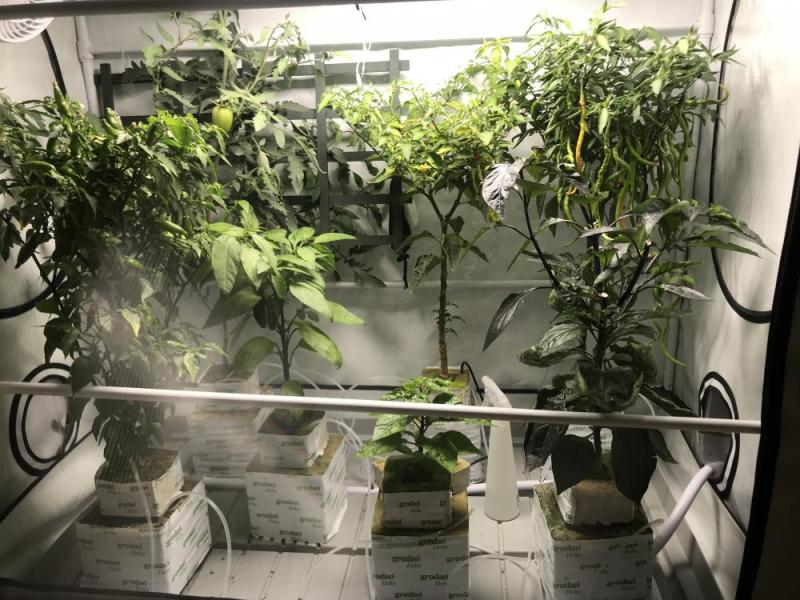 Here we have the left part of the tent, with the lemon drop, tomato plant and Vaquero, you can also see the circulation fan.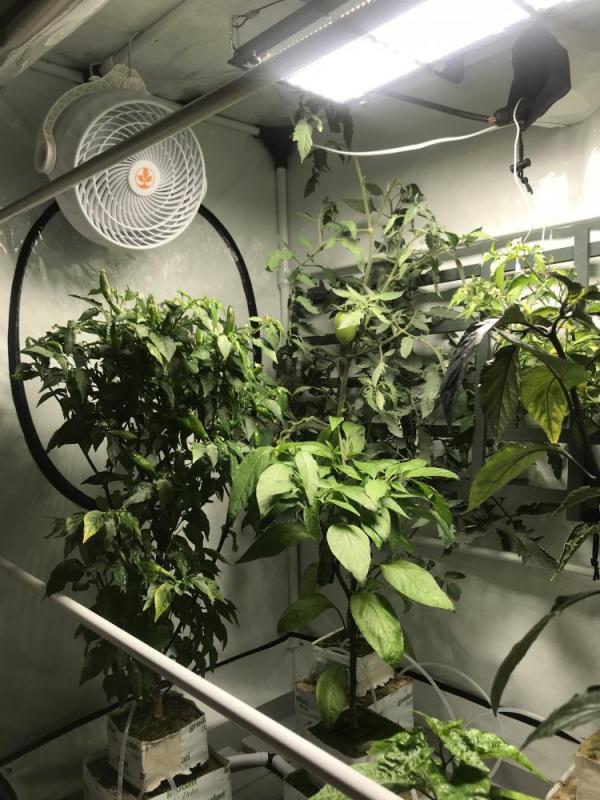 Right side of the tent. With Thunder Mountain longhorn, Tabasco, Peachgum, Primo 
Closeup of the Lemon drop, I just harvested her today. Love this pepper.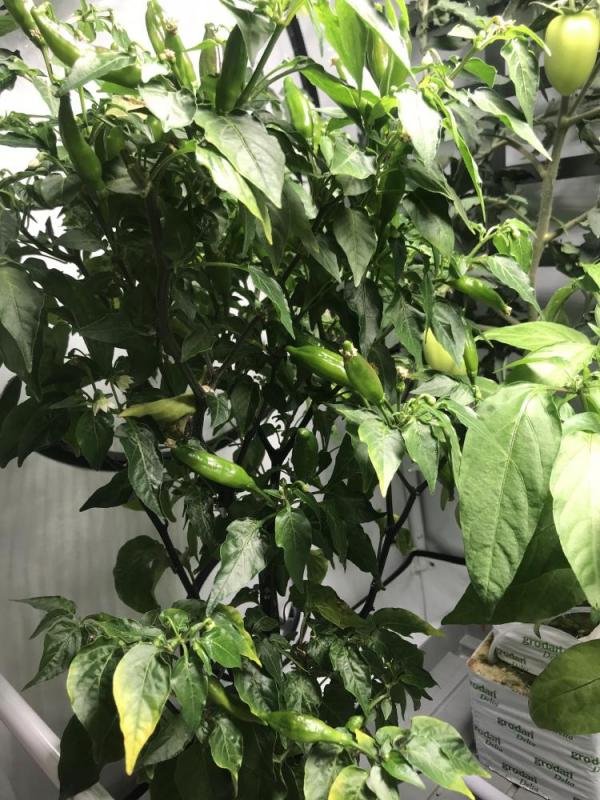 Here is the Scoville King in the tent, the Primo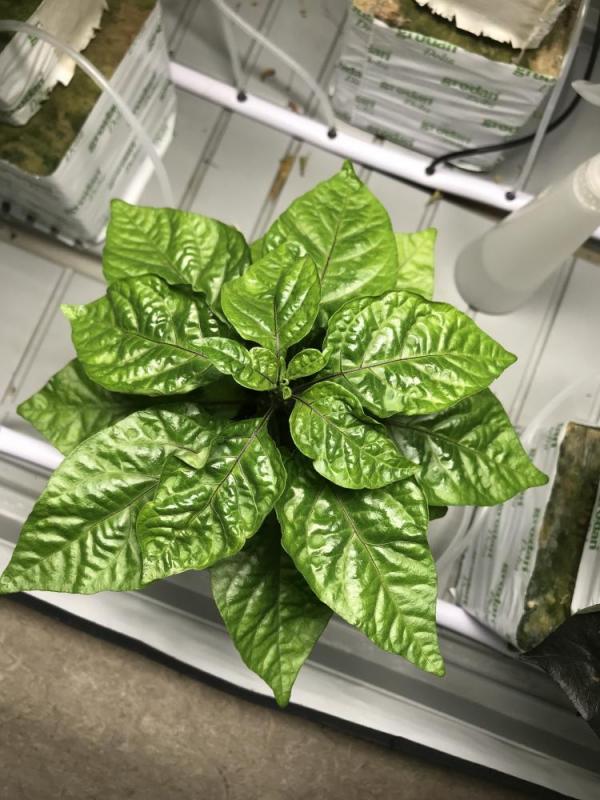 My Jalapeño (Numex Vaquero) I hope he produces more later, this is his first set of fruits.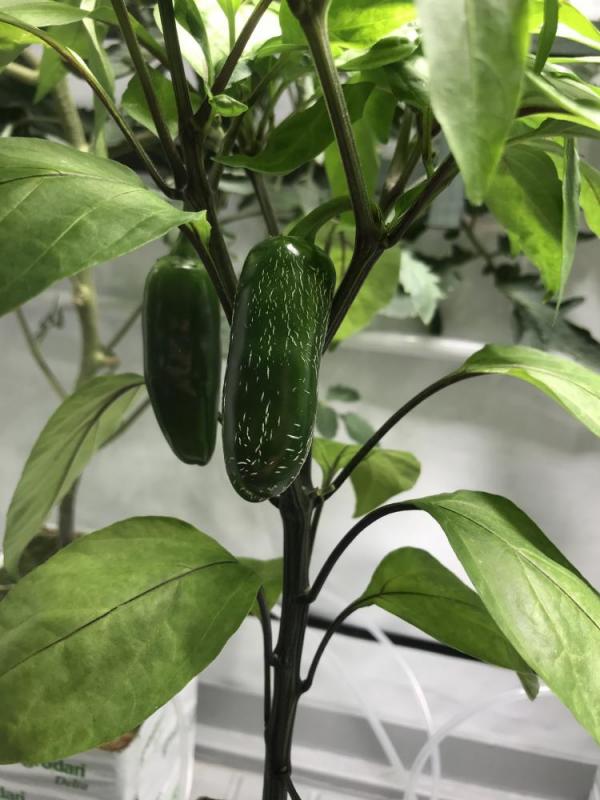 Thunder Mountain Longhorn. Easily the best producer in the tent (contested by the lemon drop) but most fruits ripen up to be soft with black seeds :/ To be replaced by the Bahamian Goat in the future.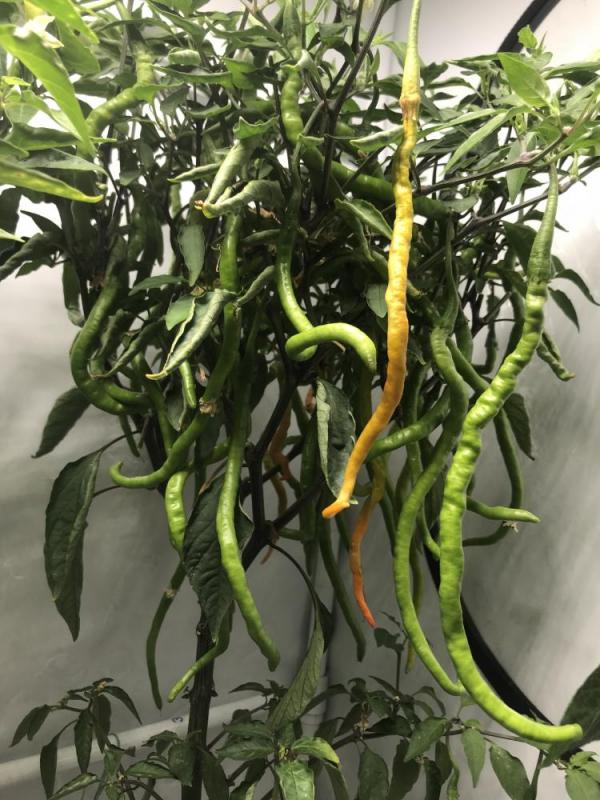 And my tabasco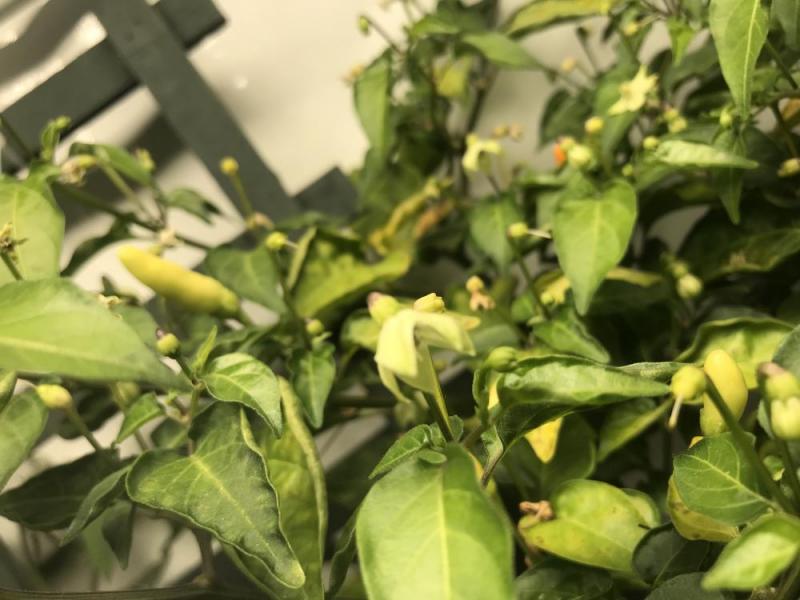 This is my "tools"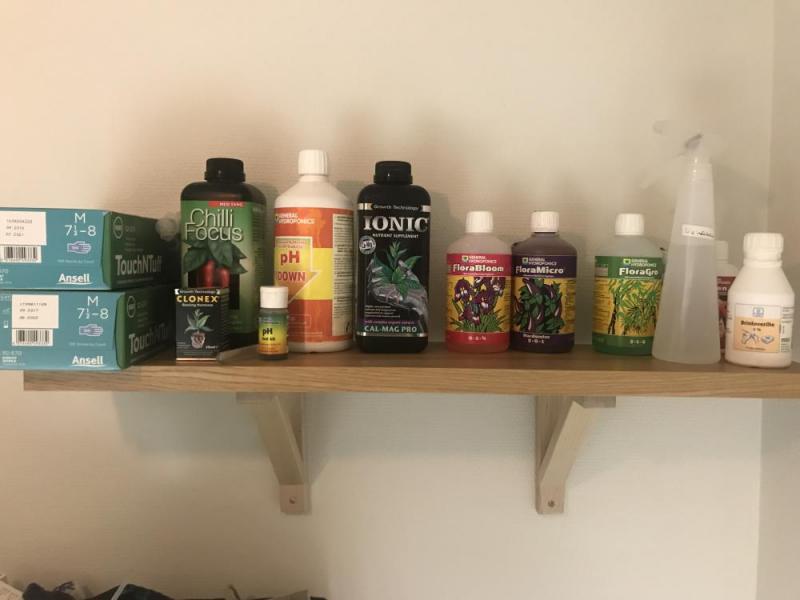 Some fitting decoration of the grow room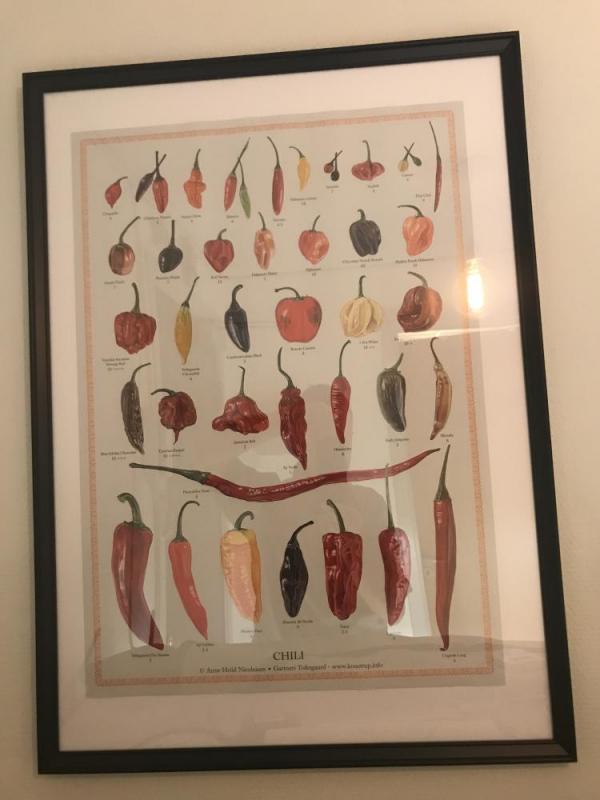 And lastly the system all works because of this little box. 
My plan for this Glog is to hopefully grow peppers all year and I have some crossing ideas (Hello mr. Bahamian Goat) im planning to do here as well. Maybe some can assist with future hydro problems as well, as this is my very first time trying to grow this way
. 
Here is the first few peppers from today going in the dryer! Along with some Gengish Kahns brain from the freezer.