There have been several yearly PNW grow logs, the last in 2017,
so @FGpepperguy and I thought it might be a good idea to start
an on-going glog for the PNW. This is a community glog, so anyone
is free to post here, whether in the PNW or not. Hopefully, this forum
thread will provide for some information sharing particular to growing
in our crazy, unpredictable weather.

So, that being said, welcome all. Don't be strangers!

"Yes, we can grow chili peppers in the
Pacific NorthWest! Usually."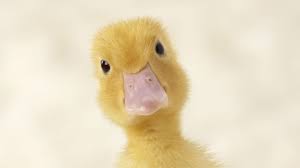 Last edited: