And it doesn't have to be mexican.
I put ever dang 'thang on a flour or corn tortilla.  
Thats a taco.  
Make a bigger taco.  
Thats a burrito.  
Its all good.  
Ever had a brisket and egg breakfast taco?  
How about a sun dried tomato, goat cheese, roasted garlic, pequin, and refried bean taco?  
The rules are this.  
Keep it flour or corn.  
Home made or store bought.  
If you post a pita taco I will like you but then unlike you.  
And then probably still like you again if it looks really good.  
Get crazy.    
Lime cilantro chicken thighs with pequin powder.  
I love pequins.  
Flat topped.  
Like a naval aircraft carrier.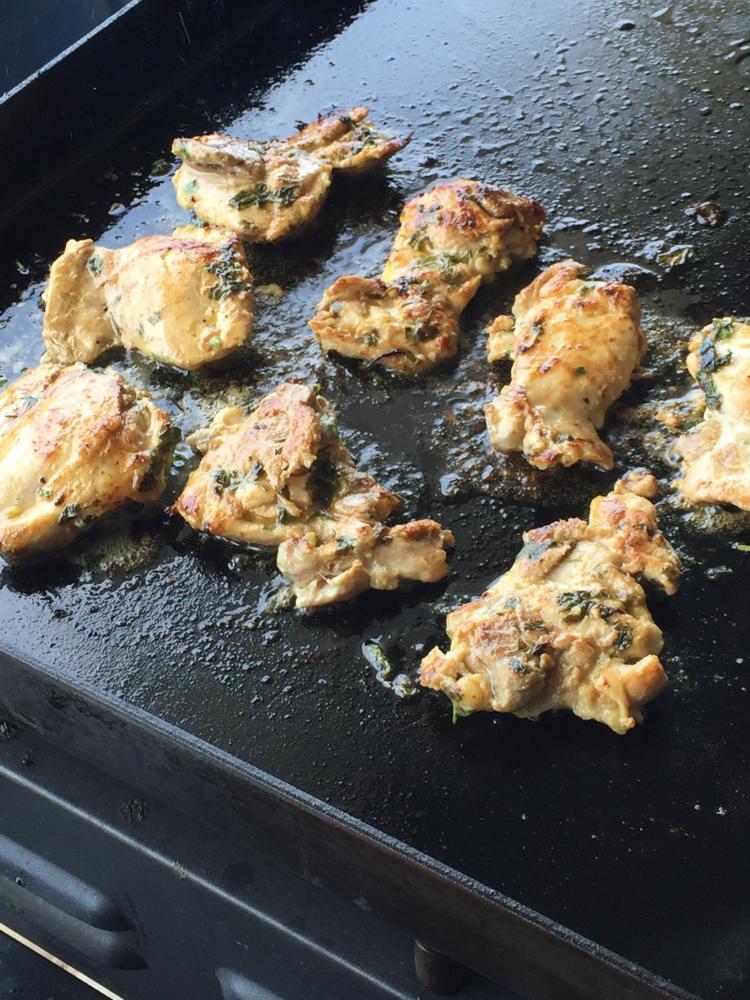 And even more lime and cilantro.  
In pintos and rice.  
Roll it all up with some cheese and rock it!  
The pics do no justice.  
Those damn paper plates.  
Give it to me!