Spider mite?

they seem solitary but there are lots of them running around all over outside. they are very fast.

No webbing noticed, that i can't attribute to a real spider guardian.

i smush them when i see them

should i neem the plants? I've never used any kind of pesticide...or watch and wait?
I have those as well but I don't think they are mites. They are too big and too fast for mites.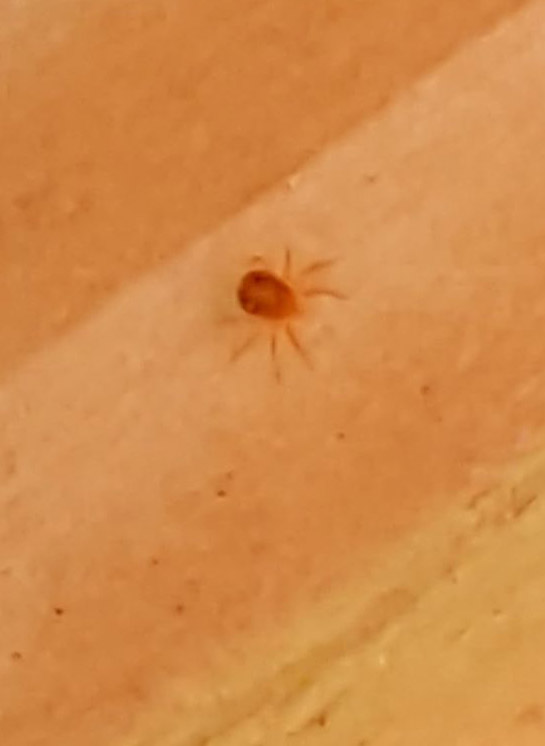 Somebody may be able to tell us what this creature is. It could be baby spider or a tick or indeed a mite.
The main question is, should be exterminated or let live?