Happy 2022 everyone and good luck with the new season. I suppose it's time to get the new glog going with it being the new year and all. I'll start off with some pics I took over the last couple weeks of plants in the indoor grow. Right now I have two tents with T5HO's for the indoor plants and the OW's about as far away as possible in the house under an HLG 100 4K.
Yaki Blue Fawn - I didn't grow this last year, but after seeing the success PaulG and Dragonsfire had with their Yakis recently I'm psyched to have one going again.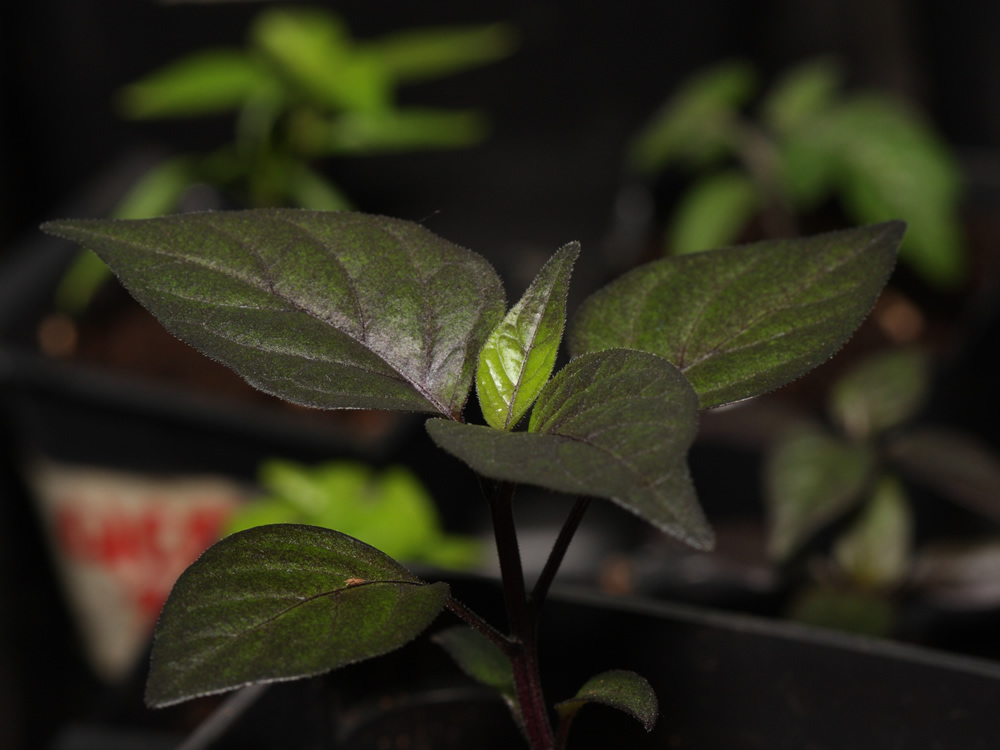 1 of 2 of Uncle E's Naga Smooky Rainbow x 7 Pot Yellow crosses from seeds he sent me.
A couple Uchu Cream x Mutant, 1 filiform and 1 not. Seeds from Catchthebear AKA Matt's Peppers
Together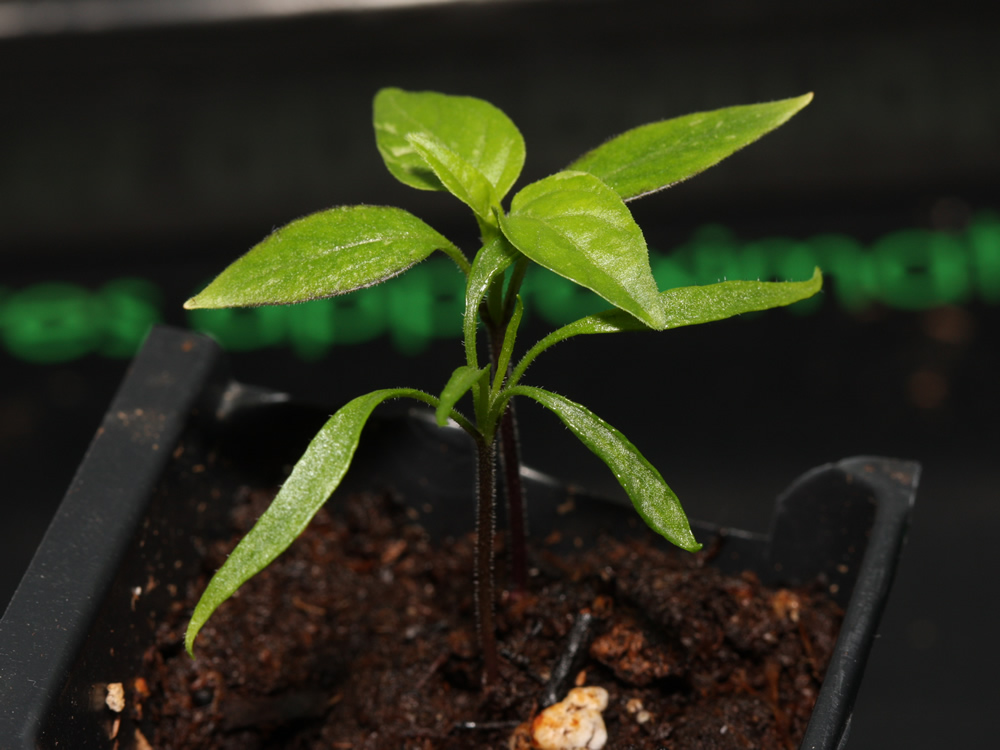 and later, separated
Mutant Gum (also from Matt)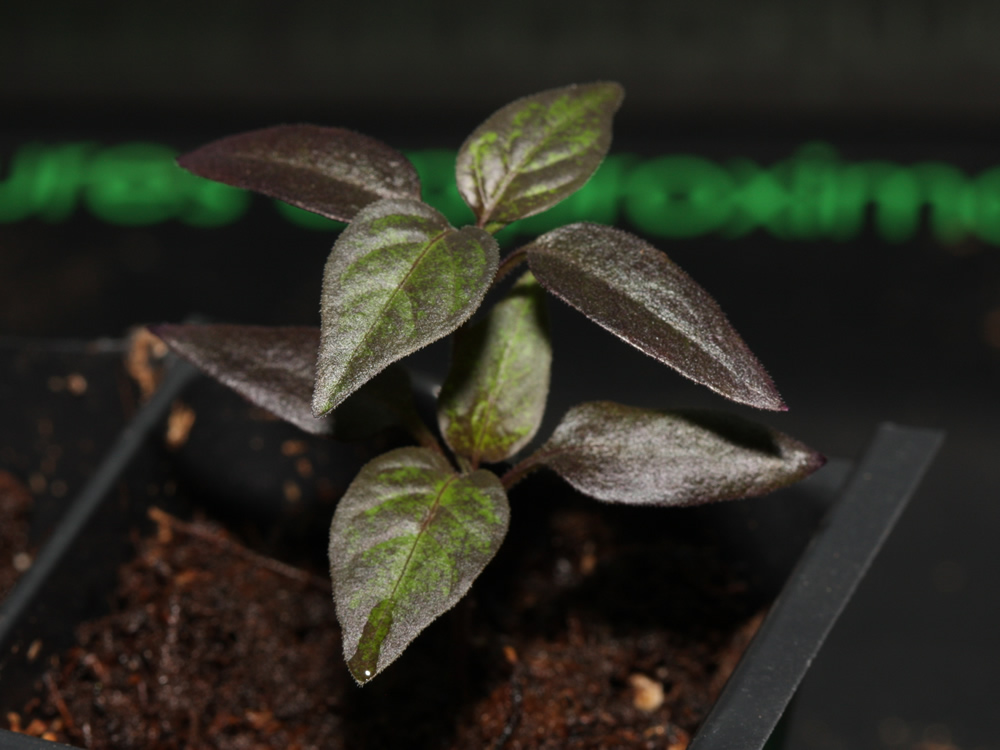 Aji Guyana, which I topped for being a little too exuberant, but it's still wanting to stretch. This is my 3rd generation growing these from seeds Wiri sent me and they've been awesome and produce PDQ in the PNW for a baccatum.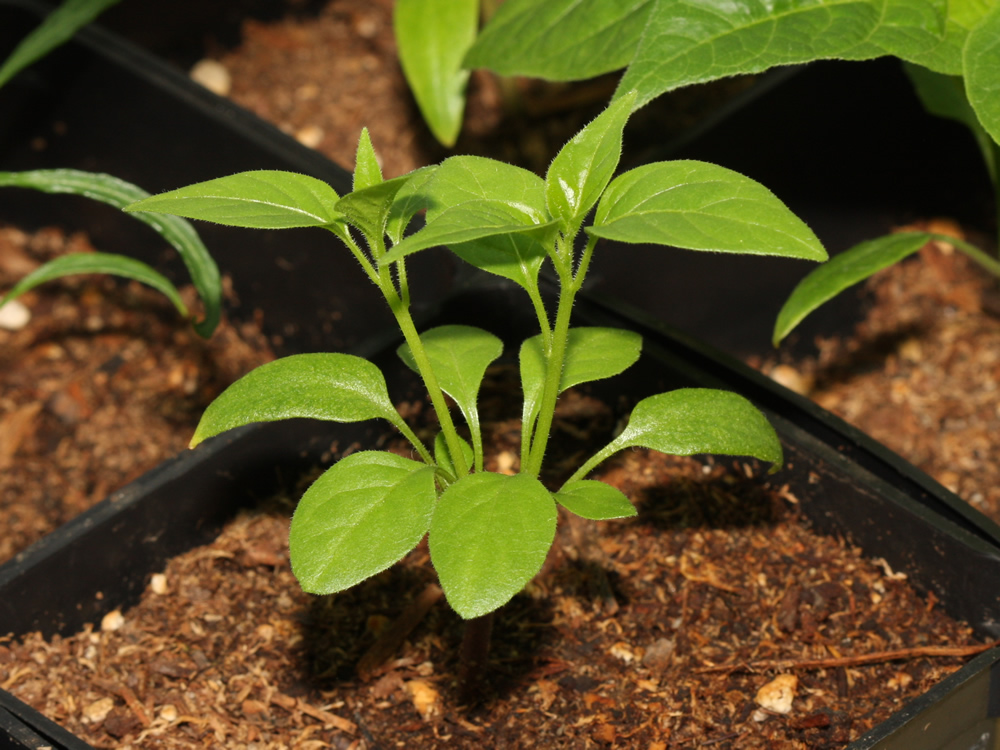 And Bahamian Goat - an old favorite I skipped last season and am looking forward to growing again.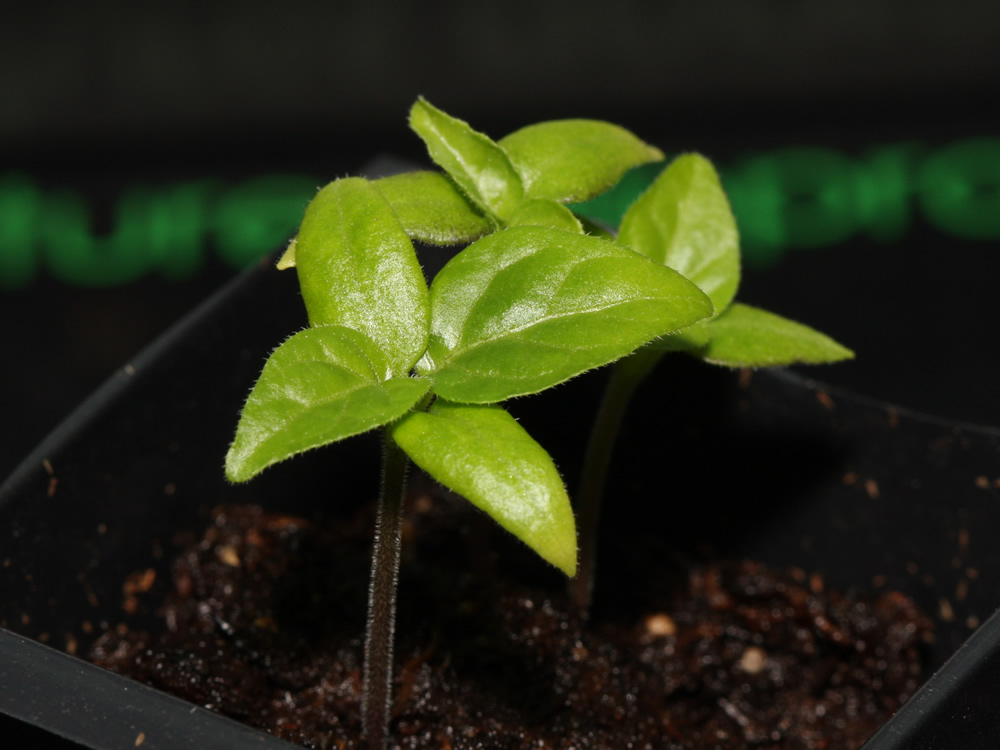 Last edited: