The Rolling Stones, Nissan Stadium, Nashville, Oct. 9, 2021. My 13th (and possibly final) Stones show.
My first peppers for this season are starting to emerge and get transplanted waiting for spring to come. I took a cutting of the Scotch Bonnet Marabella Market Caramel that I had success with last year and put it a one gallon fabric pot. I'll either transplant the whole thing or take another cutting later on when it's about 8 weeks out from planting outside. See this post
here
for last year.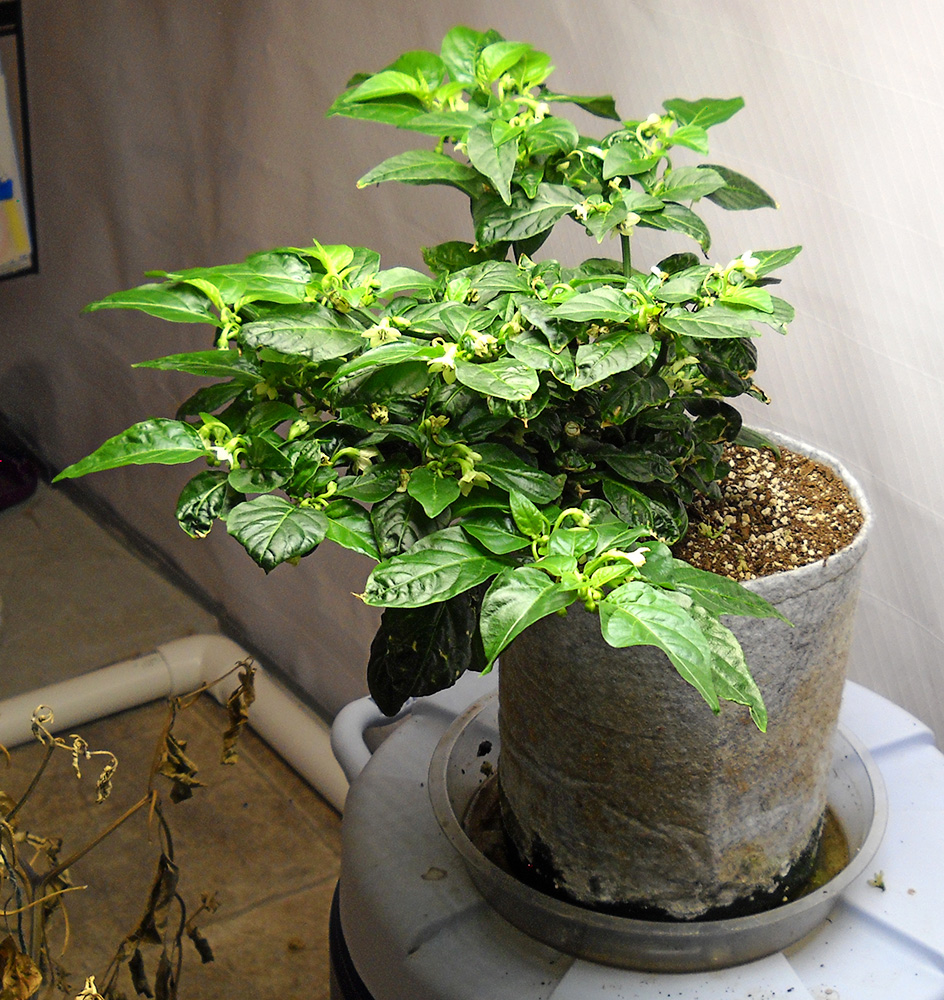 The first transplants:
Scotch Bonnet HSH (see
this
post)
Chocolate Bhutlah CS (Bohica Pepper Hut)
MA Purple (Texas Hot Peppers)
More to come...