My evening meal tonight was pretty much a copy of this video. There is more than ONE SPAM.
Nicely roasted, and the outer "skin" does taste surprisingly like roasted turkey skin.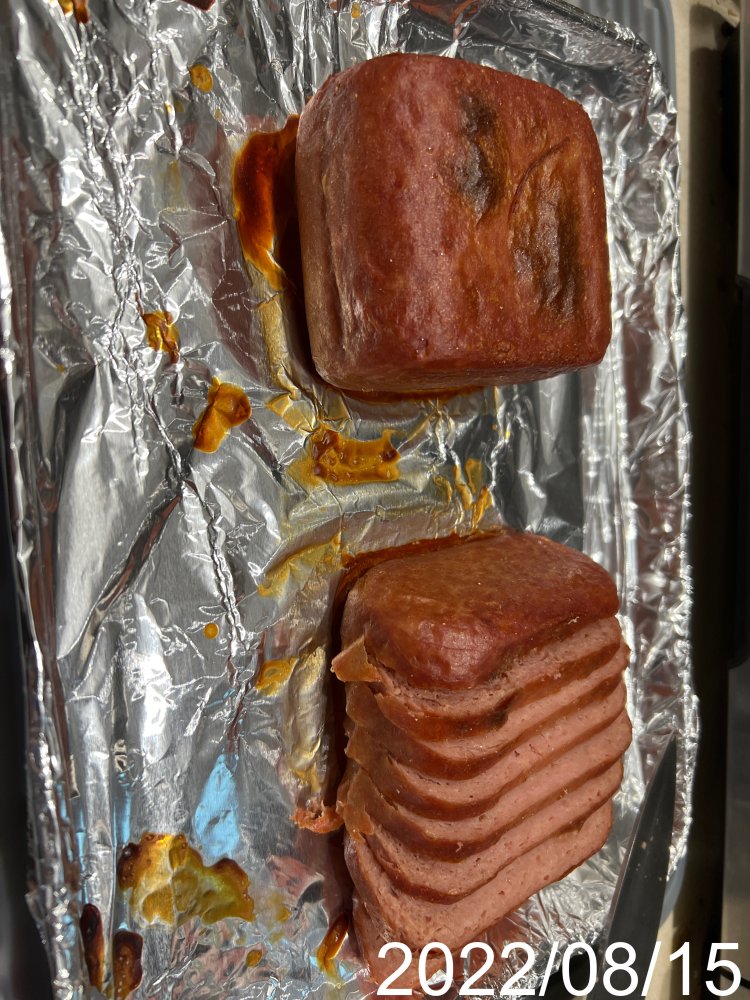 Plated up, yeah,yeah, yeah, my gravy has a few tiny lumps in it! Overall, pretty darn good(slightly salty like most Spam.
As an unrelated side note, I just recently ate my last can of Spam dated 2005, next I'll start on the carton I bought in 2015.