So, yesterday I was searching around in the shelves in the basement looking for something to eat for lunch. Then, BINGO, I saw it.........good old SPAM. I decided, time for some SPAM, cheese, and crackers, with a dollop of my hot sauce on each one.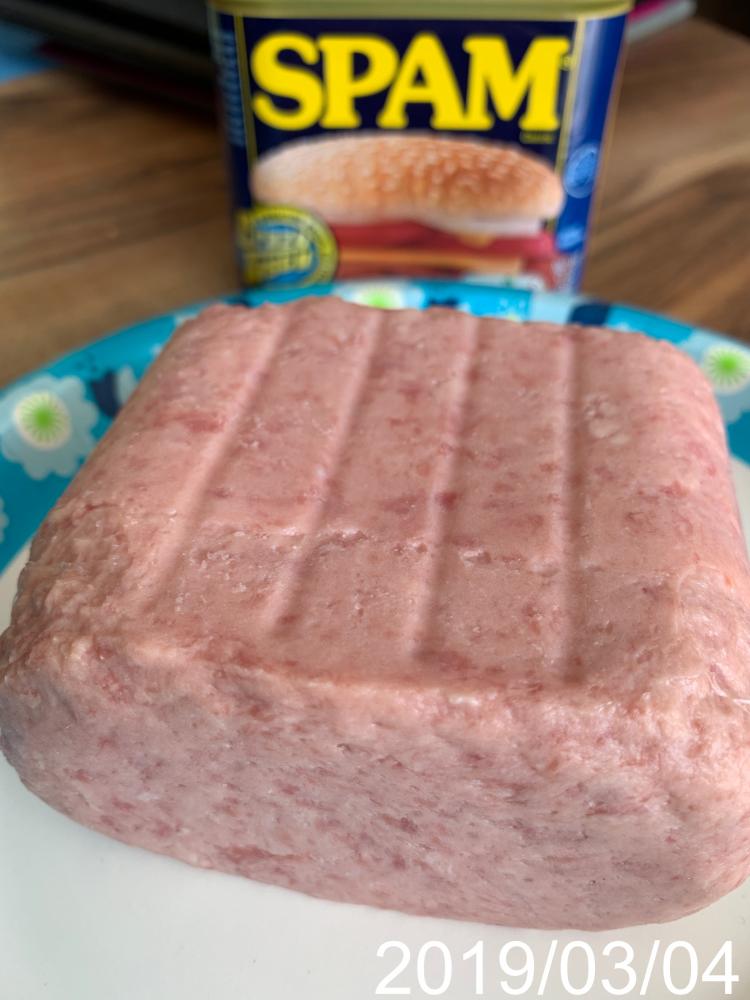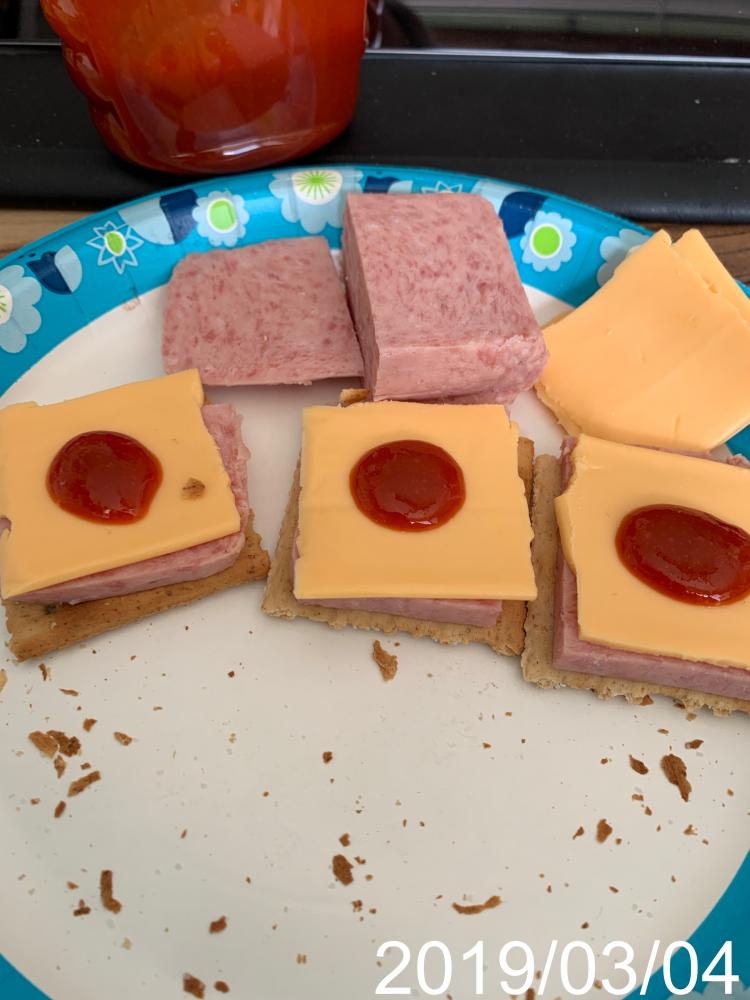 By the way..........did I say OLD SPAM???
Yep, I ate half the can yesterday and did not die, so I ate the other half today for lunch.
It was good.
Keep in mind the military used to have tons of this stuff in warehouses for years.