I bought  the 18" WSM last July after seeing some of the incredible stuff being smoked by other members.  I plan to use it a lot more this summer and will try to post updates as I try different meats.
The weather finally broke here and I decided to try a couple of things for the first time.  I smoked a 3 lb boneless turkey breast & some wings.  I would love some tips or tricks if you have any.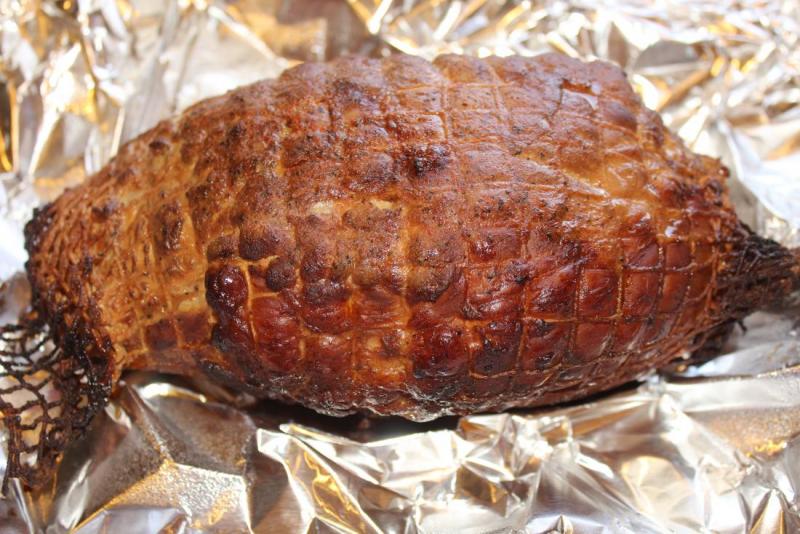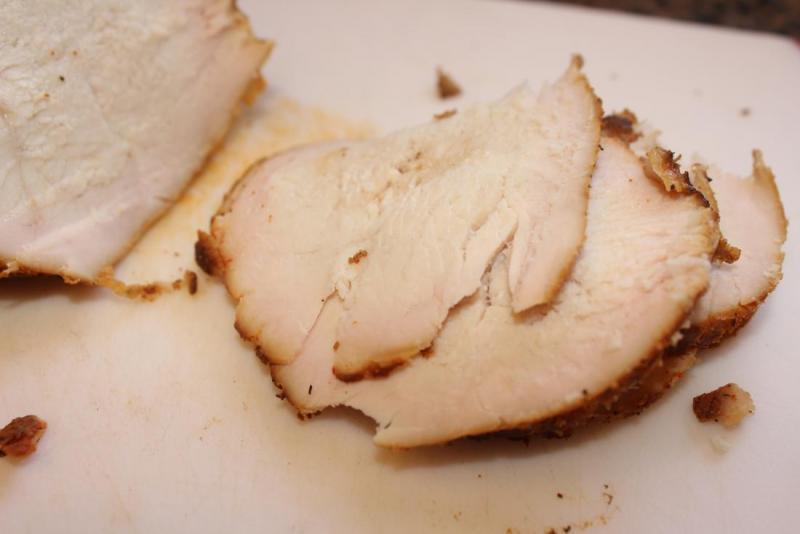 The turkey breast took 3 hours @ a range of 230-250F.  I did not attempt a brine, just rubbed it with some leftover rub I had.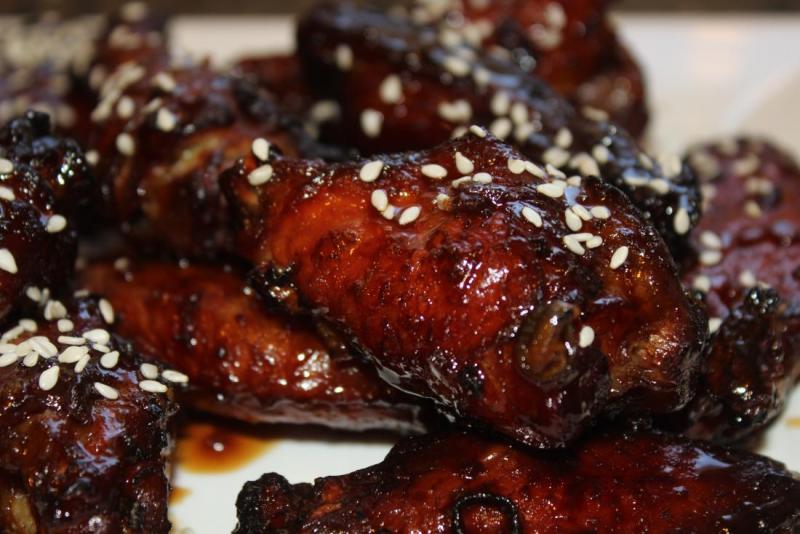 The wings were on for 3 hours @ a range of 230-250F as well.  They were brined overnight in teriyaki sauce, brown sugar, scallions, thai basil and ginger (no heat..my daughter was eating as well).  I reserved some of the sauce and thickened it up and coated the wings with it.
I used cherry wood for this smoke.