Well, it's about time to start this years FLOG. I guess now the first pic of the thread is the cover image.
I made a frozen pizza the other day, This is it after adding Mixed Cowboy Candy to it and jammin' it into the Breyville.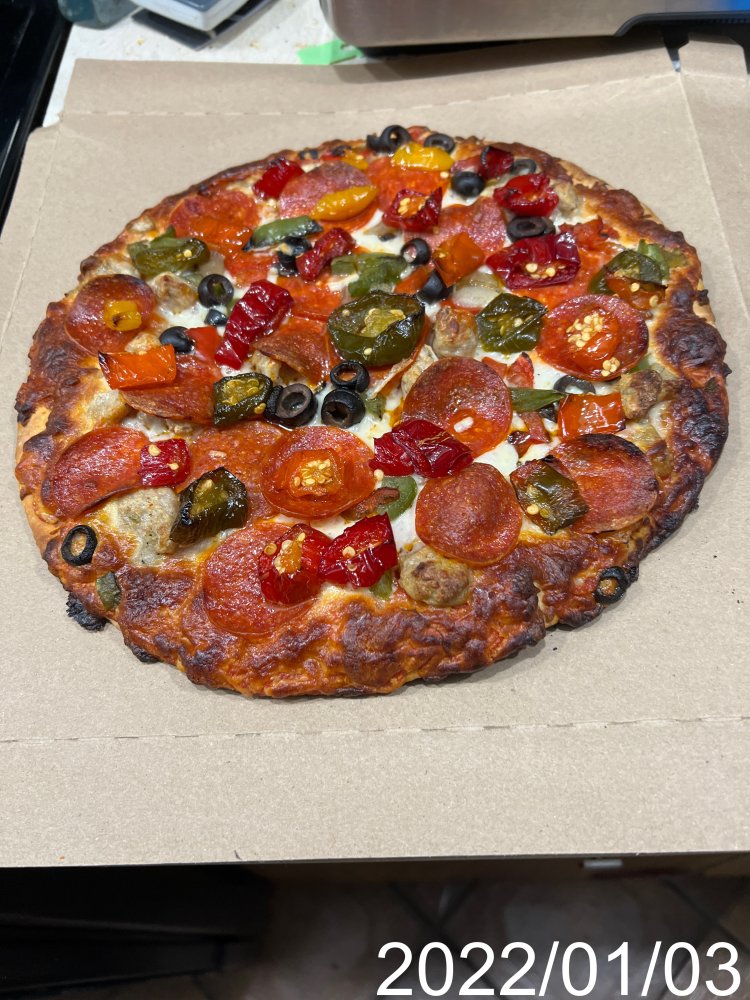 Now for the story that preceded that!
Here's the Box: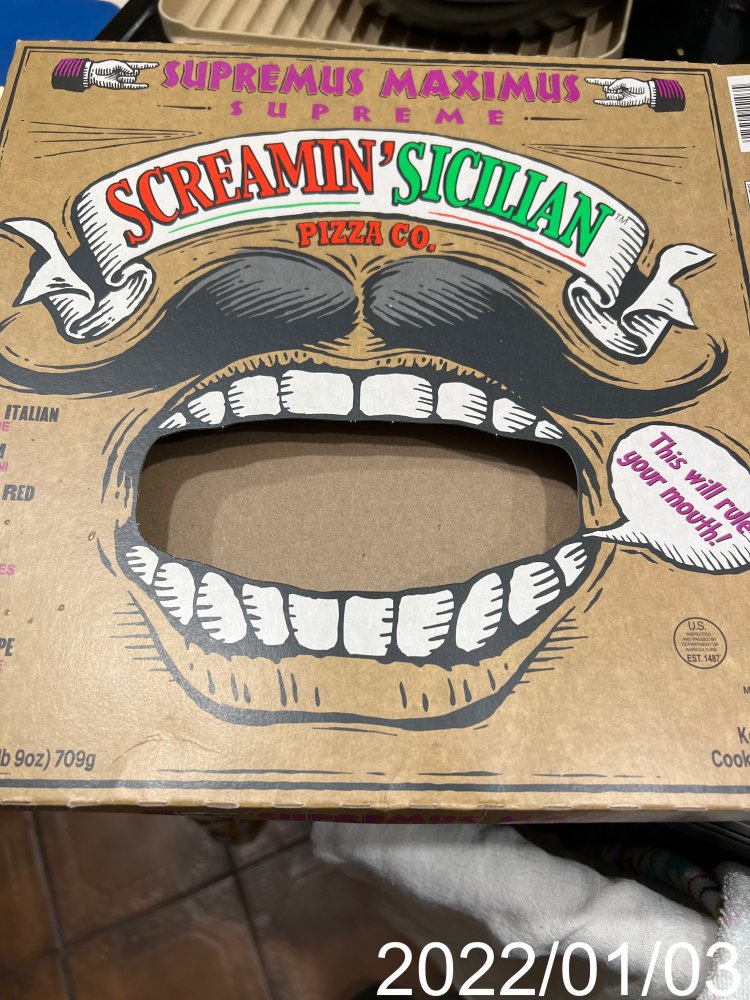 Here's the pizza as purchased: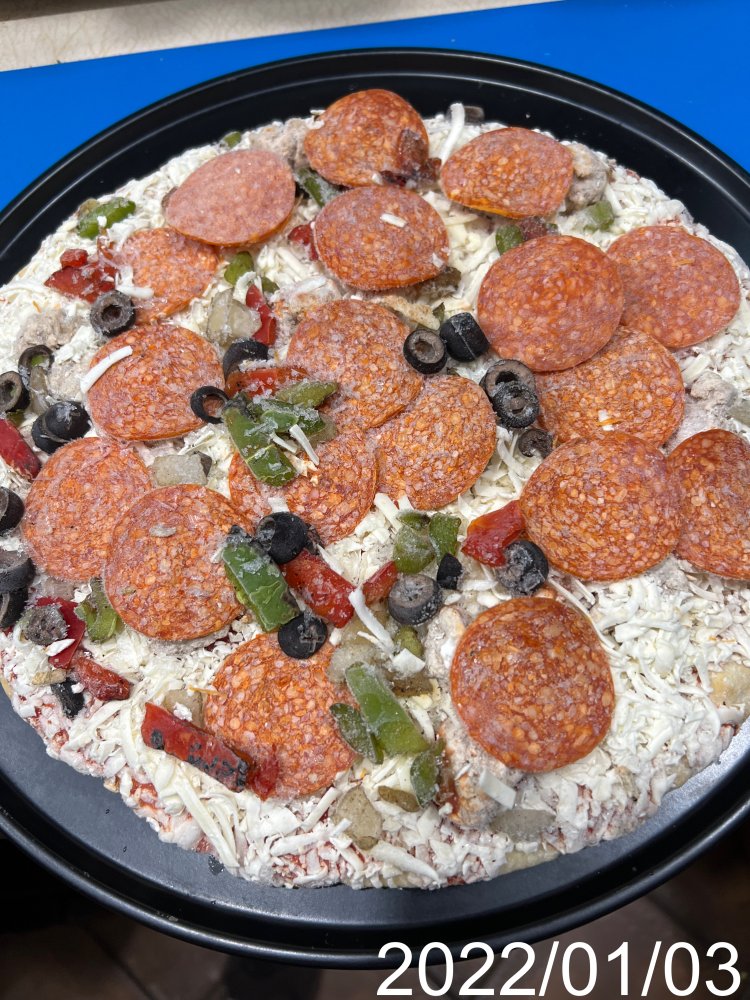 Here's the pizza "dolled up":